From Basic Mixes to Fantastic Dishes!
So you have the mixes now what do you do with them? We have all sorts of suggestions, just read on...
Pancake mix is one of my favorite pantry staples. You can do so much with it!
Here we have Pancake Mix Biscuits (cheddar onion) and Pancake Mix Scones (sweet biscuits)
.
Make these with
Whole Wheat Pancake Mix
from Britney and you have an even tastier and healtier basic mix on hand. I love adding oats or oat flour to anything and everything I can. It gives things such a hearty but delicately delicious flavor.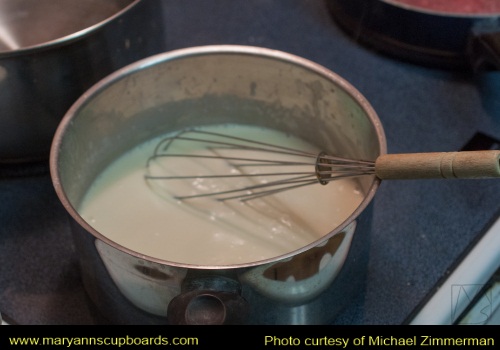 Another great mix to have in the pantry is our
basic cream sauce mix
, but if you don't have it here is a basic blog on how to make a
traditional cream sauce
. It is really only three ingredients: butter, flour, and milk. Replace the milk with stock or broth and you have a tasty and simple gravy.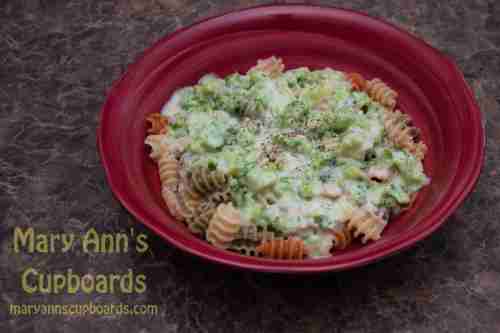 Another thing you can make and have on hand in the pantry is our
Pantry Alfredo Sauce
.
Made with powdered milk, cream, and cheese with dried onion and garlic. It is so easy to mix up and add fresh items to like broccoli, bacon, green onions,chicken, clams, etc.
Here are a few other blogs we have on mixes and just add water foods:
Corn Dog Muffins
Pumpkin Streusle Muffins
Creamy Broccoli Potato Soup
Pudding Cake
Gingerbread Pancakes
For all news items click here
News Releases
Online Classes
It's About Time e-Learning Class
Life is busy - Learning to manage and prioritize your time is essential to how busy you FEEL. Learn to make more time for yourself, your family, and everything else!
Upcoming Classes
Featured Products
Find us on FaceBook