4 Great Tricks to Save on Holiday Baking

While many of us will soon be hitting the holiday baking scene, I thought I would share a few helpful videos with you. Many of our holiday sweets like fudge, cookies, and cakes call for ingredients that we don't always have on hand...or that we run out of often. (chocolate chips, eggs, etc.) And when the holiday rush hits my local grocery store, the last thing I want to do is waste my precious time standing in line. So what's a girl to do?
I break out Mary Ann's handy-dandy Substitutions Cookbook, or my Cooking with Basics Binder. A few money saving substitutions is just what this girl needs to make something I need out of items I always have in my pantry and food reserve. Here are just a few of the food dilemmas you might come across and the substitutions that will save your bacon:
When you run out of eggs, panic can set in. When making cakes, cookies, brownies, waffles, etc...this substitution is a real life saver. It even works with cake mixes and recipes that call for more than 1 egg.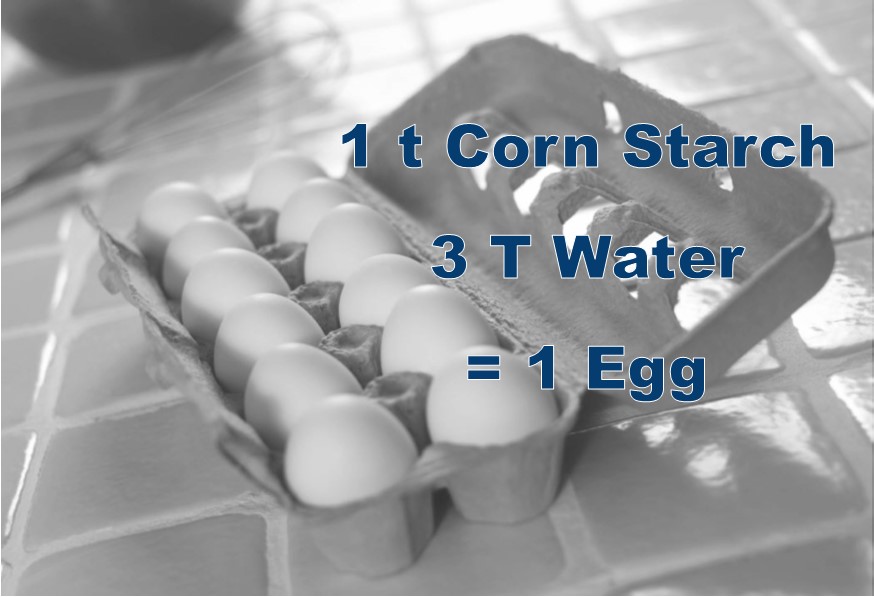 Dilemma #2. OUT OF CHOCOLATE CHIPS
I don't know about you, but chocolate chips are one of the most common ingredients in my holiday baking. I run out of them all the time.
Here is a great video
on how to make them yourself from cocoa powder. You won't believe how easy they are to make and they are tasty too!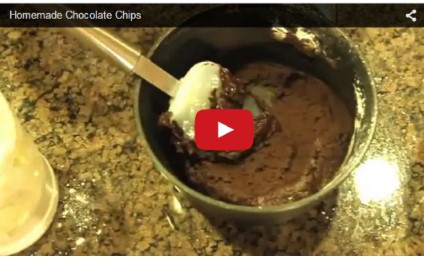 Dilemma #3. FORGOTTEN INGREDIENTS
Marshmallow Cream
and Sweetened Condensed Milk are just a few of the not so common ingredients on my holiday shopping list. There is nothing more frustrating then getting into a recipe and realizing that you don't have everything you need. You can whip up both of these great ingredients in just minutes and they are super cheap to make yourself. Click on the links below
for videos on how to make them.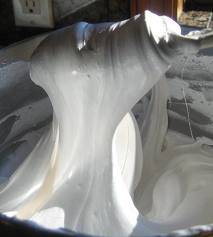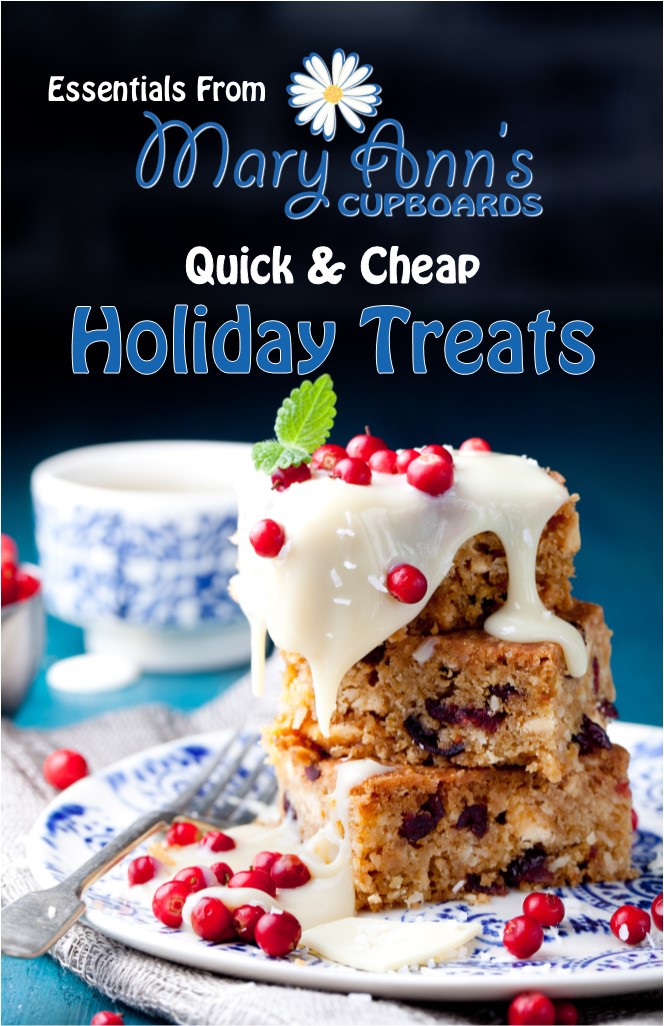 I hope these Super Substitutions help you save time and money this holiday season. For more great substitutions,
check out other great blogs
! And Check out Mary Ann's new Book - Quick & Cheap Holiday Treats.
Tags:
chocolate chips
marshmallow
milk
treats
desserts
recipes
videos
For all news items click here
News Releases
Cooking in Quantity Group Freeze Meals
Making freezer meals in a fun group setting, but can take a lot of time if you let it. Mary Ann shows you how to organize and structure a freezer meal group that saves time and money for everyone.
Release Date: 1/27/2020
---
Creamy Broccoli Potato Soup
Bobbie shares a great soup to make on a cold day when you want comfort food but don't want to do a lot of work. It utilizes the things we pack away in the food storage and freezer as well.
Release Date: 1/27/2020
---
Tomato Powder Power
You are about to get blown away with Tomato Powder. Mary Ann gives you some great recipes in her upcoming class.
Release Date: 1/27/2020
---
Online Classes
It's About Time e-Learning Class
Life is busy - Learning to manage and prioritize your time is essential to how busy you FEEL. Learn to make more time for yourself, your family, and everything else!
Growing & Using Sprouts Class
Sprouting seeds are packed with vital nutrients, protein, and minerals. They make a highly nutritional addition to your Food Storage.
Upcoming Classes
Featured Products
Find us on FaceBook