Gingerbread Pancakes

We sell some pretty awesome products here at Mary Ann's Cupboards. One of my new favorites is our
Gingerbread mix
. It is a 5lb box of deliciousness. Not only does it make great traditional gingerbread cake, it also makes scrumptious pancakes. Lemmie show ya….
Gingerbread Pancakes
4c. Gingerbread Cake Mix (or 1 box of cake mix)
3/4c. Flour
2 1/2c. Milk
1/4c. Oil
2 Eggs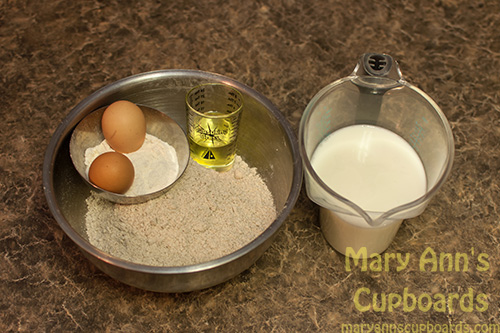 Whisk all ingredients together till just moist.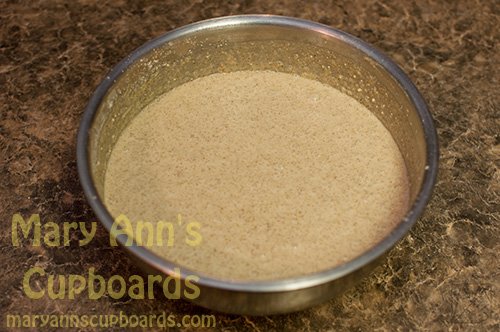 Scoop onto griddle using a ladle or best a
disher
. When the bubbles stop forming and the edges start to brown, flip and cook the other side.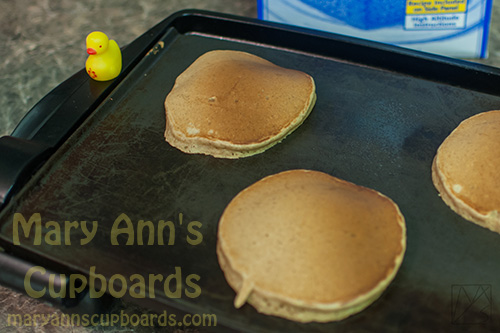 Serve with any of the following: whipping cream, nuts, applesauce, syrups, etc.
My favorite is warmed cinnamon applesauce and whipped cream.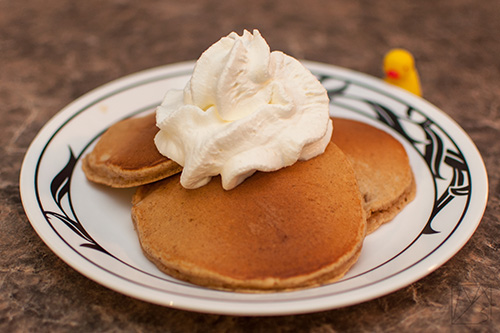 Tags:
pancakes
gingerbread
cooking
breakfast
For all news items click here
News Releases
Online Classes
Growing & Using Sprouts Class
Sprouting seeds are packed with vital nutrients, protein, and minerals. They make a highly nutritional addition to your Food Storage.
Clutter Free Living E-Learning Class
Every house has storage issues regardless of it's size. Double your storage space with simple principles that will keep your house clutter-free all day, everyday.
Upcoming Classes
Featured Products
Find us on FaceBook