Pudding Cake

Anyone who has read my blogs can see I like variety in my food and this cake gives plenty of it. It is a simple cake mix and pudding mix combo that has tons of variation. See the printable recipe
here
.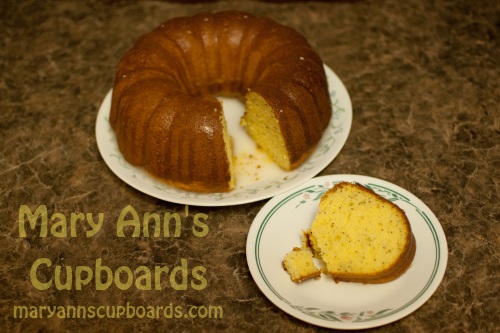 Pudding Cake
1 box any flavor cake mix (18.25 oz)
1 box any flavor instant pudding mix (3.9 oz)
1 c sour cream
1/2 c vegetable oil
4 eggs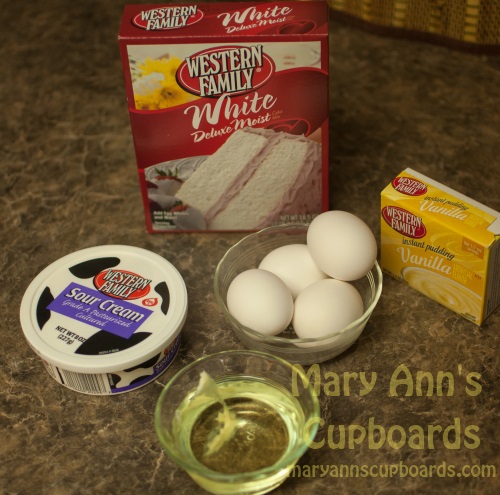 Preheat oven to 350. Combine all ingredients in mixer and mix well for about 4 minutes.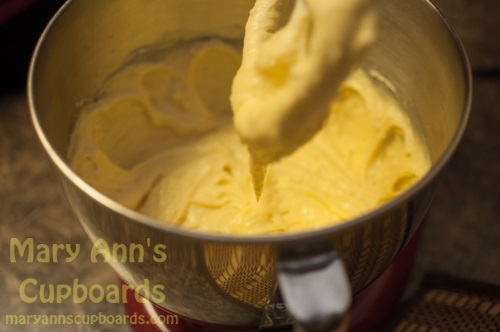 Pour into a well greased Bundt pan and bake for about 40-45 minutes or until a toothpick inserted in the center comes out clean.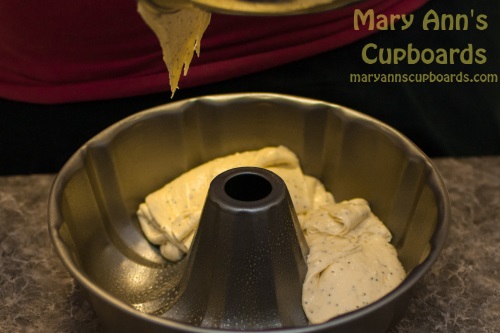 Variations:
Lemon Poppy Seed: use lemon cake mix and lemon pudding and add about 2 Tbsp poppy seeds.
Double Chocolate: use chocolate cake and pudding, top with fudge sauce and cream.

Butterscotch: Use yellow cake mix and butterscotch pudding, nuts or butterscotch chips optional
Banana Cream: Use white cake mix and banana pudding, top with whipped cream
Pistachio: Use white cake mix and pistachio pudding, adding 1/4 c. chopped pistachios is yummy.
Chocolate cherry: use cherry cake mix and chocolate pudding, top with cherry pie filling.
Tags:
pudding cake
cake mix
pudding mis
cooking
easy cooking
cake
For all news items click here
News Releases
---
Save Time and Space Freeze It Flat
Joanne shows us how to store fresh ingredients in the freezer so you can use as much or as little of things like bell pepper, onion, berries, etc., whenever you need them.
Release Date: 1/26/2022
---
Waste Not Want Not
Mary Ann shares her tips on how to save money on groceries by using leftovers before they turn in to science experiments in your refrigerator.
Release Date: 1/9/2022
---
Online Classes
Growing & Using Sprouts Class
Sprouting seeds are packed with vital nutrients, protein, and minerals. They make a highly nutritional addition to your Food Storage.
Eat Better for Less E-Learning Class
With the rising costs of groceries, you may have noticed your budget rising, too. Learn how easy it is to save money on groceries right now - No Coupons Necessary!
Upcoming Classes
Featured Products
Find us on FaceBook