Corn Dog Muffins


These are super simple and easy and very tasty. Kids love them and so do adults.

Ingredients: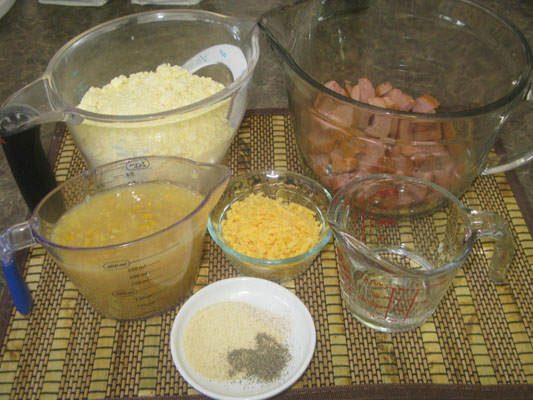 1 can Creamed Corn
4 Cubed Hot Dogs
1/2c. Grated or Cubed Cheese
1Tbsp. Onion Powder
Dash Salt & Pepper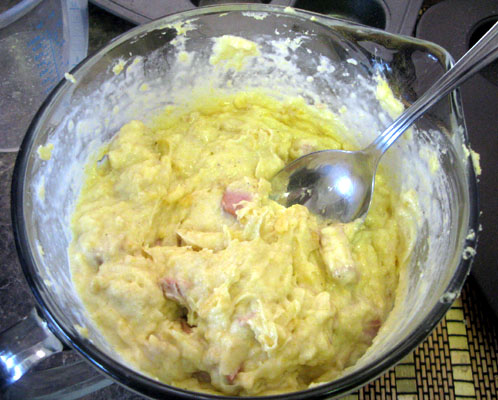 Mix Carefully: Do not over mix, stop as soon as all the dry ingredients are moistened.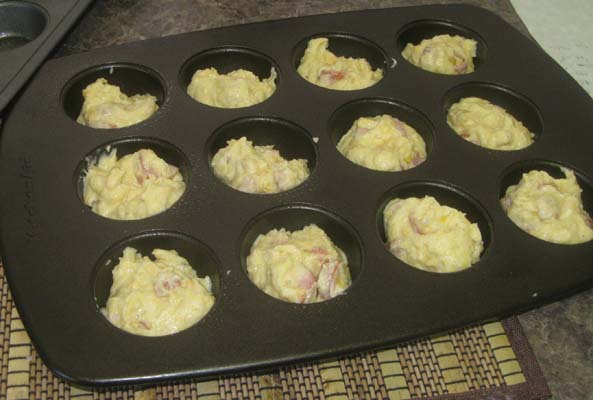 Fill greased muffin tins about 2/3 full. A scoop as Brittney has mentioned here is VERY useful.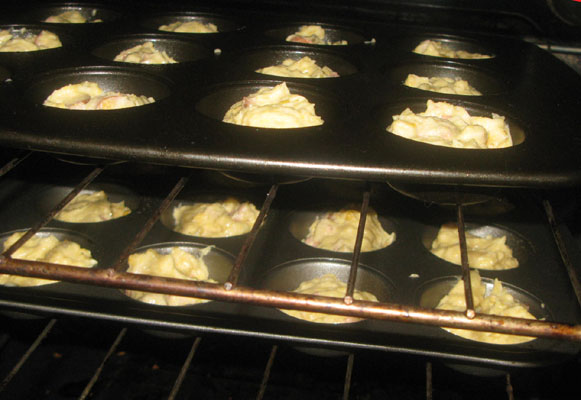 Bake at 350 for 25-30 Minutes, or until golden brown around the edges and top.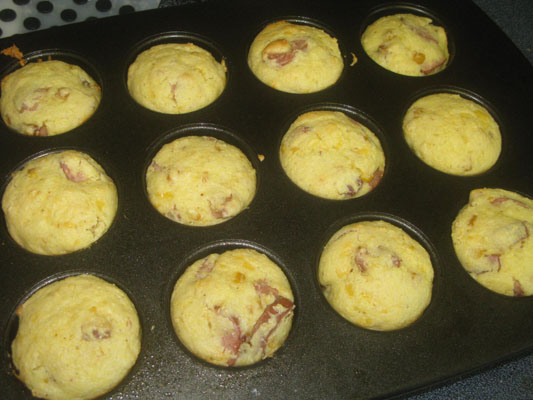 This recipe will make about 4 dozen or so.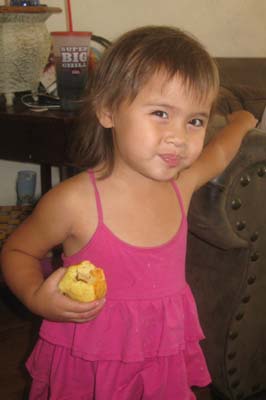 My niece Lola loves them, it is an easy and fun lunch with so many possibilities for adaptation. For instance: these can be made directly out of your canned food storage with the cornbread mix, creamed corn, water, and cubed canned ham or spam.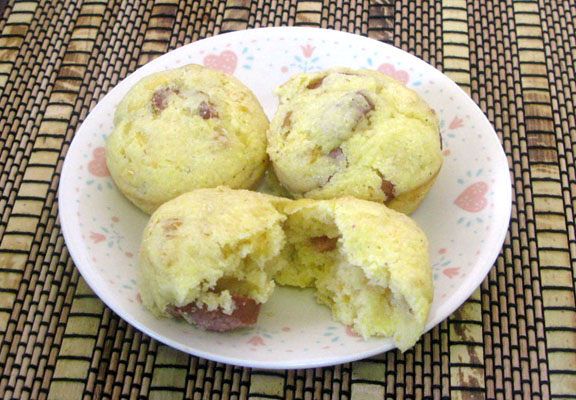 Hope your family loves this recipe as much as mine!

~Bobbie

Tags:
muffins
corndog
kids food
baking
cooking
cooking with mixes
For all news items click here
News Releases
---
Why Should I Store Buttermilk Powder
Freeze Dried Buttermilk Powder is a great shelf-stable ingredient to store. But why should you store it? Let's find out!
Release Date: 9/12/2019
---
Gear & Gadgets - The Super Scoops!
Back from the Archive: You don't need a lot of little or big gadgets cluttering up your kitchen. Britney is back to show us how the cookie dough scoop is one of the most versatile gadgets you can have in your kitchen. You can eliminate other "one-trick" tools and save yourself storage space, time and money by choosing tools that do double-duty.
Release Date: 9/10/2019
---
Online Classes
Clutter Free Living E-Learning Class
Every house has storage issues regardless of it's size. Double your storage space with simple principles that will keep your house clutter-free all day, everyday.
Upcoming Classes
Featured Products
Find us on FaceBook