Keeping School Skills Sharp During the Summer

While summer vacation should be about fun, sun, and family time, it is important to make sure our kids retain what they learned in school from year to year. Summer is a great time to help our kids sharpen their skills without the stress and pressure the school environment can sometimes bring. It is a great time to help them apply what they have learned and remind them how fun learning can be. So I thought I would share a few of my favorite ways to keep my kid's brains engaged during the summer months.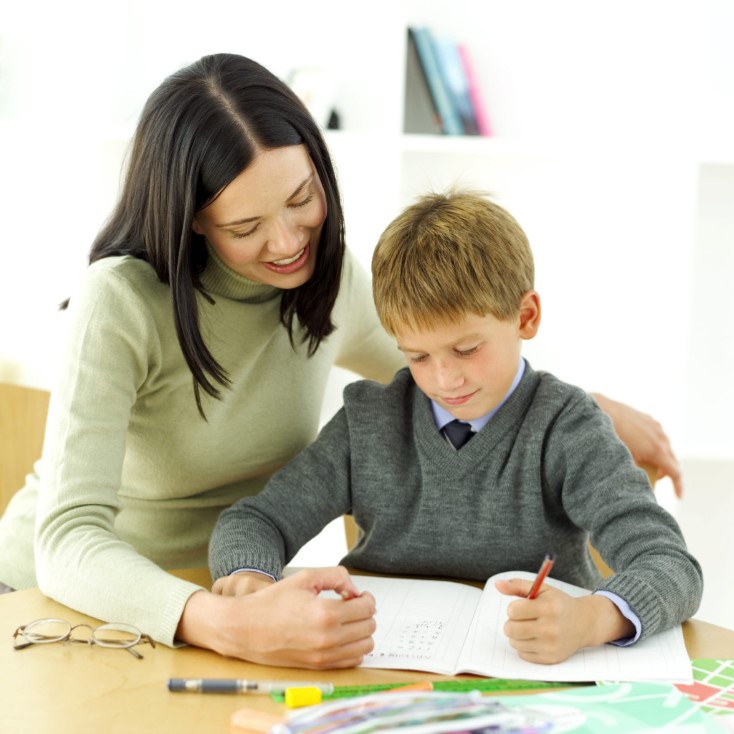 Work Books:
While a little old school, workbooks can be the perfect way to re-visit all of the things your children learned during the previous school year. Just 1 page a day can make a big difference. Make sure you find a book that fits with the curricula your school uses and is at your child's individual level. You can find really good workbooks at teacher-supply stores, online retailers and even local retailers like Costco and Walmart.
Online Resources:
There are millions of websites that offer learning games. Many of them are free and have just the right balance of learning and fun. Here are some of my family's favorite sites:
ABCya.com: K-8th Grade learning games for reading, sight words, and math skills
SpellingCity.com: Spelling and vocabulary review games for all grade levels
PowerMyLearning.org: Grade Level learning for all subjects desiged to help with the Common Core standards used by many states.
Learning Activities:
Everything you do can be a learning activity. The fundemental skills taught in the home can be great teaching opportunities if we will take the time to include our kids.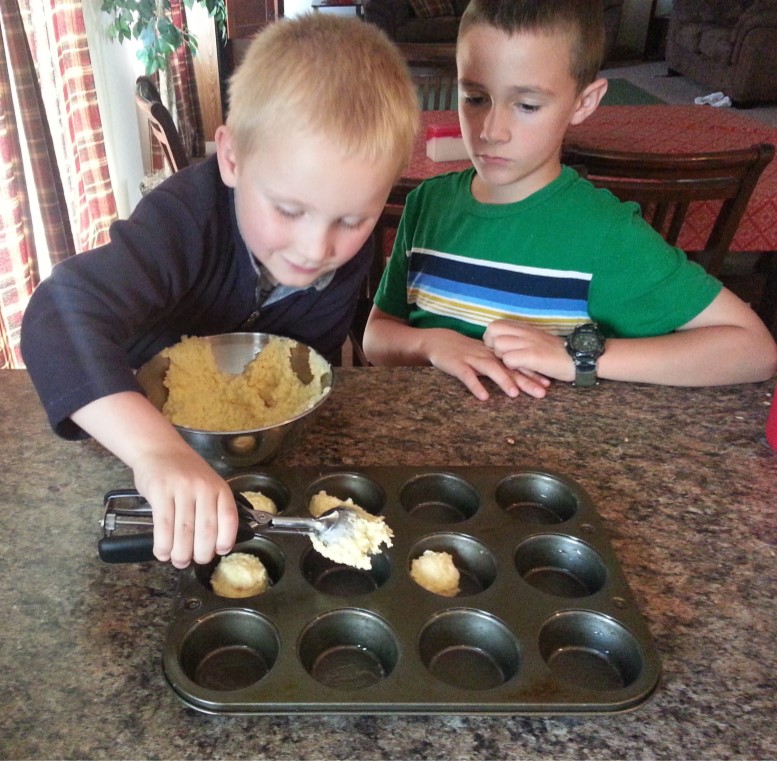 Cooking:

Helps kids use reading and math skills like fractions, reading numbers, and counting. It is also a good opportunity to help them improve fine motor skills, practice good hand-washing and hygiene skills, and learn how to perform basic kitchen cleaning skills like washing dishes or sweeping the floor.
Special Outings:

Visits to a museum, the zoo, or discovery center can add lots of additional opportunities for kids to apply what they have learned over the summer.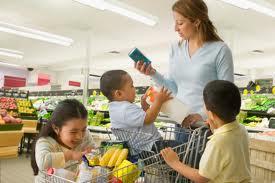 Grocery Shopping:

My friend Pat Green wrote a couple of great blogs on how the grocery store can be a great place to teach subjects like geography, units of measurement, basic addition and subtractions and much more. Check out her posts below:
Here's hoping you and your kids have a safe, fun, and educational summer. Until next time...
For all news items click here
News Releases
Online Classes
Eat Better for Less E-Learning Class
With the rising costs of groceries, you may have noticed your budget rising, too. Learn how easy it is to save money on groceries right now - No Coupons Necessary!
Clutter Free Living E-Learning Class
Every house has storage issues regardless of it's size. Double your storage space with simple principles that will keep your house clutter-free all day, everyday.
Upcoming Classes
Featured Products
Find us on FaceBook