Pumpkin Cream Pie

Pumpkin Cream Pie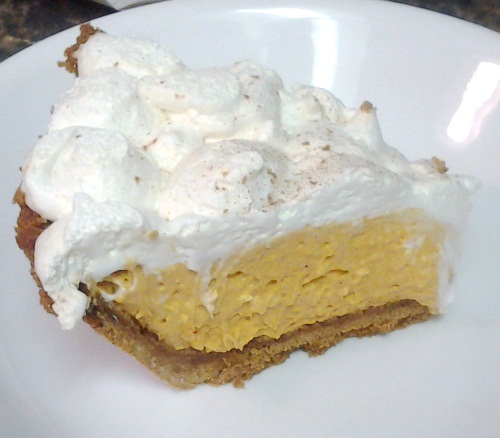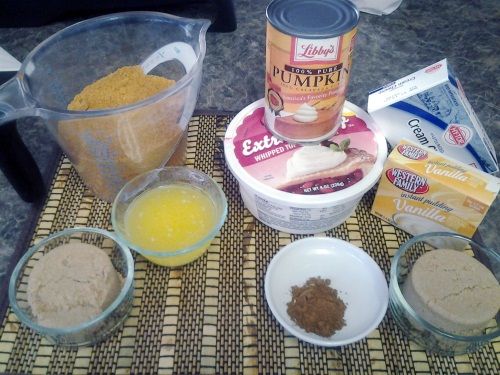 Crust

:
1c. Cookie Crumbs
1/4c. Butter
1/4c. Brown Sugar



Filling:


15oz. can Pumpkin
8oz. pkg. Cream Cheese
3.4oz. pkg. Vanilla Pudding
or 7Tbsp Pudding Mix
1/2c. Brown Sugar
1c. Whipping Cream
or 1/4c. Wip-It powder
1/2c. Water
1tsp. Pumpkin Pie Spice



Topping:


1 1/2c. Whipping cream
1/4c. Sugar
1tsp. Vanilla


OR

:
1/4c. Wip-It powder
1/4c. Ice Water

First the crust, I like to use 1/2 to all crushed Gingersnaps, if you are not as fond of them as I am, any crushed cookie we sell will do especially the graham crackers. It is pretty simple, mix the sugar and the crumbs.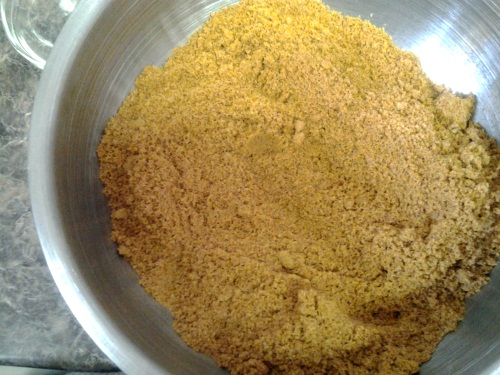 Add the melted butter and mix until you can make a ball that holds itself together.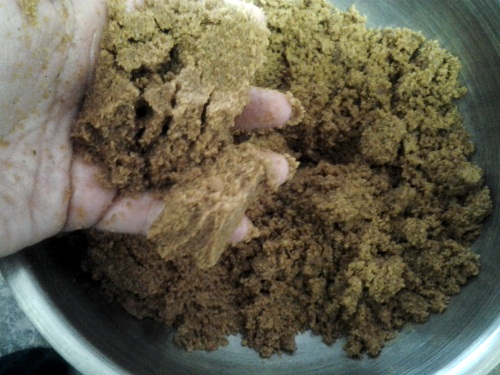 Press into your pie tin. Hint: my mother taught me to stack another matching pie tin on the tin with the crust and press them together to get a good, smooth, stable crust. Now you can cook the crust at 350° for 10-15 minutes or just chill the crust until the pie sets. Cooking will melt the sugar and give you a crispier crust.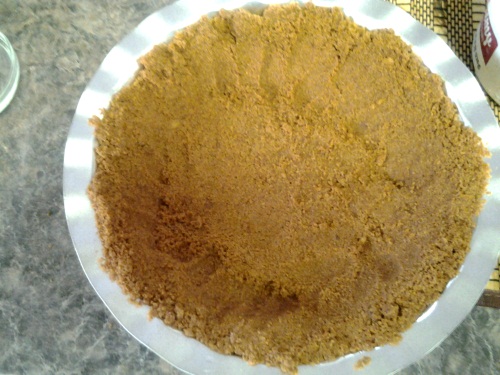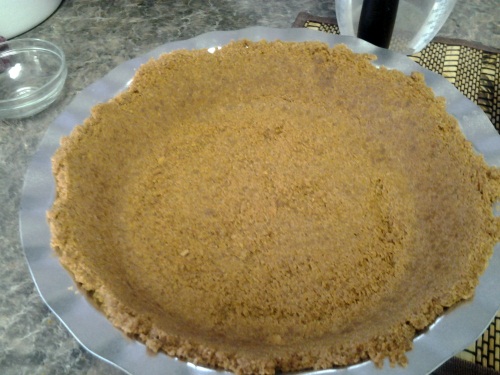 For the filling make sure your cream cheese is at room temperature or it will not completely incorporate into your mixture. Add all the ingredients and blend on high until the mixture lightens in color and gets thick and fluffy.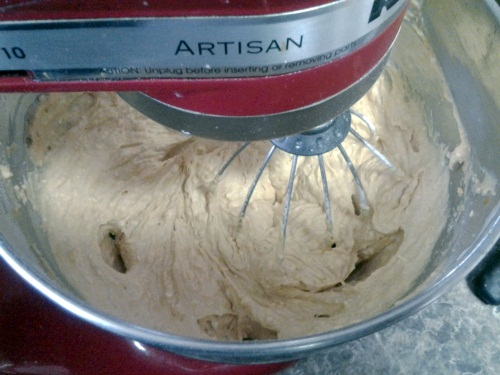 Spread in the chilled pie crust. Mix the cream topping on high until stiff peaks form and either spread or pipe onto pie. Let chill for 2 hours or until set. Sprinkle with a little cinnamon and viola! Pumpkin Cream Pie everyone will rave over.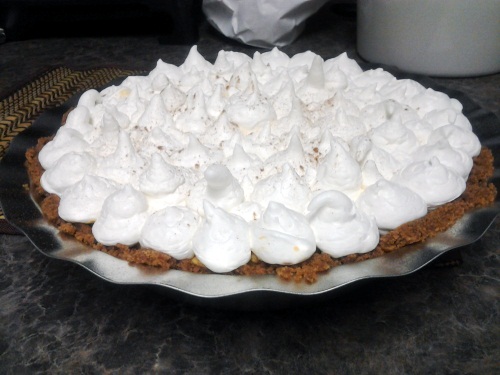 While we are at it here are some of the other recipes we have here using Pumpkin:
Pumpkin Bean Mac & Cheese
Pumpkin Crumble
Pumpkin Pie - Traditional
Pumpkin Streusel Muffins
Tags:
Pumpkin Cream Pie
pumpkin
cookie crumbs
cookie crumb crust
graham cracker crust
cooking
baking
cream pie
For all news items click here
News Releases
---
Why Should I Store Buttermilk Powder
Freeze Dried Buttermilk Powder is a great shelf-stable ingredient to store. But why should you store it? Let's find out!
Release Date: 9/12/2019
---
Gear & Gadgets - The Super Scoops!
Back from the Archive: You don't need a lot of little or big gadgets cluttering up your kitchen. Britney is back to show us how the cookie dough scoop is one of the most versatile gadgets you can have in your kitchen. You can eliminate other "one-trick" tools and save yourself storage space, time and money by choosing tools that do double-duty.
Release Date: 9/10/2019
---
Online Classes
It's About Time e-Learning Class
Life is busy - Learning to manage and prioritize your time is essential to how busy you FEEL. Learn to make more time for yourself, your family, and everything else!
Upcoming Classes
Featured Products
Find us on FaceBook