Pumpkin Bean Mac and Cheese

When I want to make something that will fill up the family and leave luscious leftovers I open my cookbook and make this dish.
Pumpkin Bean Mac & Cheese
4. c Pasta measure then cook (Macaroni, shells, anything smallish)
2c.
Pumpkin Puree
1 can Garbanzo or White Beans, Pureed
2c. + Cheddar Cheese
3/4c. Water
1/2c.
Powdered Milk
1/4c.
Yellow Cheddar Cheese Powder
1/4c.
Parmesan Cheese Powder
1Tbsp.
Italian Seasoning
2tsp.
Garlic Powder
1Tbsp.
Onion Powder
1/2c. Bread Crumbs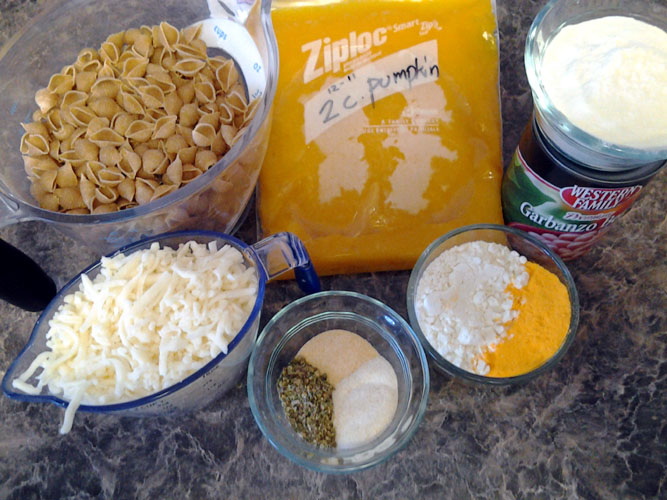 Mix bean puree, pumpkin puree and water in a saucepan (use the one you cooked the noodles in, saves dish washing). Once the mixture comes together add the powdered milk, cheese powders, and seasonings.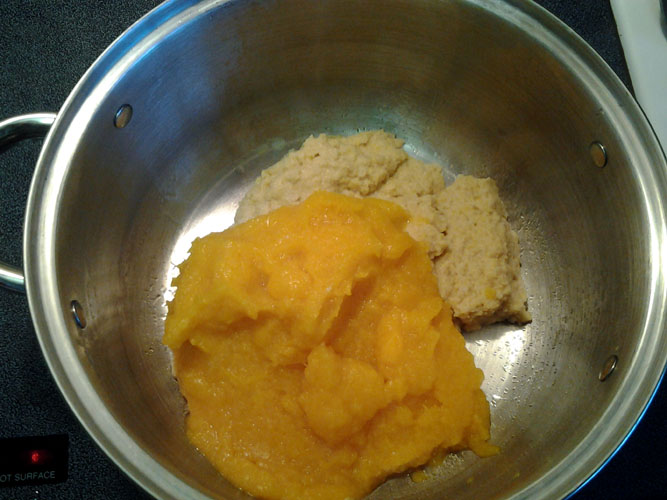 Add about half the cheese and stir till it melts.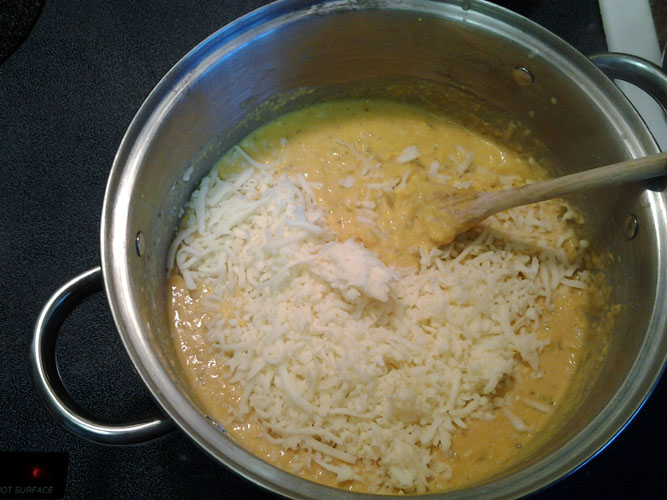 Return the pasta to the pot and mix well. You want the cheese to get in all the hollows and nooks of the pasta.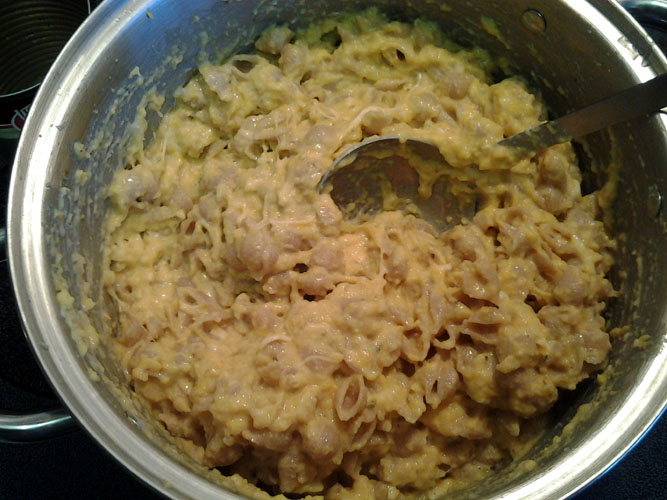 Spread in a 9x13 inch pan or baking dish and top with the remaining cheese.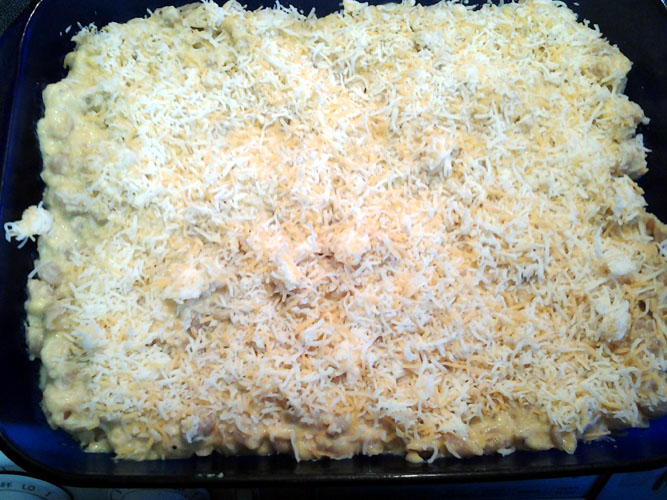 Lastly sprinkle on the bread crumbs and then spray liberally with cooking spray. Adding a little oil to the bread crumbs helps them crisp up and gives the top a delectable crust.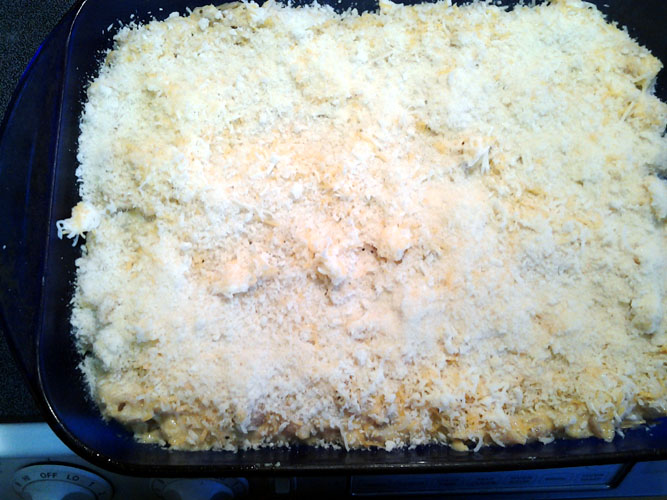 Bake in the oven at 350F for 25 minutes or so depending on your oven.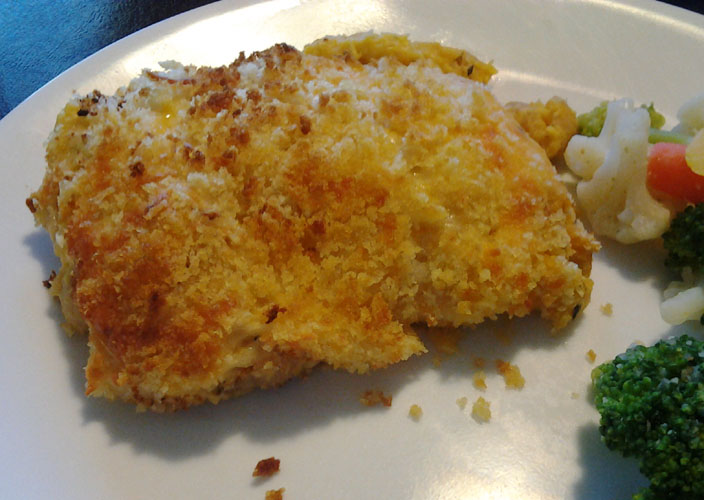 Not only is this dish filling and satisfying it has no meat but plenty of protein.
Tags:
mac and cheese
pumpkin bean mac and cheese
healthy food
kid food
dinner
casseroles
baked mac and cheese
pumpkin
beans
For all news items click here
News Releases
Waste Not Want Not
Mary Ann shares her tips on how to save money on groceries by using leftovers before they turn in to science experiments in your refrigerator.
Release Date: 1/9/2022
---
Creamy Broccoli Potato Soup
Bobbie shares a great soup to make on a cold day when you want comfort food but don't want to do a lot of work. It utilizes the things we pack away in the food storage and freezer as well.
Release Date: 1/1/2022
---
---
Online Classes
Growing & Using Sprouts Class
Sprouting seeds are packed with vital nutrients, protein, and minerals. They make a highly nutritional addition to your Food Storage.
Clutter Free Living E-Learning Class
Every house has storage issues regardless of it's size. Double your storage space with simple principles that will keep your house clutter-free all day, everyday.
Upcoming Classes
Featured Products
Find us on FaceBook