Pumpkin Desserts

As promised, today we have 2 delicious pumpkin desserts for you.
The first one is my great-grandmother's 'working heirloom' recipe for Pumpkin Pie. Unlike most recipes this one has a smooth custardy texture that is heavy on pumpkin flavor but light on pumpkin puree.
Traditional Pumpkin Pie
makes 1 pie
1 unbaked pie shell (bottom only)
1 c. pumpkin or squash puree
1 tbsp flour
3/4 c. sugar
1/8 tsp nutmeg
1/8 tsp cinnamon
1 pinch ginger
1 egg
1 c. evaporated milk
Beat all ingredients together and pour into unbaked pie shell. Bake at 350 degrees for 40-45 minutes. To help prevent the surface of the pie from splitting I recommend putting a pan of water in the oven with the pie when it bakes.
Next recipe has pictures! It is one of my favorite takes on pumpkin pie, it is fun and delicious.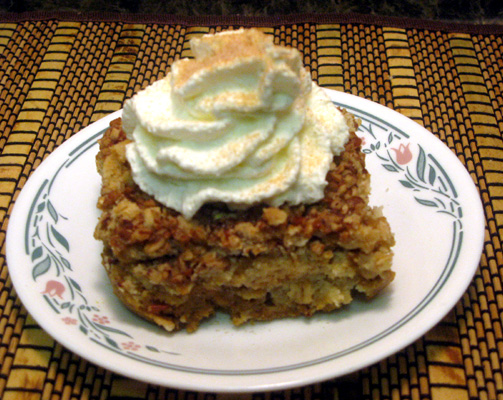 Pumpkin Crumble
2 cups pumpkin puree
1 (12 ounce) can evaporated milk
3 eggs
1 cup granulated sugar (I prefer using brown sugar)
3 teaspoons pumpkin pie spice
1 teaspoon cinnamon
1 (18.25 ounce) box white cake mix
1 cup rolled oats
1 cups nuts, chopped
3/4 cup butter, melted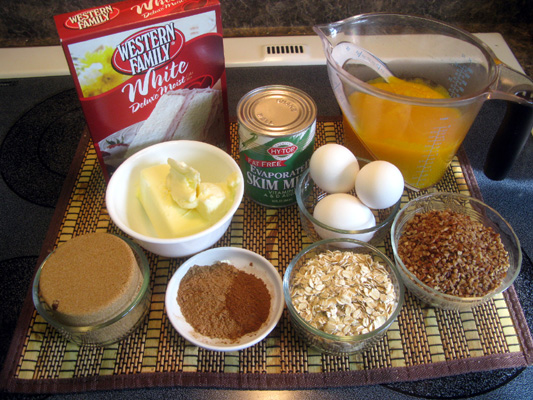 Mix the first six ingredients until smooth.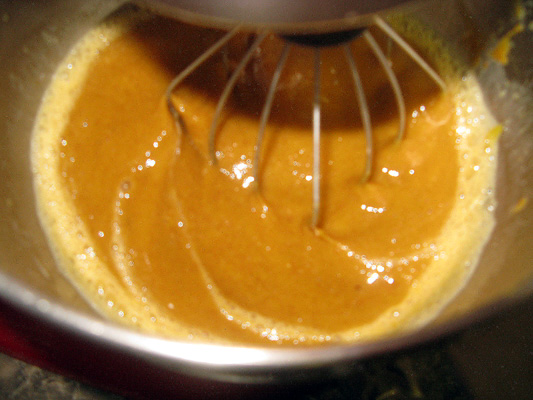 Pour into greased 9 x 13-inch pan.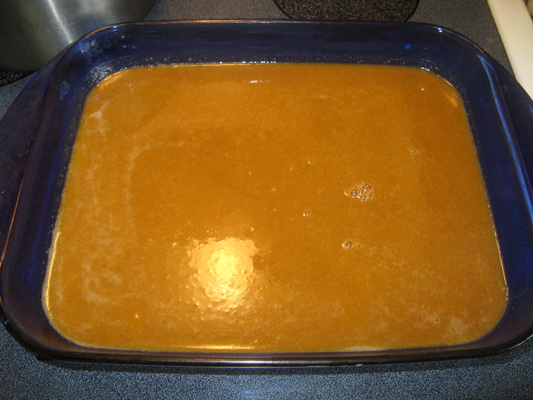 Mix up all but 1/2 c. of the cake mix, the oats, and the butter.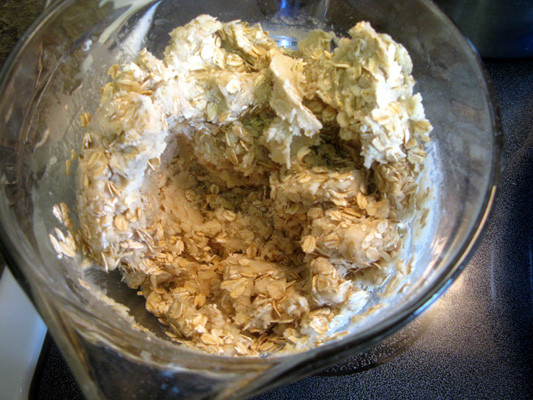 Sprinkle 1/2 c. dry cake mix over mixture, then drop clumps of cake/oat mixture gently over the top, lastly sprinkle with nuts.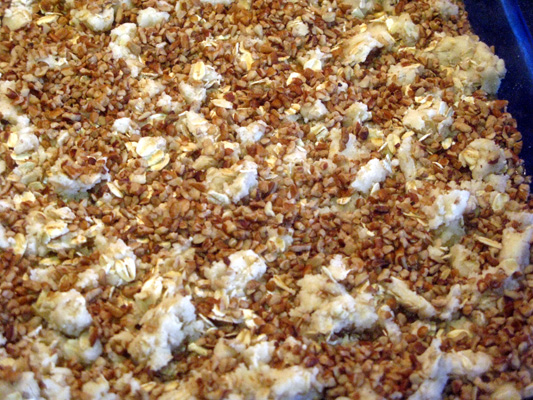 Bake 50-60 minutes at 350 degrees F.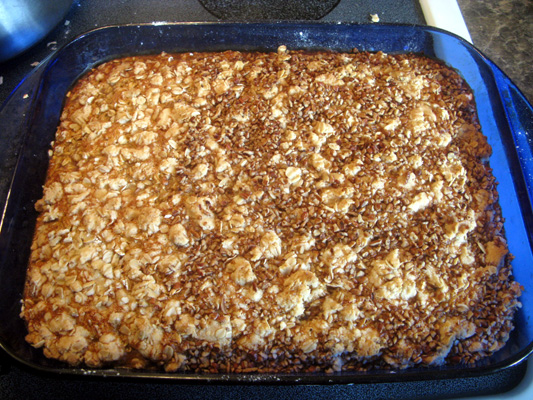 Top with whipped cream and a sprinkle of cinnamon sugar and you have a dessert that is as pretty as it is delicious!
Now get cookin'!
~Bobbie BW
Tags:
pumpkin
pumpkin pie
pumpkin crumble
pumpkin dessert
holiday
holiday foods
seasonal desserts
thanksgiving
thanksgiving desserts
For all news items click here
News Releases
Waste Not Want Not
Mary Ann shares her tips on how to save money on groceries by using leftovers before they turn in to science experiments in your refrigerator.
Release Date: 1/9/2022
---
Creamy Broccoli Potato Soup
Bobbie shares a great soup to make on a cold day when you want comfort food but don't want to do a lot of work. It utilizes the things we pack away in the food storage and freezer as well.
Release Date: 1/1/2022
---
---
Online Classes
It's About Time e-Learning Class
Life is busy - Learning to manage and prioritize your time is essential to how busy you FEEL. Learn to make more time for yourself, your family, and everything else!
Growing & Using Sprouts Class
Sprouting seeds are packed with vital nutrients, protein, and minerals. They make a highly nutritional addition to your Food Storage.
Upcoming Classes
Featured Products
Find us on FaceBook