The Car-bage Can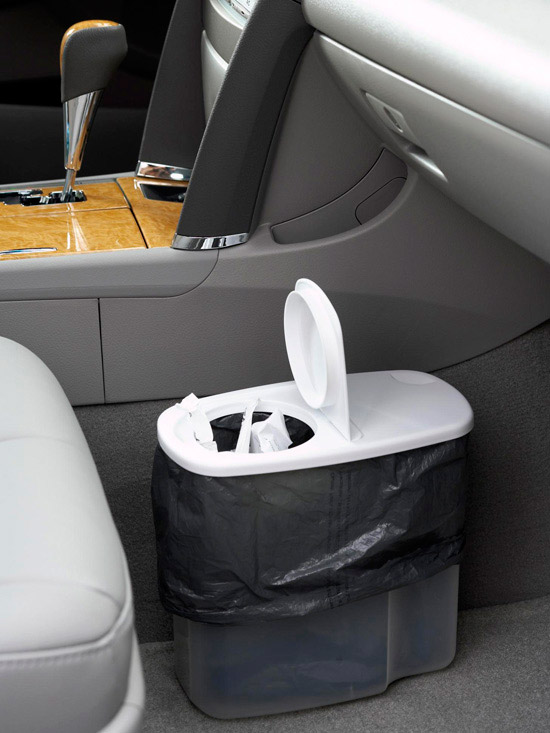 I saw this on the Better Homes and Gardens website and went out the very same day and got myself a car garbage can. It is simply a large cereal dispenser with small trash bags lining it. You could even use those store plastic bags in it.

It has been AWESOME! No longer does Momís car = Big Mess. I keep two or three bags in the bottom so Iíll have one when I need it. Be sure to buy one big enough to hold a soda can, and fast food packaging remnants.

Hereís a link to the Better Homes and Gardens website so you can see the original.
Tags:
car
garbage
car garbage
clean
organization
cleaning tips
organization tips
For all news items click here
News Releases
Online Classes
Clutter Free Living E-Learning Class
Every house has storage issues regardless of it's size. Double your storage space with simple principles that will keep your house clutter-free all day, everyday.
Eat Better for Less E-Learning Class
With the rising costs of groceries, you may have noticed your budget rising, too. Learn how easy it is to save money on groceries right now - No Coupons Necessary!
Upcoming Classes
Featured Products
Find us on FaceBook