Laundry Tips


Laundry Tips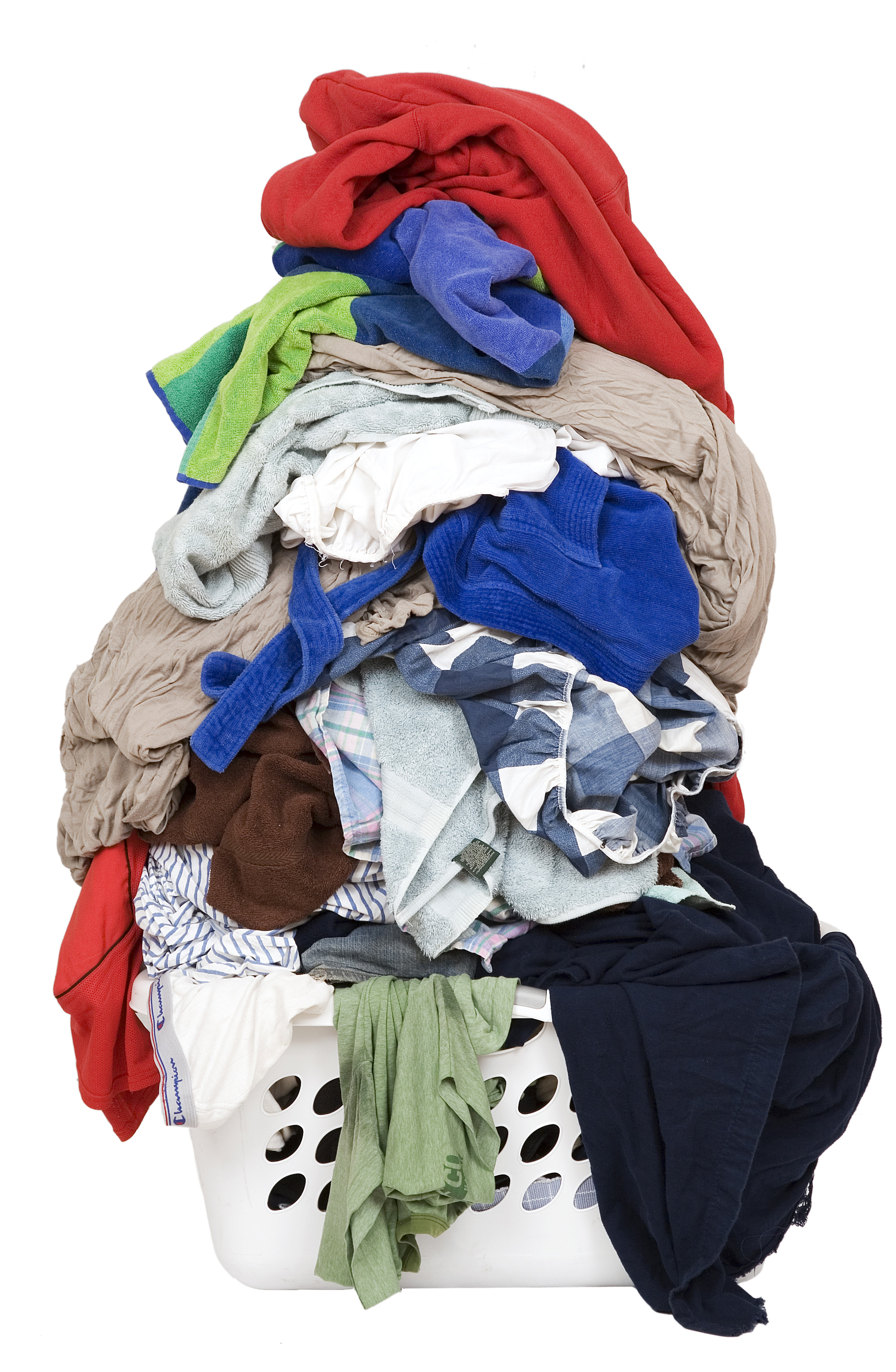 Getting it done
-Have established laundry days in your house. The number of people in your household will dictate how frequently you need to do laundry. If you have a lot of laundry you might need to embrace the fact that laundry is a daily thing…sorry.

-Get a load started first thing in the morning. My routine is to throw in a load while the kids are at the table for breakfast.

-Set a timer to remind you when to rotate the laundry and also again when you start the dryer to remind you to take the laundry out. My preferred timer is the microwave because it just keeps beeping until I go turn it off. This is critical for me because the timer on the washer and dryer will beep a few times and then be done. If I'm in a different part of the house I sometimes don't hear it, or I hear it but then get side tracked and forget to go rotate the laundry. I go straight from shutting off the timer to the laundry room.




Folding and putting away

(True confessions-this I where I struggle)

-Have an established place for folding

-Recruit kids as much as possible

-Definitely get the kids to put away their own clothes as soon as they are old enough. How old is old enough, 2 ½, 3, you know your kids.
Tags:
Laundry
chores
maintenence
clothing
time savers
washing clothes
For all news items click here
News Releases
Water bottles save dishes!
Joanne shares with us how she uses water bottles to help reduce dish clutter, save money, and help keep her family hydrated.
Release Date: 5/8/2018
---
---
DIY Custom Drawer Dividers
An oldie, but a goodie! This repost is from 2014. Melanie Shows us a fast and inexpensive way to make custom drawer dividers that really hold things together and keep you organized.
Release Date: 3/25/2018
---
Online Classes
It's About Time e-Learning Class
Life is busy - Learning to manage and prioritize your time is essential to how busy you FEEL. Learn to make more time for yourself, your family, and everything else!
Upcoming Classes
Featured Products
Find us on FaceBook