Battery Tester



A batte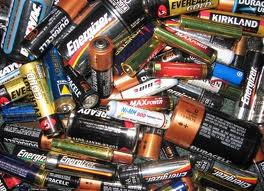 ry tester is one the best uses for $3.41 I can think of.

Every home should have on
e.

You will easily recoup your investment by being able to tell in an instant if the AA batteries in the kitchen junk
drawer is good or not.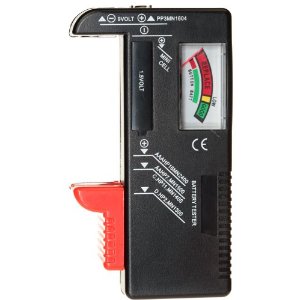 Maybe you've also had the experience of going to replace the batteries in an item and confusing which batteries are old and which are new – problem solved.

This one I found on Amazon Marketplace

Tags:
battery
batteries
testing
battery testing
new
dead battery
AA
AAA
For all news items click here
News Releases
Children doing laundry
Trying to teach your kids to do their laundry? Joanne has some valuable tips to help you teach them quickly and easily.
Release Date: 3/8/2018
---
Whiter Whites Recipe
A super recipe for getting those white clothes sparkling white once again.
Release Date: 3/7/2018
---
Halloween Party Blog review
Bobbie shares some fun ideas for great Halloween Parties that both kids and grown-ups will enjoy!
Release Date: 10/27/2017
---
Online Classes
Growing & Using Sprouts Class
Sprouting seeds are packed with vital nutrients, protein, and minerals. They make a highly nutritional addition to your Food Storage.
Upcoming Classes
Featured Products
Find us on FaceBook