Sour Dough Starter
Sour dough has been around of a million years...no really it dates back to ancient times. In recent years it has been reborn as "natural yeast" but it is the same as it was then. They start with flour and water. You can also use milk, pineapple juice, etc. You mix them together in equal parts and let them sit out at room temperature overnight. That's it...easy right? If you want a sour dough flavor, use water. If you want a sweeter flavor use juice. If you want something more neutral, use milk.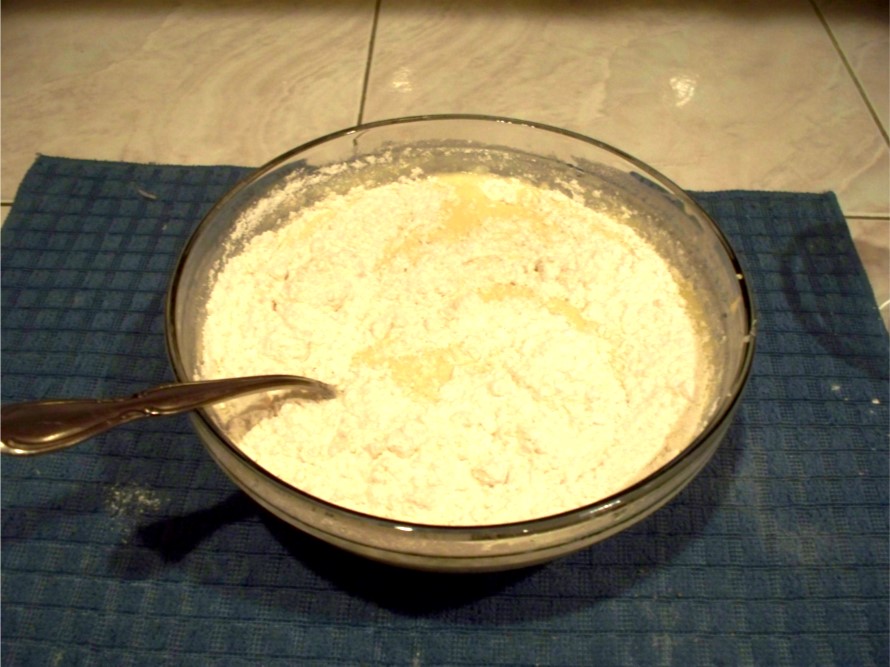 1 Cup of Liquid (milk, water, juice)
Mix together and place in a glass container and cover with a loose fitting lid and set it on your counter overnight. Try making one yourself and use these recipes to try it out.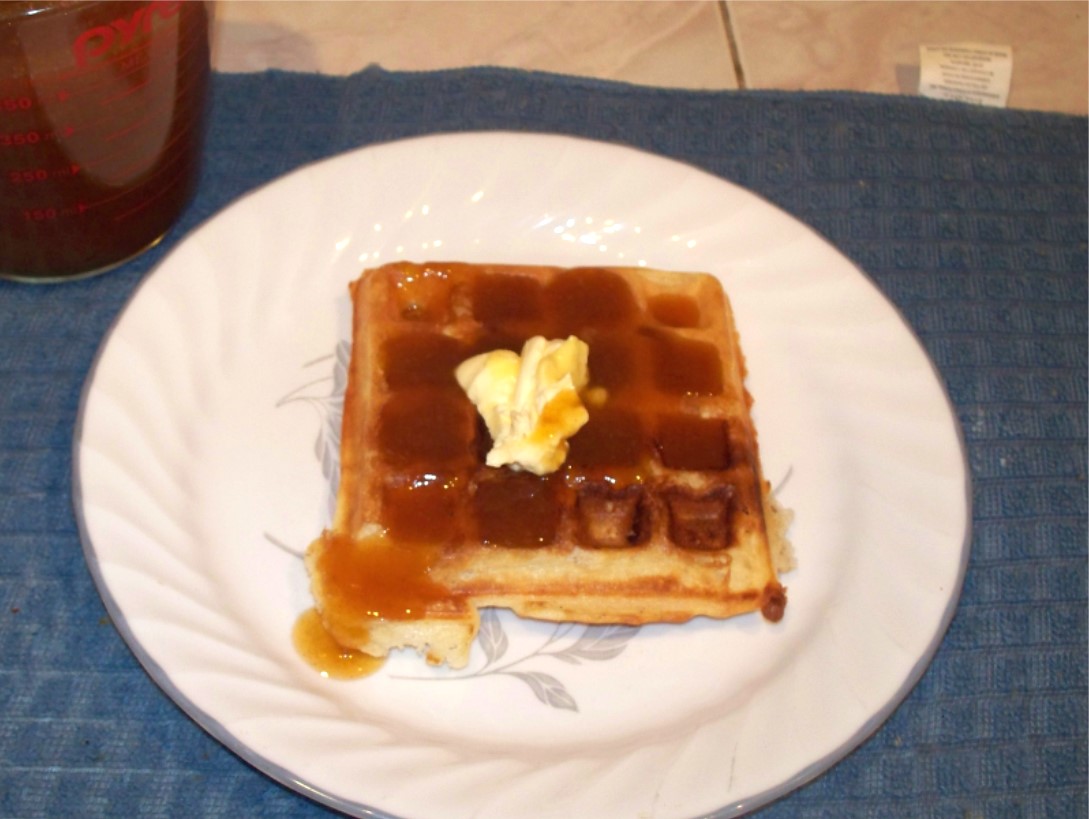 Tags:
sour dough
natural yeast
starter
gluten free
For all news items click here
News Releases
Simple Summer Salsa
A simple and delicious recipe for late summer that uses seasonal tomatoes, peppers, and onions.
Release Date: 6/1/2019
---
Cheddar Bacon Chip Dip
Another thing to add to the booming list of things to make with cheese powder: Cheddar Bacon Chip Dip!
Release Date: 5/14/2019
---
---
Online Classes
Eat Better for Less E-Learning Class
With the rising costs of groceries, you may have noticed your budget rising, too. Learn how easy it is to save money on groceries right now - No Coupons Necessary!
Clutter Free Living E-Learning Class
Every house has storage issues regardless of it's size. Double your storage space with simple principles that will keep your house clutter-free all day, everyday.
Upcoming Classes
Featured Products
Find us on FaceBook