Apricot Syrup
Maple syrup is delicious, but sometimes I like to change it up a bit. Fruit syrups are delicious, give variety, and can be made from just about anything in your refrigerator, freezer or food storage. Apricot syrup is my favorite but you could use just about any fruit that fits your fancy. I especially love it on
Sour Dough Waffles
...its the best!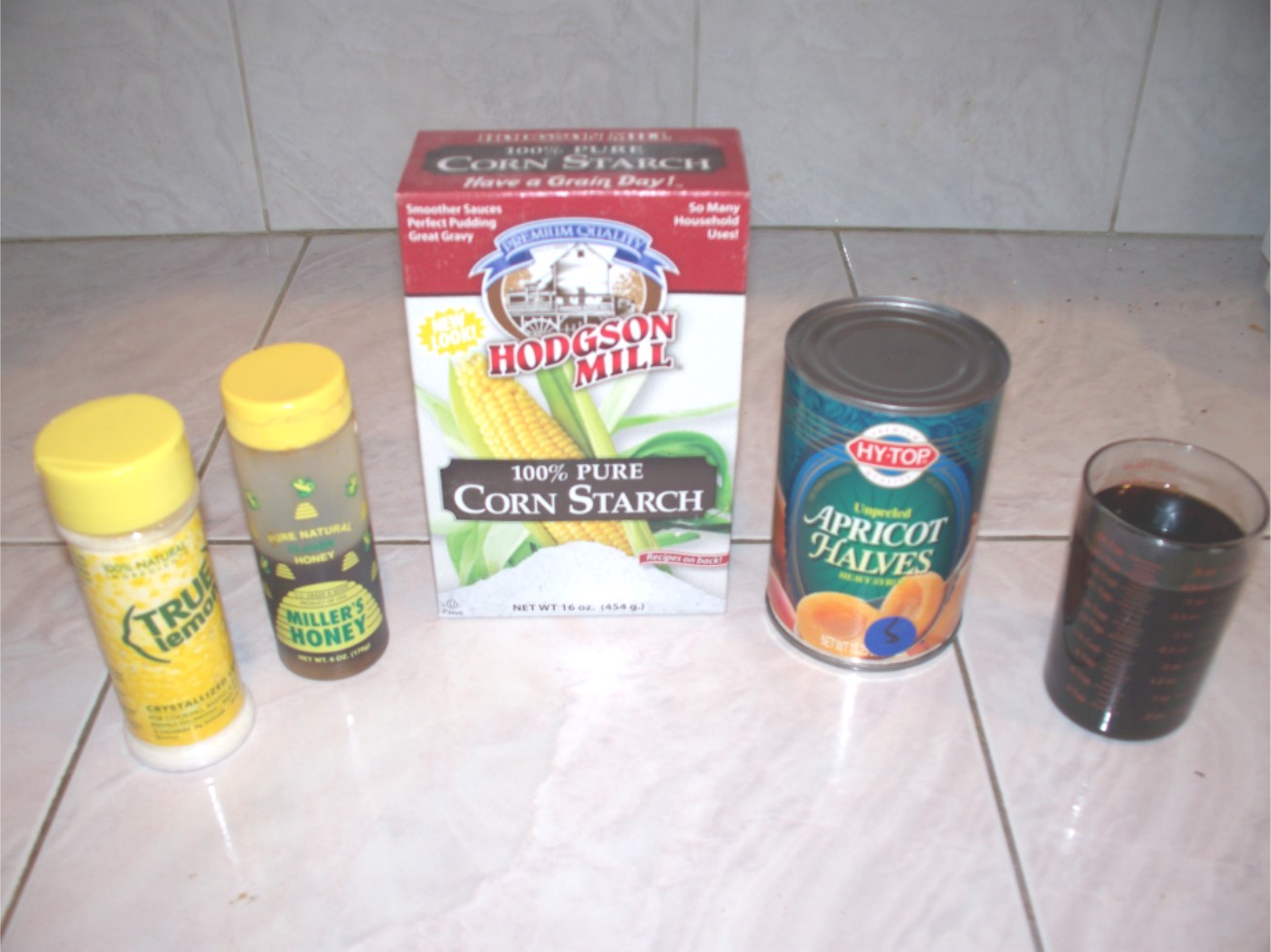 Mary Ann's Apricot Syrup
1 can apricot halves (you can also use 2 cups of frozen berries or fruit thawed)
1 T lemon juice or 1/2 t True Lemon + 1 T water


1. Drain apricots and drain the juice.

2. Puree apricot halves in the blender.




3. Place the juice and all the other ingredients in a medium sauce pan and whisk together over medium heat until they are at a full rolling boil.

4. Remove from heat and stir in the apricot puree.

5. Serve warm.


6. Store leftovers in a glass mason jar with a fitted lid in the refrigerator for up to 3 months.
Tags:
sour dough
gluten free
g-free
basics
recipe
For all news items click here
News Releases
---
Why Should I Store Buttermilk Powder
Freeze Dried Buttermilk Powder is a great shelf-stable ingredient to store. But why should you store it? Let's find out!
Release Date: 9/12/2019
---
Gear & Gadgets - The Super Scoops!
Back from the Archive: You don't need a lot of little or big gadgets cluttering up your kitchen. Britney is back to show us how the cookie dough scoop is one of the most versatile gadgets you can have in your kitchen. You can eliminate other "one-trick" tools and save yourself storage space, time and money by choosing tools that do double-duty.
Release Date: 9/10/2019
---
Online Classes
Eat Better for Less E-Learning Class
With the rising costs of groceries, you may have noticed your budget rising, too. Learn how easy it is to save money on groceries right now - No Coupons Necessary!
Upcoming Classes
Featured Products
Find us on FaceBook