Meat Substitutes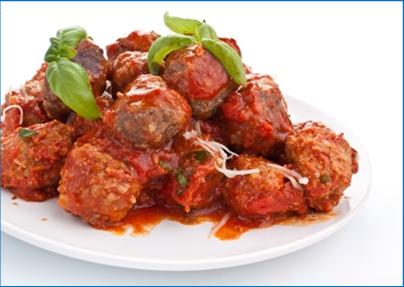 With the cost of groceries skyrocketingó especially meat, it is always nice to know how to get more for your money without sacrificing flavor.
Wheat and soybeans have gotten a bad rap over the last few years, but if you donít any allergies to these products, they are excellent meat extenders and take very little time to prepare. Here are some options you might like to try: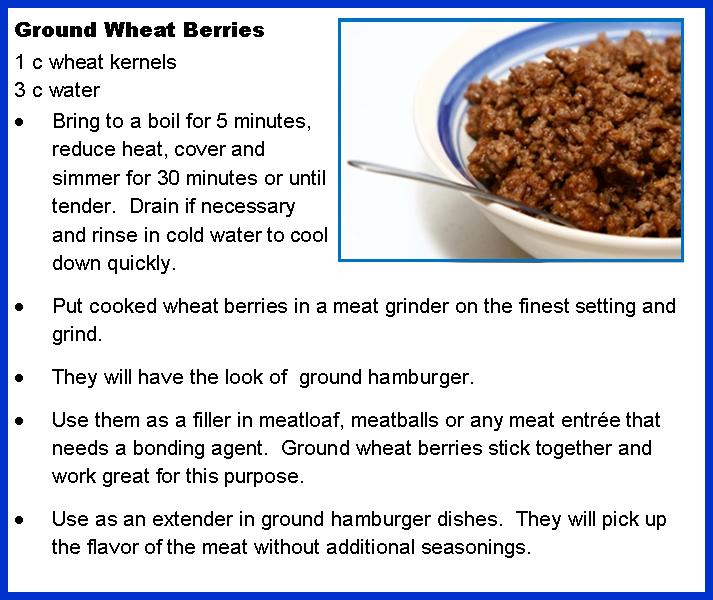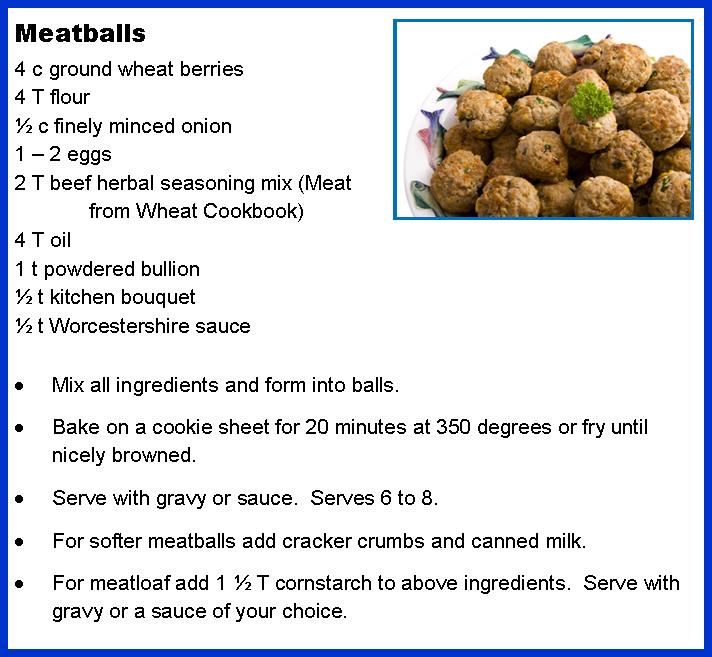 If you live in the Boise area and would like to learn more about using wheat, soybeans and gluten flour to extend or substitute for meat in your diet, we have classes available.

Click here to register

. If you canít attend a class, the Meat from Wheat and Cooking and Using Beans cookbooks will provide you with a lot of different ways to cook and use these products to cut your meat costs.
Tags:
meat substitutes
meat from wheat
For all news items click here
News Releases
Online Classes
Growing & Using Sprouts Class
Sprouting seeds are packed with vital nutrients, protein, and minerals. They make a highly nutritional addition to your Food Storage.
Upcoming Classes
Featured Products
Find us on FaceBook