Pudding Cake

Anyone who has read my blogs can see I like variety in my food and this cake gives plenty of it. It is a simple cake mix and pudding mix combo that has tons of variation. See the printable recipe
here
.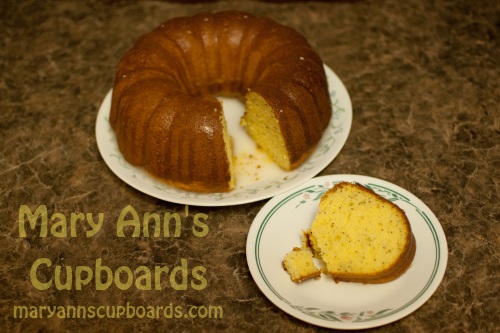 Pudding Cake
1 box any flavor cake mix (18.25 oz)
1 box any flavor instant pudding mix (3.9 oz)
1 c sour cream
1/2 c vegetable oil
4 eggs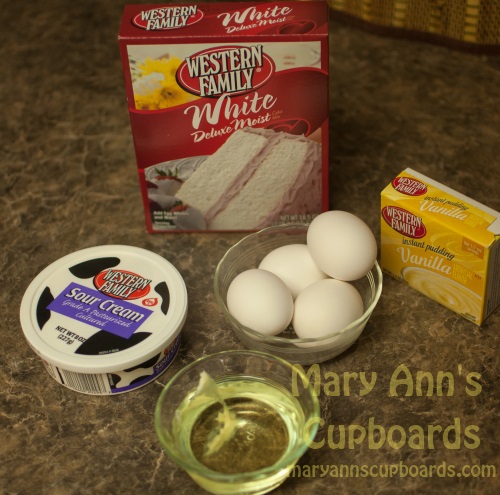 Preheat oven to 350. Combine all ingredients in mixer and mix well for about 4 minutes.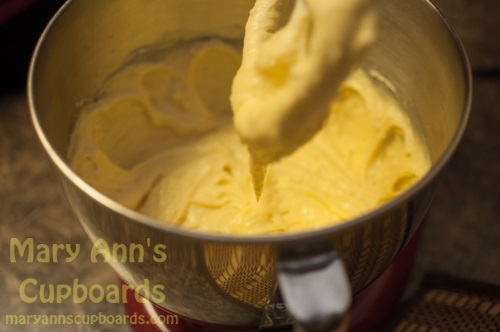 Pour into a well greased Bundt pan and bake for about 40-45 minutes or until a toothpick inserted in the center comes out clean.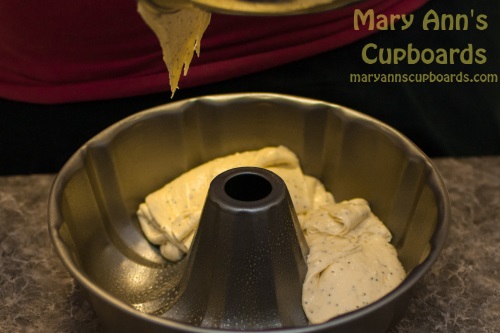 Variations:
Lemon Poppy Seed: use lemon cake mix and lemon pudding and add about 2 Tbsp poppy seeds.
Double Chocolate: use chocolate cake and pudding, top with fudge sauce and cream.

Butterscotch: Use yellow cake mix and butterscotch pudding, nuts or butterscotch chips optional
Banana Cream: Use white cake mix and banana pudding, top with whipped cream
Pistachio: Use white cake mix and pistachio pudding, adding 1/4 c. chopped pistachios is yummy.
Chocolate cherry: use cherry cake mix and chocolate pudding, top with cherry pie filling.
Tags:
pudding cake
cake mix
pudding mis
cooking
easy cooking
cake
For all news items click here
News Releases
---
Cauliflower Kielbasa Soup
Chilly and rainy weather calls for a tasty warm soup. You can even make this one with Freeze-Dried ingredients!
Release Date: 10/22/2019
---
Packing Up Your Pumpkins - Don't Through them Out!
Pumpkins are in season and now that Halloween has wrapped up, you probably have a few lying around. Check out what you can do use them all year long. And if you run out, we have a few substitutions to share.
Release Date: 10/19/2019
---
Online Classes
It's About Time e-Learning Class
Life is busy - Learning to manage and prioritize your time is essential to how busy you FEEL. Learn to make more time for yourself, your family, and everything else!
Clutter Free Living E-Learning Class
Every house has storage issues regardless of it's size. Double your storage space with simple principles that will keep your house clutter-free all day, everyday.
Upcoming Classes
Featured Products
Find us on FaceBook