Pantry Organization Video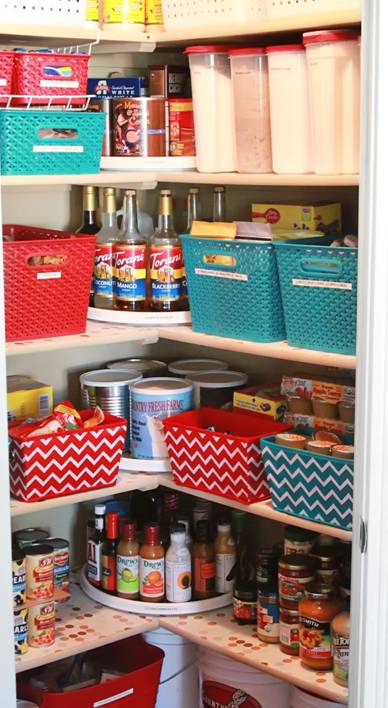 A few years ago, I did a webinar with HowDoesShe.com. Missy and I had a great time re-organizing her pantry. We were able to maximize her storage space and turn it into really usable space for her family. Here's how we did it in case you missed it.
ENJOY!
Sincerely,
Mary Ann
Tags:
Organize
Pantry
Clutter
For all news items click here
News Releases
An Organized Kitchen & Pantry Saves You Money!
Sometimes we get overwhelmed by the clutter that over-runs our kitchens! Mary Ann gives us some money-saving motivation for keeping our kitchens and pantries clutter-free.
Release Date: 4/12/2023
---
Your Shopping List
Ya, ya, I know what you are thinkin, "why do I need to read about a shopping list?" Because you want to spend LESS time in the grocery store, LESS energy, have LESS stress, and spend LESS money. Am I right? Using a shopping list will help you get in and out of the store faster and spend less money because you are NOT making spontaneous purchases, but rather buying what your family actually needs.
Release Date: 4/10/2023
---
---
Online Classes
It's About Time e-Learning Class
Life is busy - Learning to manage and prioritize your time is essential to how busy you FEEL. Learn to make more time for yourself, your family, and everything else!
Clutter Free Living E-Learning Class
Every house has storage issues regardless of it's size. Double your storage space with simple principles that will keep your house clutter-free all day, everyday.
Upcoming Classes
Featured Products
Find us on FaceBook