Pantry Organization Video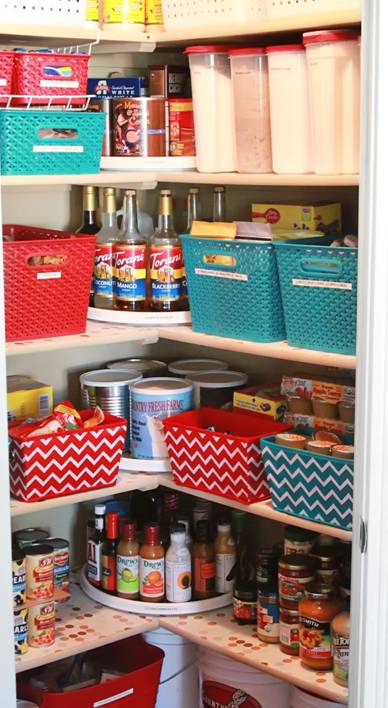 A few years ago, I did a webinar with HowDoesShe.com. Missy and I had a great time re-organizing her pantry. We were able to maximize her storage space and turn it into really usable space for her family. Here's how we did it in case you missed it.
ENJOY!
Sincerely,
Mary Ann
Tags:
Organize
Pantry
Clutter
For all news items click here
News Releases
Water bottles save dishes!
Joanne shares with us how she uses water bottles to help reduce dish clutter, save money, and help keep her family hydrated.
Release Date: 5/8/2018
---
---
DIY Custom Drawer Dividers
An oldie, but a goodie! This repost is from 2014. Melanie Shows us a fast and inexpensive way to make custom drawer dividers that really hold things together and keep you organized.
Release Date: 3/25/2018
---
Online Classes
Clutter Free Living E-Learning Class
Every house has storage issues regardless of it's size. Double your storage space with simple principles that will keep your house clutter-free all day, everyday.
Upcoming Classes
Featured Products
Find us on FaceBook