<&lt All events
Take-Classes-on-Your-Own-Schedule
6/27/2019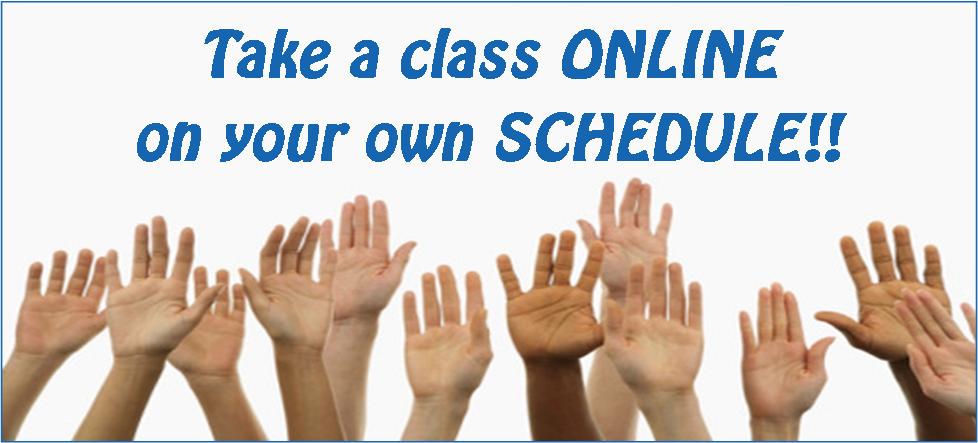 We take time off in the summer from teaching live classes, but have you seen our E-Learning Library? You can take classes online from Mary Ann anytime, anywhere.
Check out the full catalog here!
Online Classes
It's About Time e-Learning Class
Life is busy - Learning to manage and prioritize your time is essential to how busy you FEEL. Learn to make more time for yourself, your family, and everything else!
Eat Better for Less E-Learning Class
With the rising costs of groceries, you may have noticed your budget rising, too. Learn how easy it is to save money on groceries right now - No Coupons Necessary!
Upcoming Classes
Featured Products
Find us on FaceBook