<&lt All events
Powering-Home-Advanced--Series
3/19/2019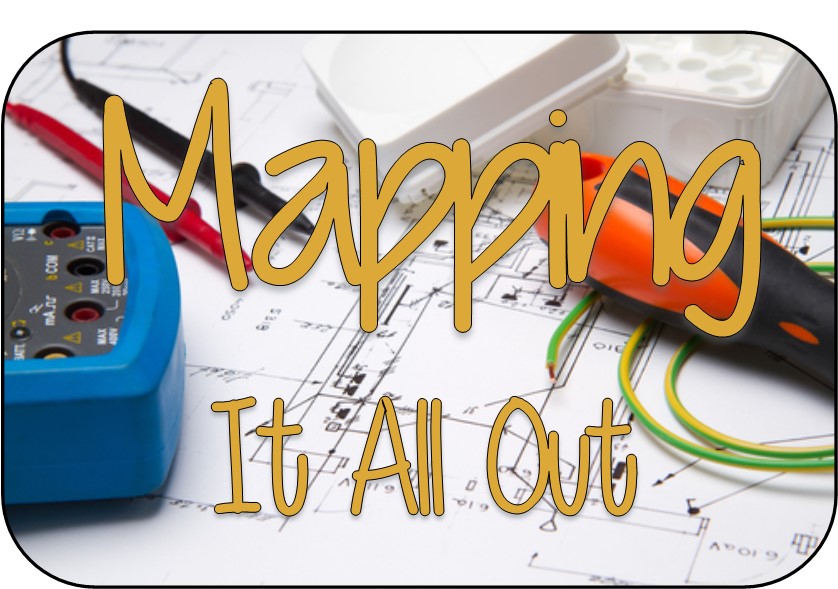 EMERGENCY POWER SERIES #3óBattery operate your home using existing wiring
The final series using 12 volt batteries to power your home, refrigerator, freezer, lights and other appliances. This might be the last emergency power class offered, so donít miss it.
March 5th - Mapping Your Home

: Learn how to identify the wiring in your house and determine which light switches and outlets are faulty and which ones can be used with 12 volt batteries.
March 12th - Mapping Practice Session

: Map Mary Annís home to determine which circuits can be used with batteries. Make a map of your home and bring it to the next class to review and determine issues that need to be corrected.
March 19th - Review Home Mapping Exercise

: Review home mapping issues and receive individual help with any questions from the series of classes.
FEE: $40 for series or $20 per class, additional family members $15 each for series, $5 per person per individual class
Online Classes
It's About Time e-Learning Class
Life is busy - Learning to manage and prioritize your time is essential to how busy you FEEL. Learn to make more time for yourself, your family, and everything else!
Upcoming Classes
Featured Products
Find us on FaceBook