<&lt All events
Powering-Home-Advanced--Series
3/19/2019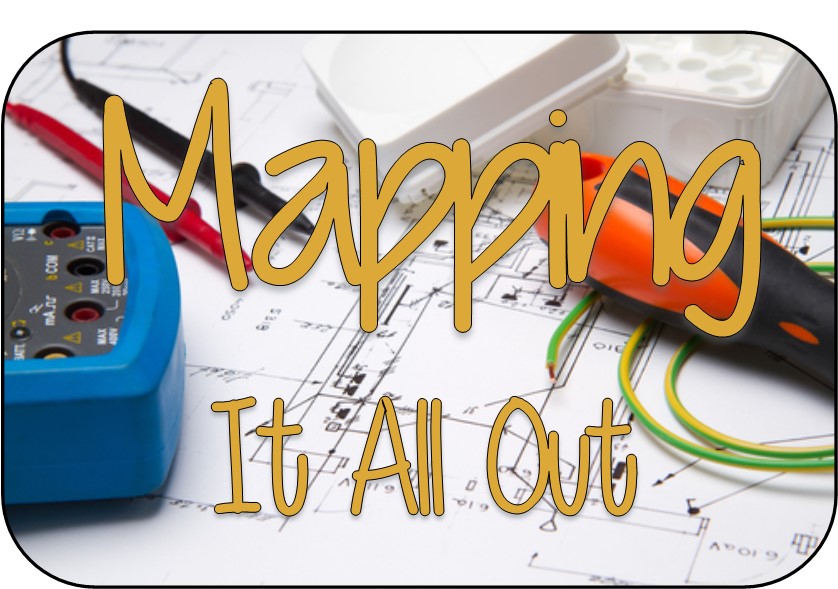 EMERGENCY POWER SERIES #3óBattery operate your home using existing wiring
The final series using 12 volt batteries to power your home, refrigerator, freezer, lights and other appliances. This might be the last emergency power class offered, so donít miss it.
March 5th - Mapping Your Home

: Learn how to identify the wiring in your house and determine which light switches and outlets are faulty and which ones can be used with 12 volt batteries.
March 12th - Mapping Practice Session

: Map Mary Annís home to determine which circuits can be used with batteries. Make a map of your home and bring it to the next class to review and determine issues that need to be corrected.
March 19th - Review Home Mapping Exercise

: Review home mapping issues and receive individual help with any questions from the series of classes.
FEE: $40 for series or $20 per class, additional family members $15 each for series, $5 per person per individual class
Online Classes
Eat Better for Less E-Learning Class
With the rising costs of groceries, you may have noticed your budget rising, too. Learn how easy it is to save money on groceries right now - No Coupons Necessary!
Clutter Free Living E-Learning Class
Every house has storage issues regardless of it's size. Double your storage space with simple principles that will keep your house clutter-free all day, everyday.
Upcoming Classes
Featured Products
Find us on FaceBook