<&lt All events
Powering-Home-Intermediate-Part-3
12/11/2018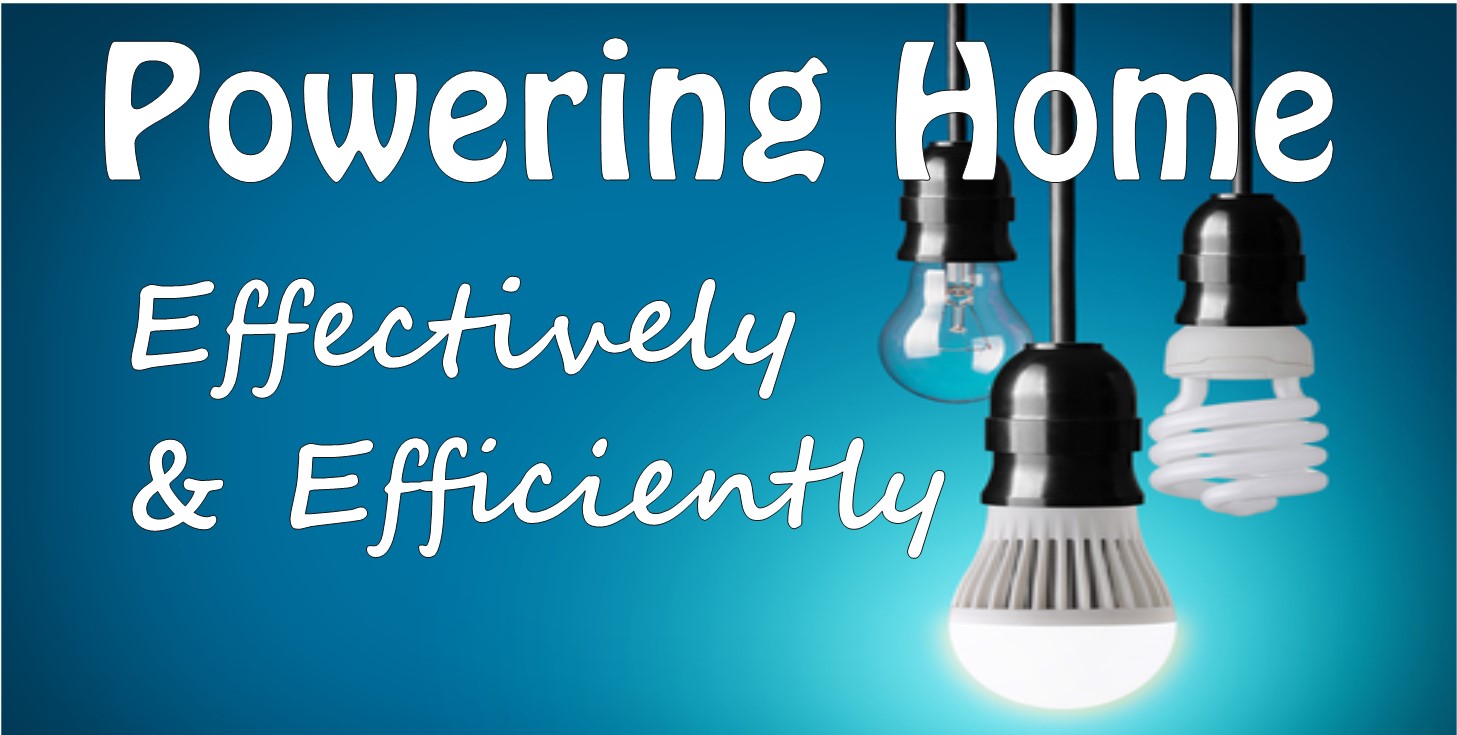 EMERGENCY POWER SYSTEMS—intermediate series
The purpose of this series of classes is to provide you with the knowledge, methods, procedures, and tools to mitigate the problems that will come from power outages. You can do something about the problem, and you can begin today.
In these classes we will study and learn about the ways of keeping our batteries charged:
Charging battery banks from our car or truck using the DC and AC method
Using the lawn mower, and other small engines.
Using a water hose, rain water, rivers or creeks
Using solar panels
Using wood stoves
Using UPS
Using an old computer
Using wind power
Without sun, gasoline, propane, hydrogen, wood, water, heat or cold.
CLASS DATES: Nov 27th, Dec 4 & Dec 11, 7:00-9:00pm,
10317 Barnsdale Dr., Boise, Id 83704
Survey: Lecture-demonstration classes that give you a board overview of the topic. Refreshments and handouts provided.
Cost for this 3-class series: $40 per person, $10 for an additional spouse or household member.
Online Classes
Growing & Using Sprouts Class
Sprouting seeds are packed with vital nutrients, protein, and minerals. They make a highly nutritional addition to your Food Storage.
Clutter Free Living E-Learning Class
Every house has storage issues regardless of it's size. Double your storage space with simple principles that will keep your house clutter-free all day, everyday.
Upcoming Classes
Featured Products
Find us on FaceBook