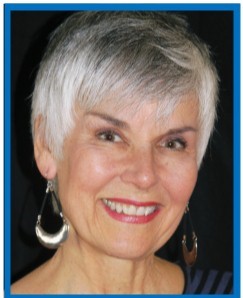 Kinne is a brilliant make-over consultant. She has shown countless women how to look flawless regardless of age, body type, or weight. She helps her clients see the real "them" and helps them enhance their inner beauty with affordable fashion secrets.

Kinne has spent years writing books, giving seminars, being a personal shopper, and has even had her own television show. High energy, life changing, fast paced, cost effective, inspiring, passionate, innovative, dramatic and fun are adjectives audiences most often us to describe Kinne. With that said, we are very excited to welcome her to the Mary Ann's Cupboards family of Bloggers! She will be sharing her expertise in our NEW "Dress Better for Less" category of blogs.

Kinne will be sharing some of her best trade secrets with our subscribers. Check out her first blog - "How to loose 10 pounds in 1 minute." This article is the first in a series of blogs on how to lose 10 pounds in a minute. In these, Kinne will demonstrate with pictures and descriptions, how the proper choice of body language, fit, line, design, patterns, fabric and color blocking can make you appear and feel 10 pounds slimmer instantly.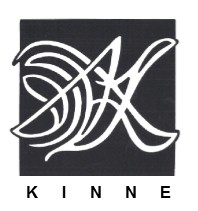 Contact her for more information or to make an appointment for her various services:
Online Classes
Clutter Free Living E-Learning Class
Every house has storage issues regardless of it's size. Double your storage space with simple principles that will keep your house clutter-free all day, everyday.
Growing & Using Sprouts Class
Sprouting seeds are packed with vital nutrients, protein, and minerals. They make a highly nutritional addition to your Food Storage.
Upcoming Classes
Featured Products
Find us on FaceBook