Lose 10 Pounds in 1 Minute: Part 1



My first lesson on...

How to Lose 10 pounds in 1 minute - No Joke!




Answer: Positive Body Language

. Here's how: Change your body stance and VOILA! Not only did you just drop 10 pounds but you may look 10 years younger. TAKE A LOOK...



The Stinkin'-Slumpin'-Stance

(Weight carried in the legs)




Locking the knees results in a swayback,

pot belly, drooping bust line, rounded shoulders





The Pigeon-Toe Stance



Causes hips to rotate outward,
showing off chunky saddle bags making

your hips appear 3 pant-sizes larger.
Let's see what a happens when I stand with proper posture .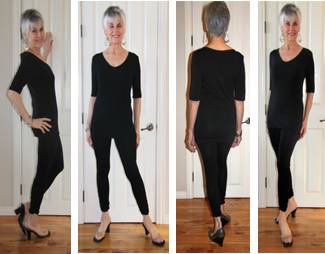 Smiling, Statuesque Stance
(Weight carried in midriff)
Relaxed knees, buttocks tucked under, rib cage and hip bones far apart,
shoulders back and down, chin in and head lifted high.
Arms and hands draped naturally to your sides
to camouflage your figure challenges.
Y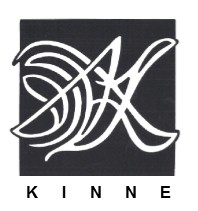 our body language is your auto biography in motion. A smiling face and good po
sture are
the two mo
st important keys to makin
g a good first impression. B
y making positive body language a daily habit, you will feel more love f
or yourself. You proba
bly don't realized how positive body language can create more happiness and confidence. In the end, lovi
ng yourself is the most important key to feeling and looking beautiful. You have to come home to yourself everyday.
To Learn More about Kinne, check out her Bio Page!

Contact her for more information or to make an appointment for her various services: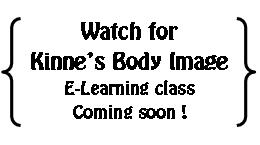 Tags:
posture
dress better for less
color
Kinne
For all news items click here
News Releases
Online Classes
It's About Time e-Learning Class
Life is busy - Learning to manage and prioritize your time is essential to how busy you FEEL. Learn to make more time for yourself, your family, and everything else!
Clutter Free Living E-Learning Class
Every house has storage issues regardless of it's size. Double your storage space with simple principles that will keep your house clutter-free all day, everyday.
Upcoming Classes
Featured Products
Find us on FaceBook