Extra Recipes from Just Add Water Class
Thank you to all those who attended the Just Add Water class on Tuesday! Here are the recipes you requested. Enjoy!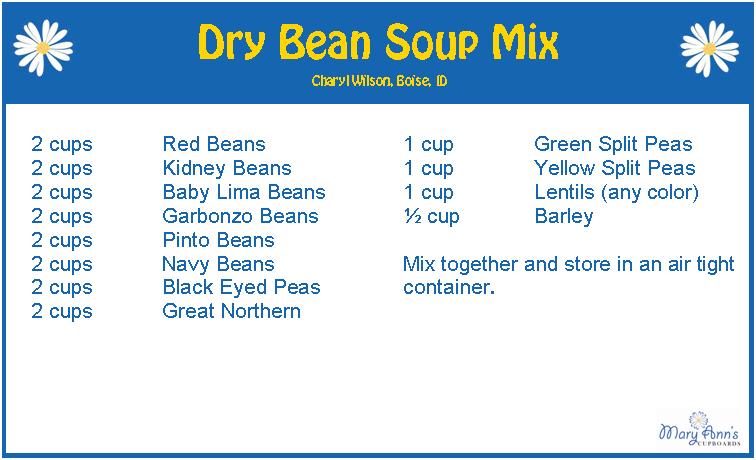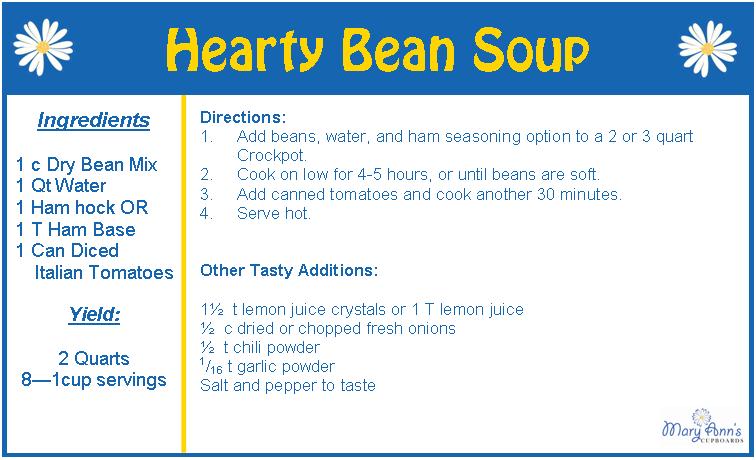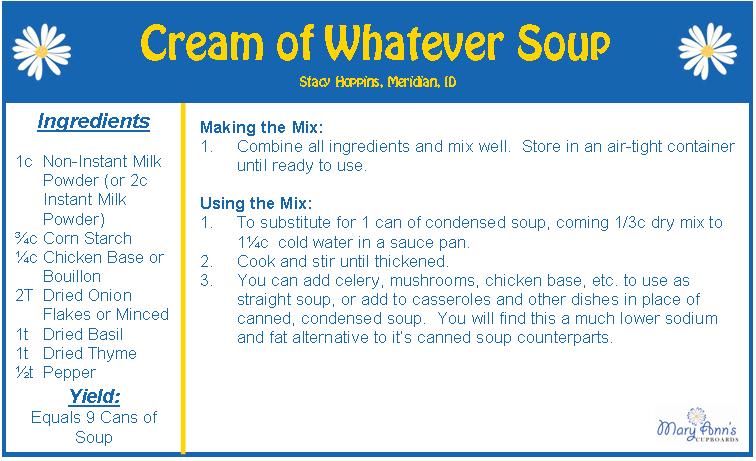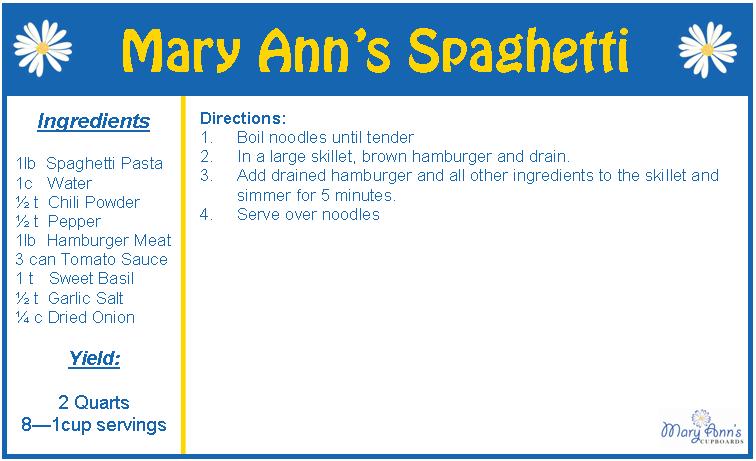 For all news items click here
News Releases
Waste Not Want Not
Mary Ann shares her tips on how to save money on groceries by using leftovers before they turn in to science experiments in your refrigerator.
Release Date: 1/9/2022
---
Creamy Broccoli Potato Soup
Bobbie shares a great soup to make on a cold day when you want comfort food but don't want to do a lot of work. It utilizes the things we pack away in the food storage and freezer as well.
Release Date: 1/1/2022
---
---
Online Classes
It's About Time e-Learning Class
Life is busy - Learning to manage and prioritize your time is essential to how busy you FEEL. Learn to make more time for yourself, your family, and everything else!
Upcoming Classes
Featured Products
Find us on FaceBook