Easy Summer Cooking: Just Add Water

EASY SUMMER COOKING — Just Add Water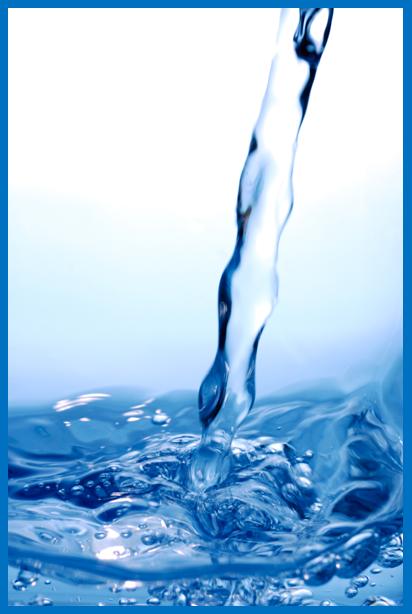 I hate to spend a lot of time in the hot kitchen in the summer so I try to prepare meals that take little heat and little time. I have found that using dehydrated foods can fill those two requirements as well as save me money.
We also spend a lot of time on the road vacationing and taking our family on day trips and adventures. So over the years I have streamlined the type of meals I prepare so I can play with the rest of the family and not spend all my time cooking for the crew.
Most of the foods I will recommend can be purchased at your local grocery store and are often on sale or available for pennies on the dollar with coupons. These dehydrated foods may be purchased in different sections of your grocery store as "convenience foods" or from stores like
Food 2 Store
that specialize in food storage and sell freeze-dried or dehydrated foods in number 10 cans directly to the public.
Dehydrated foods can be easily substituted in any of your favorite recipes, To substitute dehydrated foods for whole foods simply follow the directions for reconstitution on the can or package. Here are a few ideas of items that can be purchased at your local grocery store or food storage providers. The items underlined can be purchased on our website by clicking on the item.:
I also like to minimize the amount of food that has to be refrigerated when we travel. To do this I have converted most of my fresh meat, fruits, vegetables and cheese to freeze-dried. This not only drastically cuts down on needed refrigeration but also storage space and weight from canned goods. I have found that
Food 2 Store.com
is a great place to buy these foods. They are one of the few companies that fill their cans completely, so there is no wasted space and you get more for your money.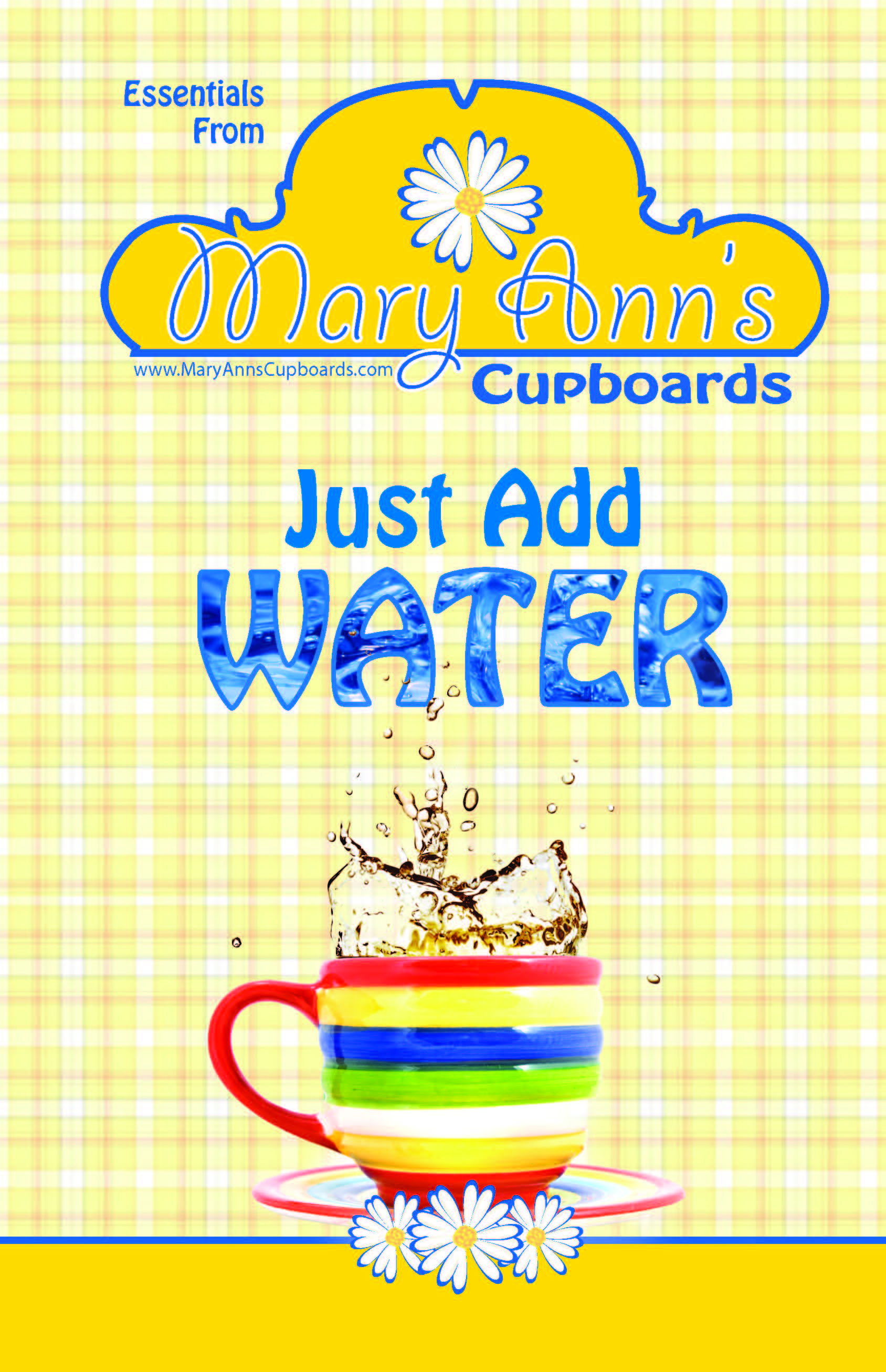 There are a few tricks that I've learned over time when using dehydrated or freeze-dried foods in place of fresh or frozen. Register for our upcoming class

Just Add Water

on Tuesday, April 8th (2014) to learn how to use these products and cut your time in a hot kitchen — or get a copy of our Just Add Water manual for recipes and processes for using either freeze-dried or dehydrated products.
Click here to register for the class

Tags:
summer cooking
just add water
instant mixes
For all news items click here
News Releases
Cooking in Quantity Group Freeze Meals
Making freezer meals in a fun group setting, but can take a lot of time if you let it. Mary Ann shows you how to organize and structure a freezer meal group that saves time and money for everyone.
Release Date: 1/27/2020
---
Creamy Broccoli Potato Soup
Bobbie shares a great soup to make on a cold day when you want comfort food but don't want to do a lot of work. It utilizes the things we pack away in the food storage and freezer as well.
Release Date: 1/27/2020
---
Tomato Powder Power
You are about to get blown away with Tomato Powder. Mary Ann gives you some great recipes in her upcoming class.
Release Date: 1/27/2020
---
Online Classes
It's About Time e-Learning Class
Life is busy - Learning to manage and prioritize your time is essential to how busy you FEEL. Learn to make more time for yourself, your family, and everything else!
Upcoming Classes
Featured Products
Find us on FaceBook