Cooking in Quantity: Cakes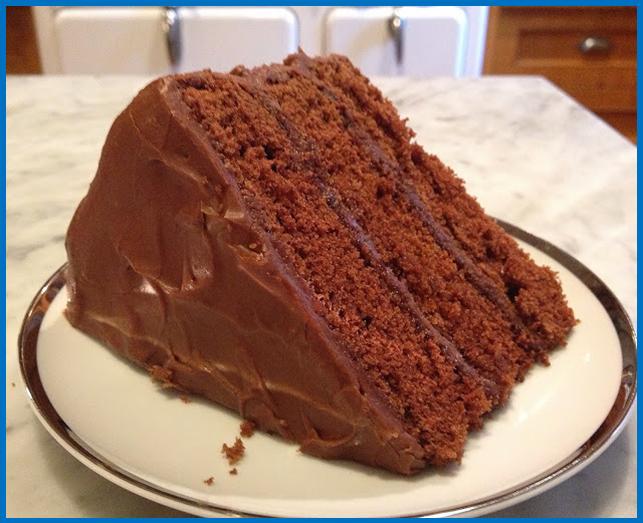 HOW TO SAVE MAJOR TIME IN THE KITCHEN
In my last blog I explained the benefits of cooking or baking in quantity and freezing as well as the process for minimizing your set-up and clean-up time. Check the "Cooking in Quantity—Cookie Blog" for these time saving hints.
In this blog, I will cover another of our families favorite baking items—cake. Check out my blogs for the next few weeks to learn the systems for pies, freezer meals, salads of all varieties and side dishes. I am not a cake decorator or a fancy, time consuming cake maker. I like a substantial cake that is quick to make and tasty. So here we go!
Step#1—Set up the Kitchen
: This is always the first step and the one that will save you the most time. Layout all the tools you will need to make the cakes you have selected—measuring cups, measuring spoons, spatula, bread pans, mixer, plastic wrap and foil and place them near your mixer if possible. Collect all the ingredients you need for the cakes you are going to make. Here is the list of ingredients for our favorite cakes:


Shortening
Butter
Eggs
Granulated Sugar

Brown sugar
Flour
Baking soda
Salt

Vanilla
Baking powder
Milk
Cream of tarter

Step#2—Mix Batter
: Follow the recipe for each type of cake as instructed. Each of these recipes have been doubled. A double recipe will fit in four large bread pans. I find that a bread pan (about half a recipe) is just right to feed a family of 6-8 one piece of cake. That way there isn't a lot of leftover cake to tempt you and yet you get your sugar fix Our Mixing it up with Grains book is a great resource all kinds of quick mixes and heritage cake recipes
Step#3—Bake the Cakes:
Oil and flour the cake pans before pouring in the batter. That way the cakes will come out easily without sticking. Bake at 350 degrees unless otherwise instructed in the recipe. This way you can bake most of the cakes at once at the same temperature.
Step#4—Cool the Cakes:
When the cakes are done, set the pans on the counter to cool for 20 minutes. This allows the moisture in the cake to be released and loosen it from the sides and bottom of the pan. Turn the cake out and place it on a cooking rack until it is completely cooled.
Step#4—Wrap the Cakes
: Wrap the cakes first in plastic wrap and then in foil. Mark the cake flavor on the top of the cake and place it in the freezer.
Step#5—Serving the Cake:
When you are ready to use the cake, take it out of the freezer. If you want to frost it, do it while the cake is still frozen. Frozen cakes are much easier to frost. You can frost the entire cake just like you would a layer cake. Slice it like you would bread and serve.
I hope you enjoy these cakes as much as our family does. And as long as you have freezer space you can enjoy cake anytime and not just for birthdays and other special occasions.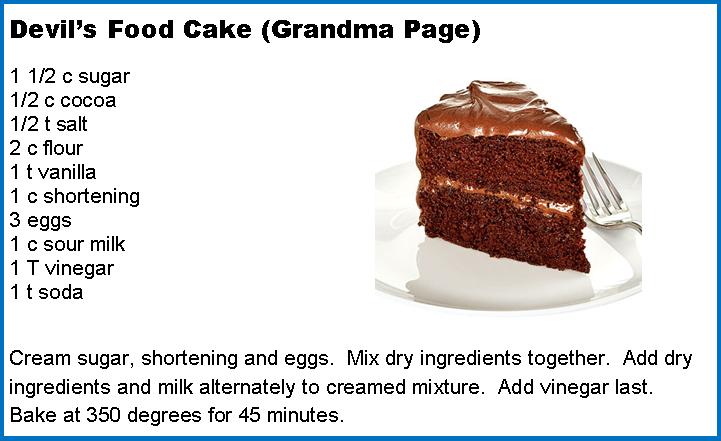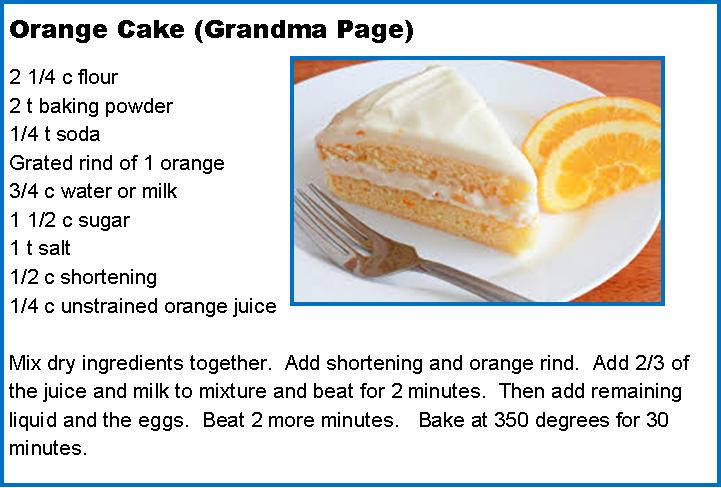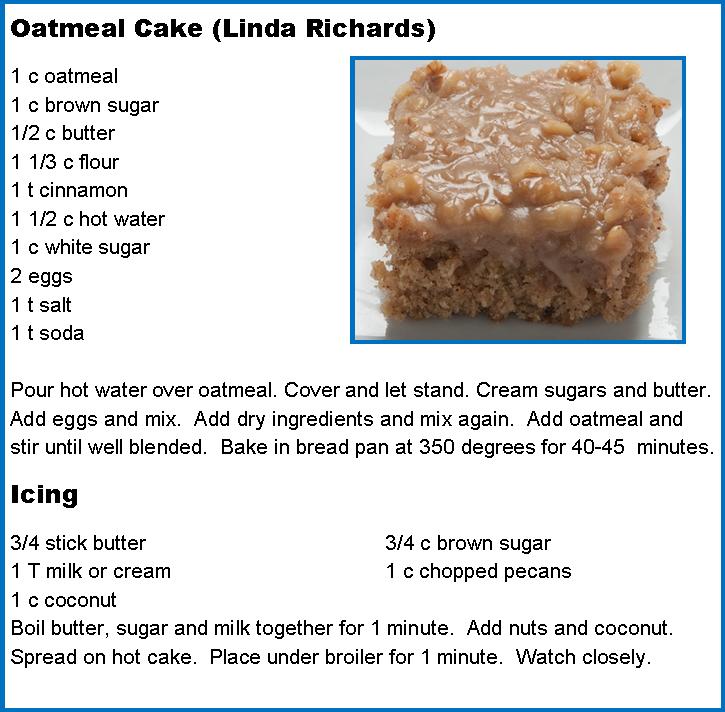 Tags:
cake
cakes
freezer meals
freezer cakes
quantity cooking
cooking in quantity
For all news items click here
News Releases
Online Classes
Eat Better for Less E-Learning Class
With the rising costs of groceries, you may have noticed your budget rising, too. Learn how easy it is to save money on groceries right now - No Coupons Necessary!
It's About Time e-Learning Class
Life is busy - Learning to manage and prioritize your time is essential to how busy you FEEL. Learn to make more time for yourself, your family, and everything else!
Clutter Free Living E-Learning Class
Every house has storage issues regardless of it's size. Double your storage space with simple principles that will keep your house clutter-free all day, everyday.
Upcoming Classes
Featured Products
Find us on FaceBook