Cooking in Quantity: Cookies


HOW TO SAVE MAJOR TIME IN THE KITCHEN
I am often asked "
How do you cook from scratch and spend so little time in the kitchen?
" The answer is cooking in quantity and freezing. If you set aside two hours a week to do your advanced meal preparation and baking, you will find that you can cut the time you spend in the kitchen to less than an hour a day—and there are other benefits. If you need to take a meal to a sick friend, last minute snacks to school or avoid the 5:00 rush to come up with dinner—you're already covered. Take what you need out of the freezer—put it in the oven or microwave and you're ready to go. Another benefit of cooking in quantity is that the set-up and clean-up time is greatly reduced, because the products you are making tend to take the same ingredients— sooo you only have that part of the process to do once a month instead of every week or every day.
In this blog, I will cover one of our families favorite baking items—cookie rolls. In weeks to follow, I will explain the system for making other baked goods, freezer meals, salads of all varieties and side dishes. So let's get started.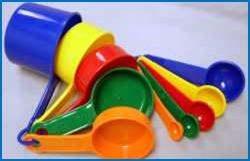 Step#1—Set up the Kitchen:
Take out your measuring cups, measuring spoons, spatula, cookie scoop, mixer, storage containers, plastic wrap and a table knife and arrange them by your mixer. Collect all the ingredients you need for the type of cookies you want to make and place them on the counter close to your mixer. Here is the list of ingredients for the cookie recipes I have included:
Shortening
Butter
Eggs
Granulated Sugar
Brown sugar
Flour

Baking soda
Salt
Vanilla
Baking powder
Milk

Cream of tarter
Peanut butter
Chocolate chips
Cinnamon-sugar mixture
Step#2—Mix Batter:
Follow the recipe for each type of cookie as instructed. Each of these recipes have been doubled. A double recipe will fit in the oblong (9 cup) Ziploc container shown below. You might also want to check out our
Mixing it up with Grains
book. It has a cookie mix that can be made in quantity and used to make oatmeal, applesauce, vanilla, chocolate drop, date and macaroon cookies.
Step#3—Make Cookie Rolls
: You will need one container for each type of cookie. Take a piece of dough from the mixer and roll it on your counter into a log. The log should be about 2" in diameter and 12" long. Place the log next to the container and cut off an end if it is too long or add more dough if it is too short. The double batch of cookie dough will make 8 logs.
Step#4—Wrap Cookie Rolls:
Cut a piece of plastic wrap long enough to wrap the roll 1 1/2 times. Place the plastic on the counter. Lay the log at one end of the plastic and roll the plastic around the log. Fold in the ends and place the log in the container. Place the container in the freezer until ready to use.
Step#5—Bake Cookie Rolls:
Take a cookie roll out of the freezer and microwave for about 30 seconds to defrost it enough so that it slices easily. Each roll will make approximately 18 cookies. Place the cookies on a cookie sheet and bake according to the recipe.
Step#6—Enjoy:
In just 10-12 minutes you have cookies fresh from the oven to serve unexpected guests or children when they come home from school. Cookie rolls take the stress out of entertaining and provide economical snacks at anytime for your family.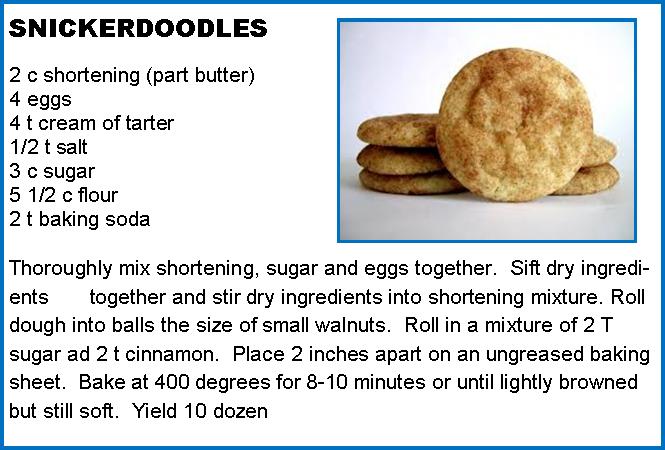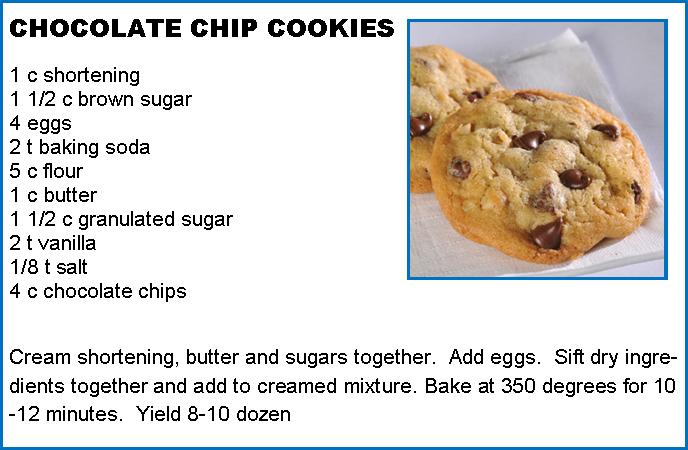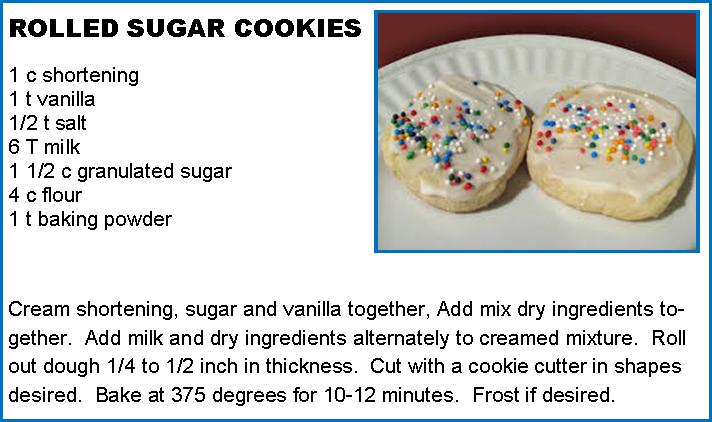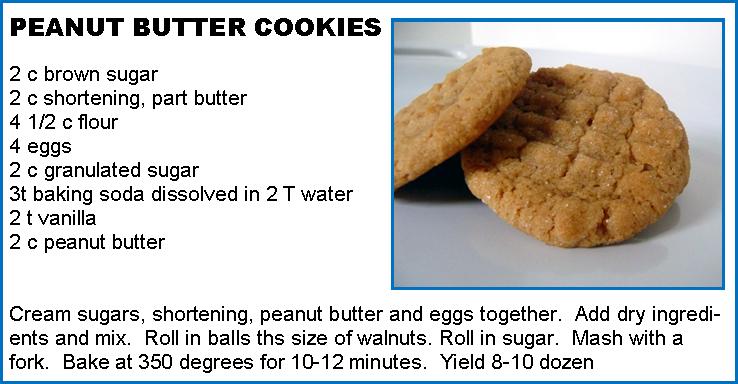 Tags:
quantity cooking
freezer
cookies
cooking quantity
sugar cookies
peanut butter cookies
snickerdoodles
chocolate chip cookies
For all news items click here
News Releases
Online Classes
Eat Better for Less E-Learning Class
With the rising costs of groceries, you may have noticed your budget rising, too. Learn how easy it is to save money on groceries right now - No Coupons Necessary!
Clutter Free Living E-Learning Class
Every house has storage issues regardless of it's size. Double your storage space with simple principles that will keep your house clutter-free all day, everyday.
Upcoming Classes
Featured Products
Find us on FaceBook