Make Your Own Magic Bullet!

Hello again! Iíve recently been a little discouraged that my Magic Bullet has seen itís last day at our house. I love my new BlendTec but sometimes I just want to chopped a Ĺ c. of nuts, or mix a jar of salad dressing and would prefer my smaller option. Instead of buying a new Bullet, I found a solution with things I already have at home! So for all you fellow Pinterest-ers out there, you may have already seen this, but I just had to share this amazing find!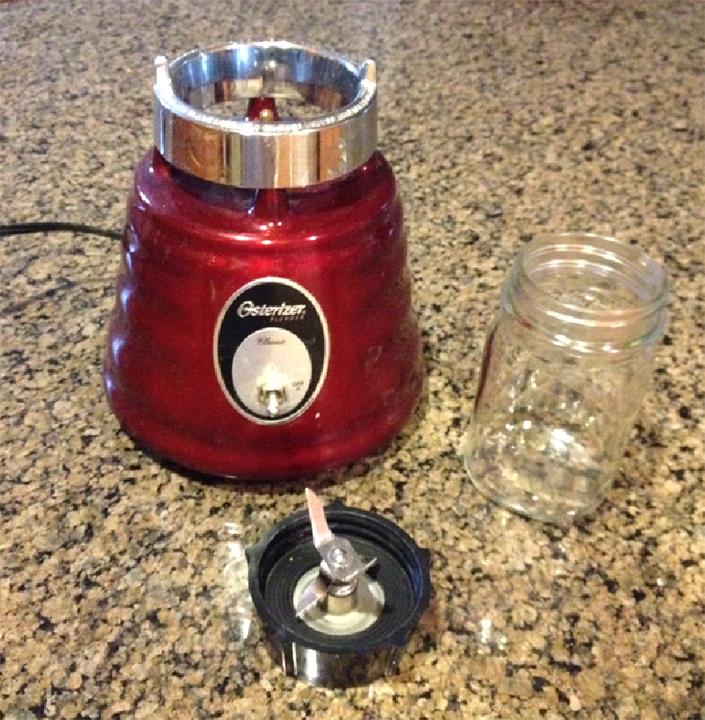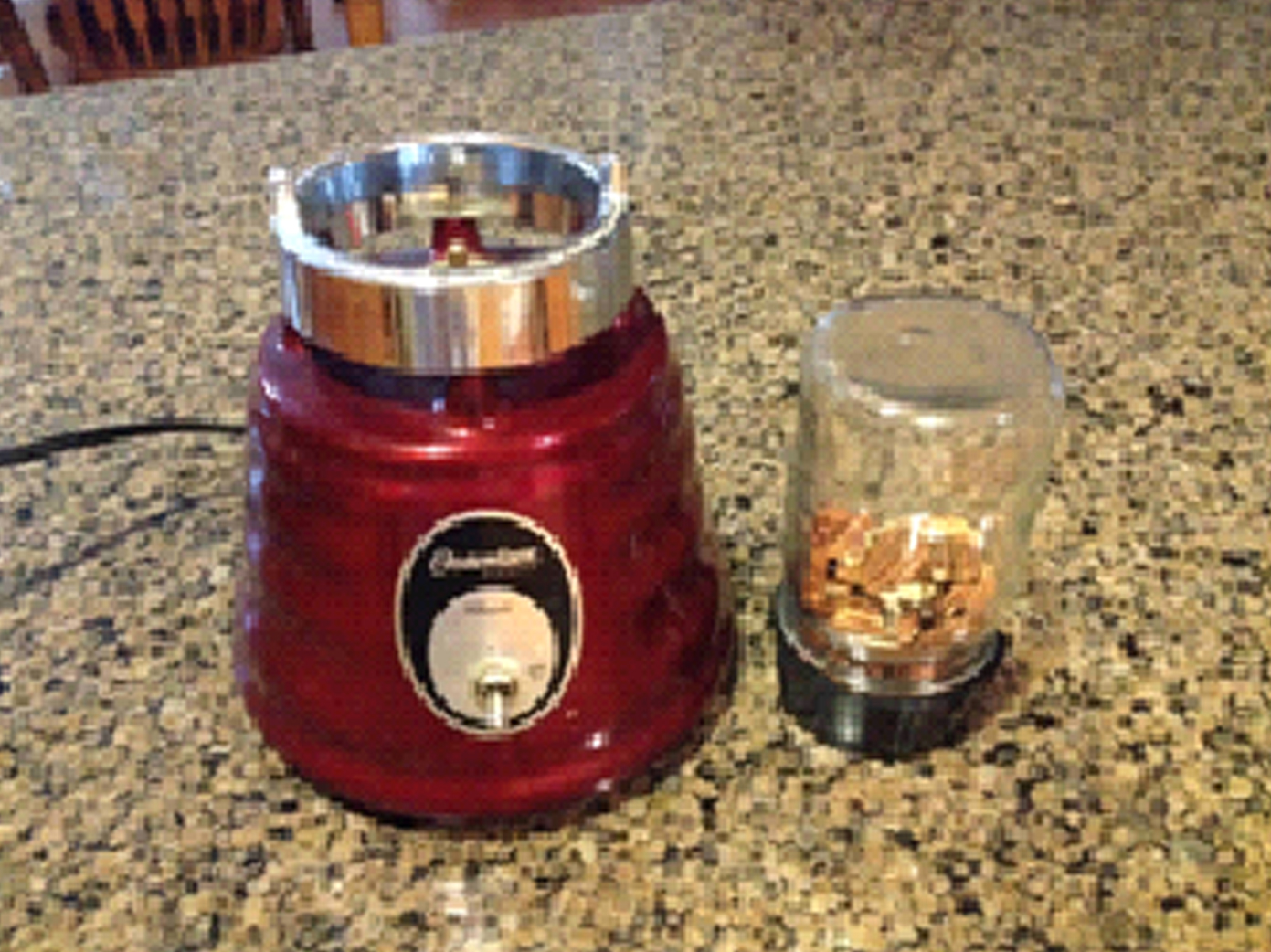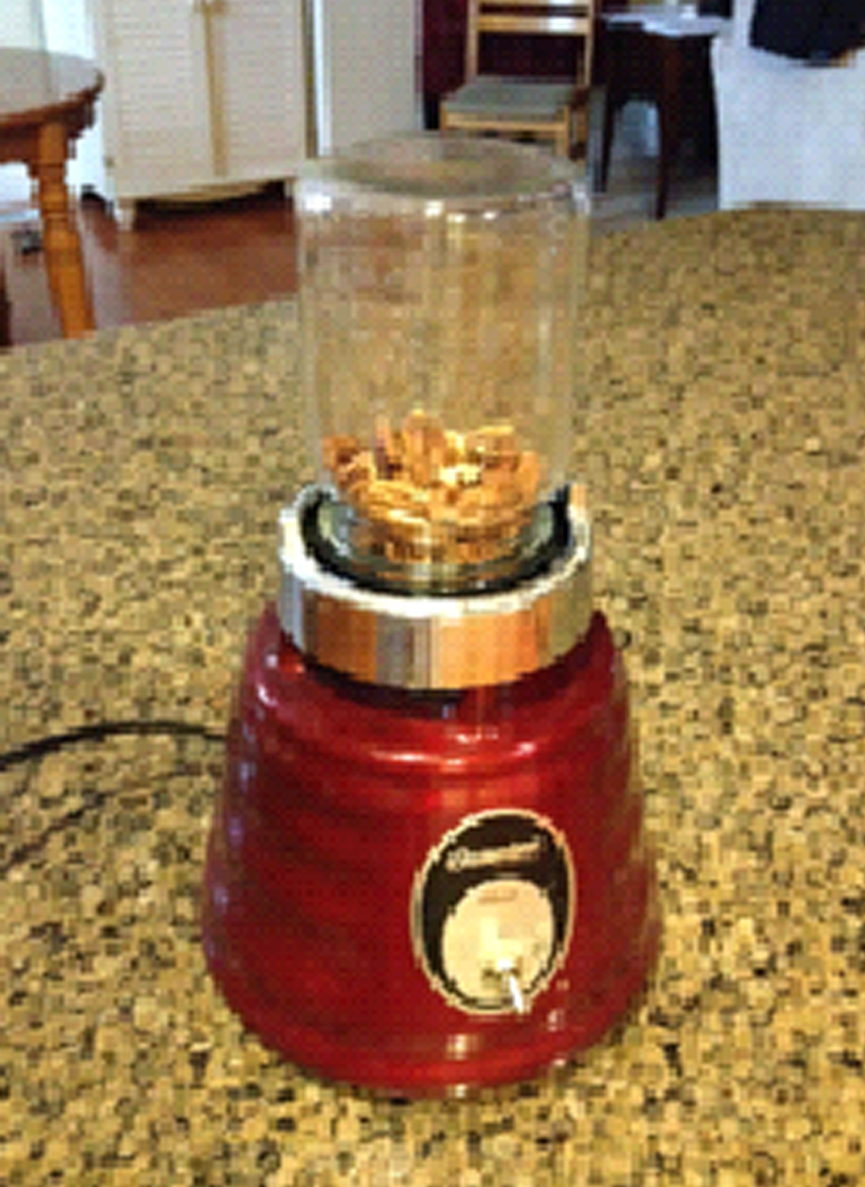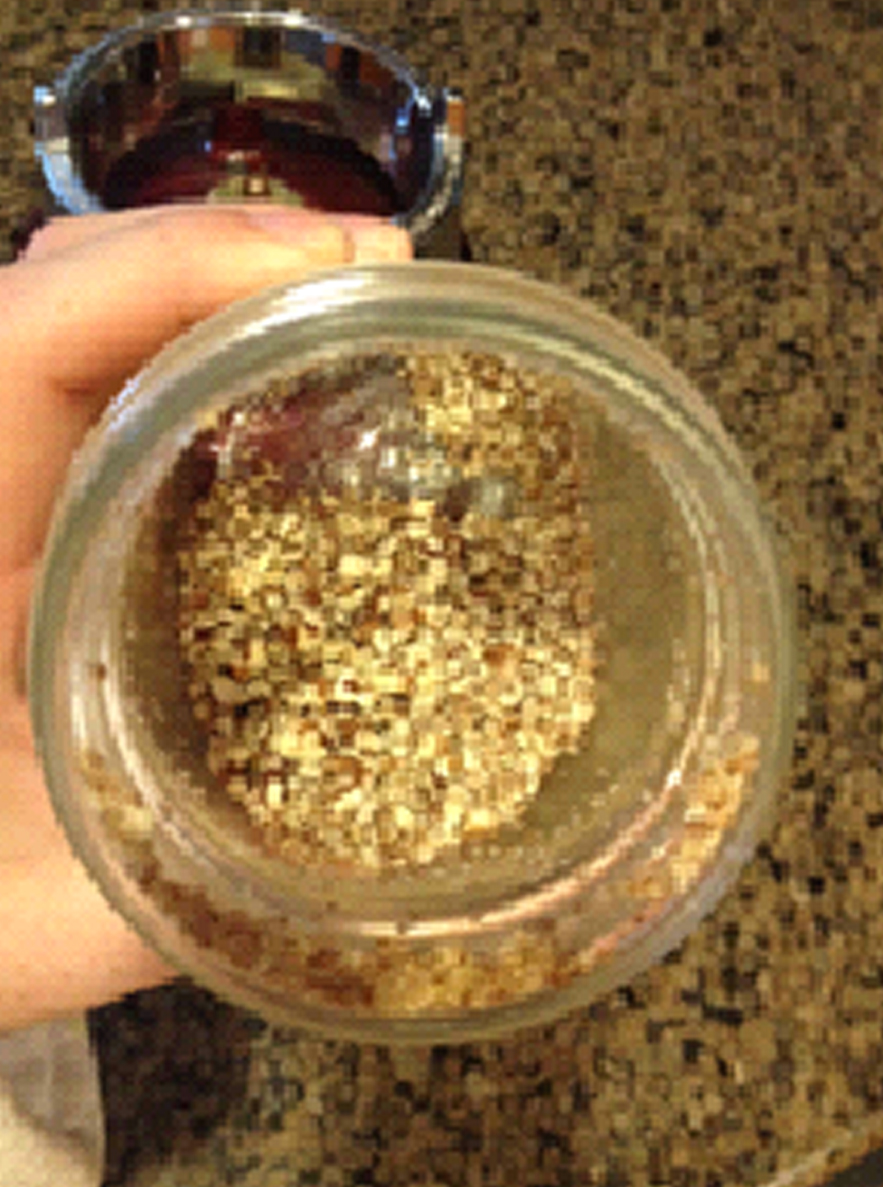 Thatís right Ė you can use standard mouth size Mason jars with your regular blender! The reasons I am seriously in love with this right now . . .
1. LESS mess: oh yeah, totally love only having to wash the blade since Iím usually using the jar to hold whatever it is I just blended instead taking up all that space in my dishwasher with the huge blender pitcher.
2. MORE sizing options: seriously, any size Mason jar works with this! So if I only need a small amount of something (like my Ĺ c. of nuts to chop), I can use my 1 c. jars. Making a salad dressing or syrup? Use my pint jar (that goes straight into the fridge or immediate use!). Making a smoothie? Use my quart jar and I can drink it straight from the jar or on the go.
Here are just a few additional ideas on how to use your Mason jar bullet blender: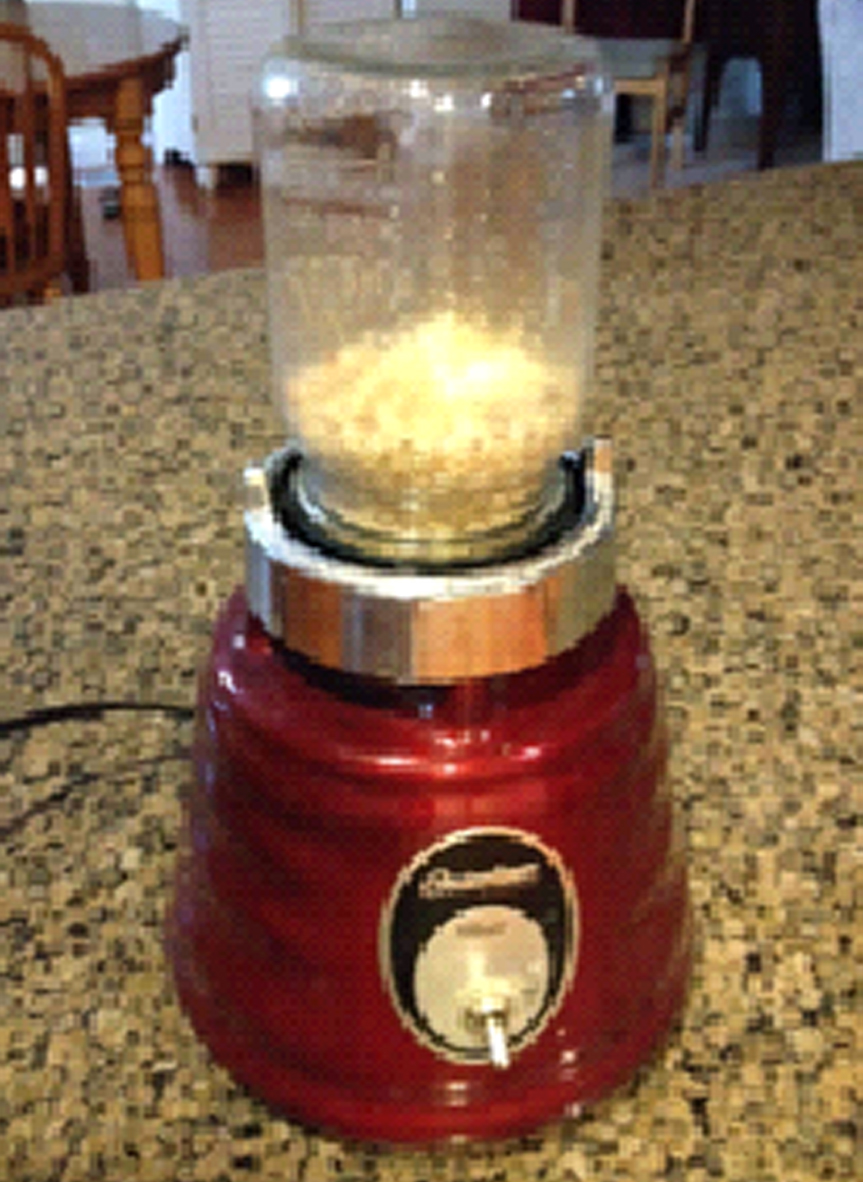 1. individual smoothies/milkshakes (how cute would it be at a party to use these?! I will likely look for them used, but weíll see . . .)
2. salad dressings
3. syrups
4. sauces
5. nuts
6. pureed baby food (in 1 c. jars)
7. homemade salsa: blend your salsa in the jar and then can! No drippy messes :o)
So what else can you think of? . . .
Britney :o)
Tags:
blender
magic bullet
go it yourself
home
kitchen
cooking
blending
For all news items click here
News Releases
4 Great Tricks to Save on Holiday Baking
4 Great DIY videos to help you save on some for your most used holiday baking staples. Quick and easy recipes that will save you time, money and a trip to the store!
Release Date: 11/19/2019
---
---
Cauliflower Kielbasa Soup
Chilly and rainy weather calls for a tasty warm soup. You can even make this one with Freeze-Dried ingredients!
Release Date: 10/22/2019
---
Online Classes
Growing & Using Sprouts Class
Sprouting seeds are packed with vital nutrients, protein, and minerals. They make a highly nutritional addition to your Food Storage.
Eat Better for Less E-Learning Class
With the rising costs of groceries, you may have noticed your budget rising, too. Learn how easy it is to save money on groceries right now - No Coupons Necessary!
It's About Time e-Learning Class
Life is busy - Learning to manage and prioritize your time is essential to how busy you FEEL. Learn to make more time for yourself, your family, and everything else!
Upcoming Classes
Featured Products
Find us on FaceBook