COVID 19 Tips
COVID 19 has many of us worried about the health and wellness of our families and our economy. Are you scared? Are you worried? Are you seeing anxiety or restlessness in members of your family? Remember, knowledge is power. Here are a few tips to help you and your family cope but also stay healthy.
With kids home from school and parents home from work, it is important for everyone's mental and emotional heath that you keep a routine. Keep yourself busy in a very routine way. While you may be tempted to sit on the couch, order pizza and binge your favorite series on tv, that may be do more harm than good. We all have a need for normalcy when things are anything but normal.
Here is a blog
from a few years ago that can help you see what you could put in your routine. It was originally written for summer, but definitely applies to this prolonged spring break we are currently experiencing.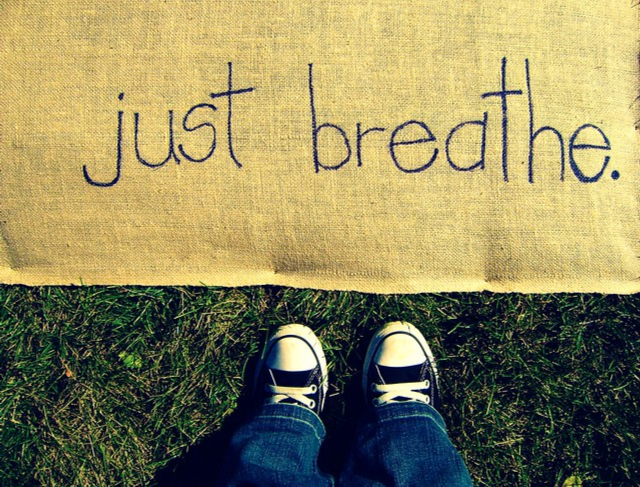 Be sure to make time to exercise, meditate or do anything that relaxes you. Spend a few minutes each night planning for the next day. Include family work time, projects, reading and schoolwork time to keep everyone mentally engaged.
Here are a few blogs
that might give you some things to think about on that front.
Be careful where you are getting your information. Finding out the facts without getting all the hype is important. You need a trusted source that uses objective and clear information. Trust that the CDC has everyone's well-being at the heart of what they are communicating. Notice that they have not said anything about wearing a mask and gloves everywhere. Having those supplies handy would be a good idea, but you need to think about being practical in your preparedness. Do what is recommended (wash your hands frequently, don't touch your face, keep a safe distance from those around you, etc.) to keep yourself at a lower-risk.
Now is a good time to spend less and do more with what you have. With incomes and the economy in constant flux, you may want to dial back spending and do some up-cycling. You might consider taking the
Eat Better for Less class online
to help you cut back on your grocery bill.
That's it for now. Stay healthy!
Tags:
COVID
Tips
Emergency Living
For all news items click here
News Releases
Super-size Your Stow-N-Go
A re-post from Mary Ann a few years ago. Brush up on storing items you need on the go in your car year-round.
Release Date: 11/13/2022
---
The Lunch Box Bug-Out Bag
From the Archive: Mary Ann shows you how to help your kids be prepared in case an emergency arises while they are at school.
Release Date: 11/4/2022
---
COVID 19 Tips
COVID 19 has many of us worried about the health and wellness of our families and our economy. Mary Ann shares a few ideas to help you keep a level head and perspective during these uncertain times.
Release Date: 3/30/2020
---
Online Classes
It's About Time e-Learning Class
Life is busy - Learning to manage and prioritize your time is essential to how busy you FEEL. Learn to make more time for yourself, your family, and everything else!
Clutter Free Living E-Learning Class
Every house has storage issues regardless of it's size. Double your storage space with simple principles that will keep your house clutter-free all day, everyday.
Growing & Using Sprouts Class
Sprouting seeds are packed with vital nutrients, protein, and minerals. They make a highly nutritional addition to your Food Storage.
Upcoming Classes
Featured Products
Find us on FaceBook