Mel's Raw Trailmix
I love raw trail mixes. They take just minutes to make and last forever on the shelf. They are light weight for hiking and backpacking and can be made with just about anything you have around. I will mix up a big bowl, pack it in individual servings, and stash it. I keep some in my snack drawer, the console of my car, etc. Its the perfect snack for soccer games, running errands, or just a quick bite when you are between meals. I hope your family loves it too.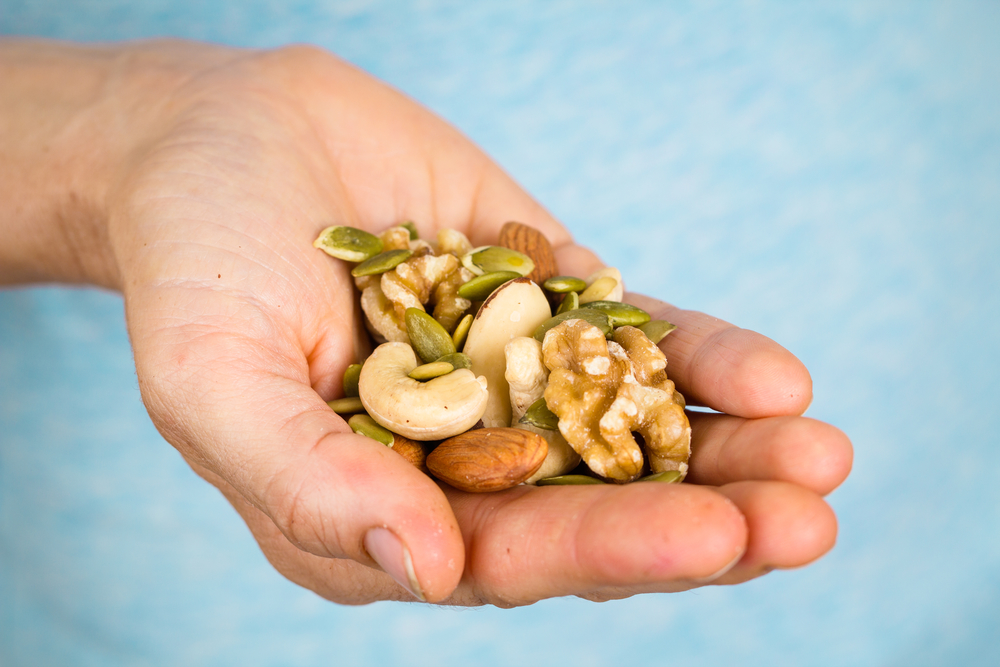 1 c raw almonds
1/2 c raw nut of choice, lightly salted...not toasted. I like pumpkin seeds and walnuts or pecans.
1/2 c raw coconut shavings. These are a larger shred and are easier to eat.
1 c Freeze dried fruit or berries of your choice. My kids like blueberries, raspberries, pineapple and peaches. I mix and match them so they don't get board.
3 T honey
Mix all the ingredients except for the honey together with clean hands. Pour in the honey in a small stream while stirring the other ingredients until everything is well coated. Store in an air-tight container.
Tags:
clean
raw
trailmix
snacks
gluten free
For all news items click here
News Releases
Online Classes
Eat Better for Less E-Learning Class
With the rising costs of groceries, you may have noticed your budget rising, too. Learn how easy it is to save money on groceries right now - No Coupons Necessary!
Growing & Using Sprouts Class
Sprouting seeds are packed with vital nutrients, protein, and minerals. They make a highly nutritional addition to your Food Storage.
Upcoming Classes
Featured Products
Find us on FaceBook