Keeping the Lights On - Off the Grid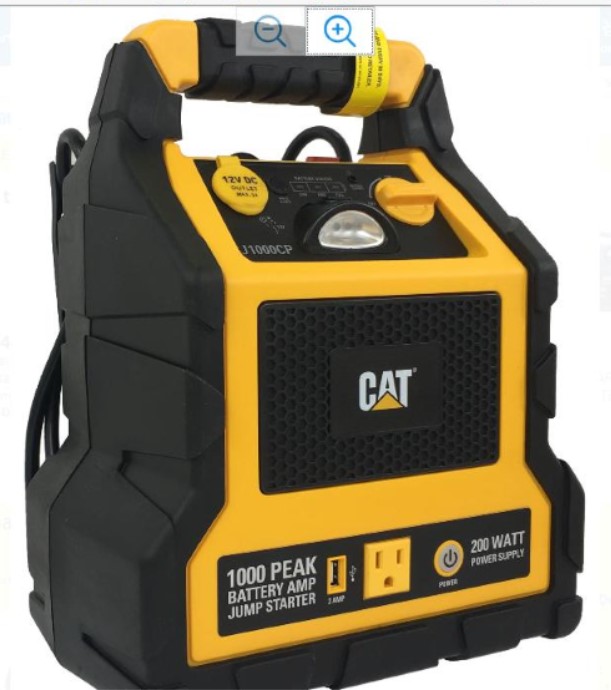 When it comes to emergency situations that interrupt everyday amenities, it is important to have a backup plan. When utility services are interrupted for an extended period of time, a backup plan can help keep you and your family calm, collected, and safe. When the power goes out, flash lights, oil lamps, gas or propane lanterns can work well for a short service interruptions, but we have found that an auxiliary or jump start battery is a great solution for a longer period of time.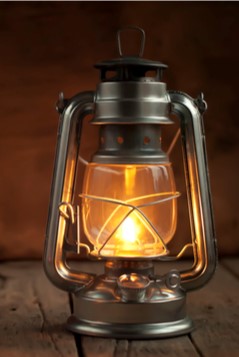 Shortly after a micro-burst took out electricity in a 300 mile area, we headed for our mountain cabin with several of our grandchildren and their friends for a weekend of fun. We were there for three days without electricity. Fortunately we have a wood stove that provided a cooking surface and heat; and oil lamps for playing games at night in the small kitchen.
Luckily we had our auxiliary jump start battery and a 350 watt inverter with us in the car. We were able to plug the battery into one of our living room lights which illuminated the 14' x14' room. The inverter had two outlets so we were also able to watch movies on our portable DVD player. We had a great weekend and were not inconvenienced in the least.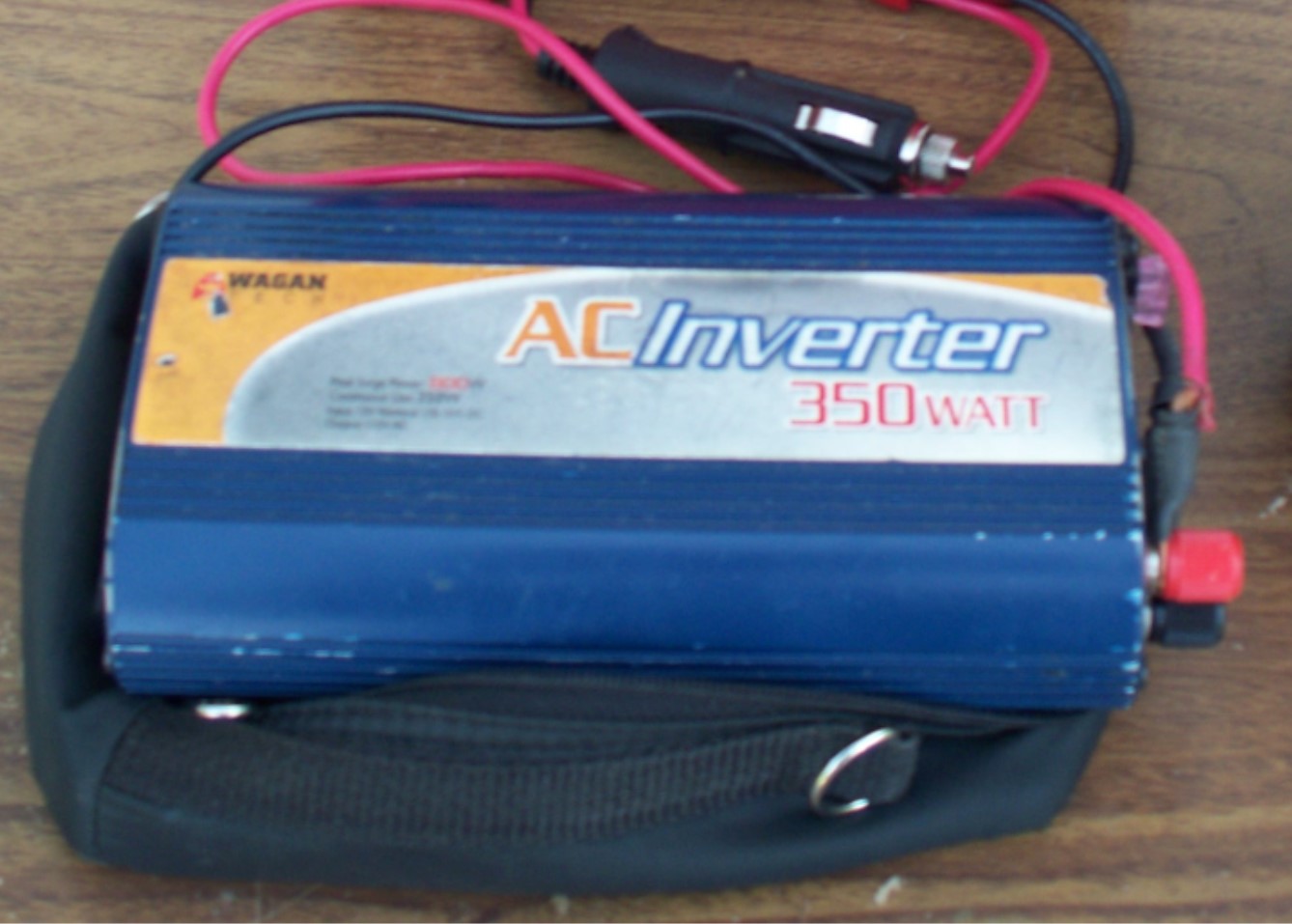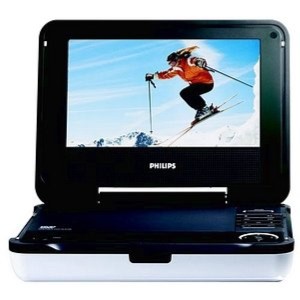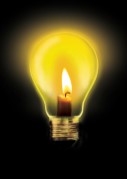 We keep our battery charged and available in the car whenever we travel. We have had numerous occasions to jump start other cars when battery cables did not reach. We have also used our battery to watch movies while we are camping or vacationing. With the 350 watt inverter, our battery will also power small appliances like mixers, blenders, and hot plates when electricity is not available.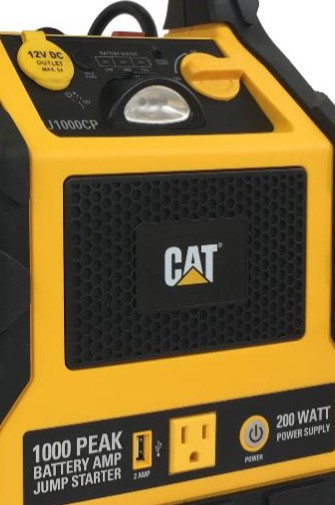 Backup batteries are equipped with jumper cables and DC outlets, but also have an on-board flashlight, USB port and a small air compressor that have proven very helpful when changing a tire or attending to other roadside needs. The battery can be recharged by plugging it into your auxiliary power source (cigarette lighter) in your car while you are driving; by attaching it with the battery cables to your car battery while the car is running; or by plugging it into an AC outlet at home.
I have found that an auxiliary battery is the most versatile and convenient power source during a power outage. It is easy to use, relatively light weight and easy to transport to the locations where it is needed. They are an inexpensive ($60-$80) asset to have in your preparedness inventory, creating normalcy and versatility when you are suddenly left in the dark.
Tags:
lighting
emergency
flashlight
solar
battery
For all news items click here
News Releases
Everyday Water Filtration
Mary Ann gives you some great ideas for getting the most from your filtering water bottles. Saving them only for emergencies, isn't as practical as you might think...
Release Date: 4/6/2023
---
Super-size Your Stow-N-Go
A re-post from Mary Ann a few years ago. Brush up on storing items you need on the go in your car year-round.
Release Date: 11/13/2022
---
The Lunch Box Bug-Out Bag
From the Archive: Mary Ann shows you how to help your kids be prepared in case an emergency arises while they are at school.
Release Date: 11/4/2022
---
Online Classes
Clutter Free Living E-Learning Class
Every house has storage issues regardless of it's size. Double your storage space with simple principles that will keep your house clutter-free all day, everyday.
Growing & Using Sprouts Class
Sprouting seeds are packed with vital nutrients, protein, and minerals. They make a highly nutritional addition to your Food Storage.
Upcoming Classes
Featured Products
Find us on FaceBook