Gingerbread Mix Cookies

'Tis the time of year for Gingerbread, and we have gingerbread for you!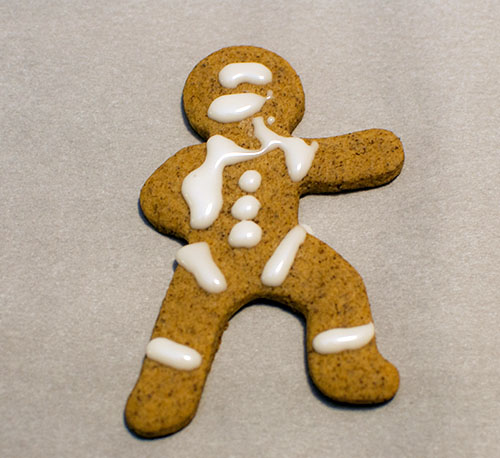 Our shop here sells a delicious restaurant grade box of
gingerbread mix
. It is fantastic! Not only can you make traditional gingerbread (more of a cake than a bread or cookie) but with a few modifications you can make the easiest gingerbread cookie dough ever. Here is how we do it…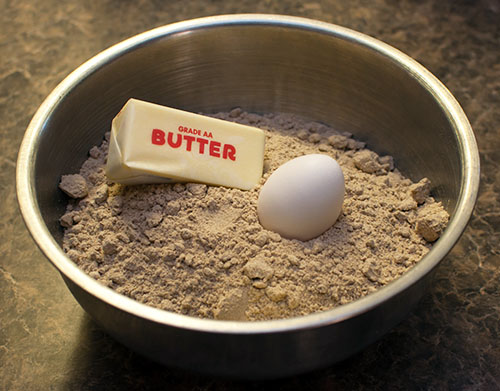 Ingredients:
18oz (500g) or so of our
Gingerbread Mix
1 egg
½ c. butter
That's it, so simple!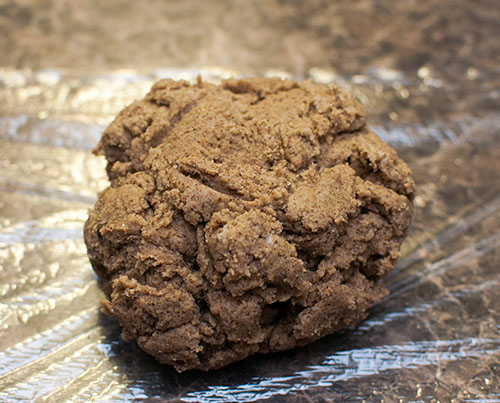 Mix all the ingredients together with a mixer or by hand. Dough will be thick. Wrap in clear plastic and refrigerate for 15 min before rolling out.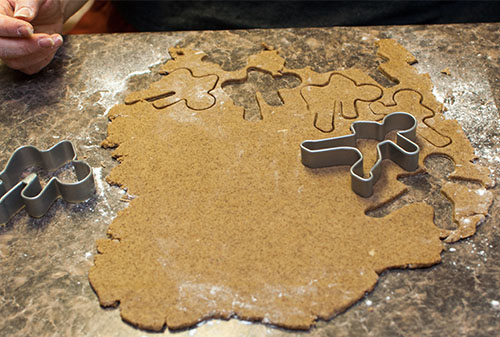 Flour your counter lightly and roll dough out to about a ¼ inch thick then cut your shapes. These are our
Ninjabread men
shapes.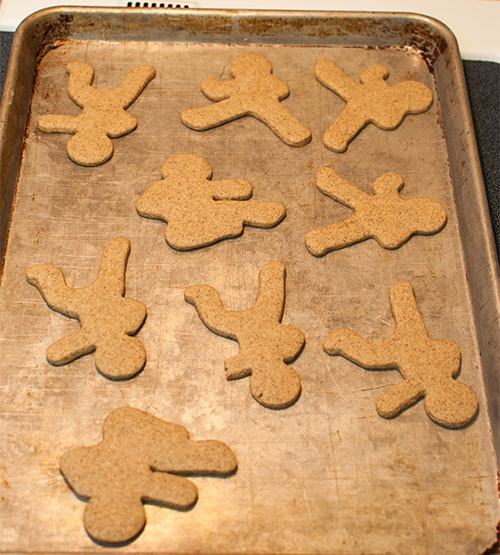 Bake at 350° for 7-9 minutes.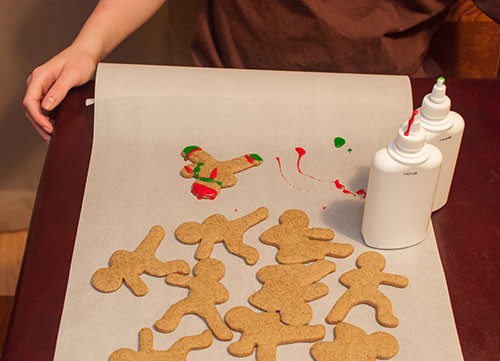 Frost and enjoy.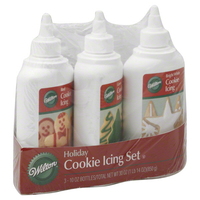 I got a trio of Wilton's cookie frosting so the kids could easily decorate the cookies. They come in bottles like Elmer's glue so they are rather easy to handle and the frosting sets up in about an hour. Also it has a pretty pleasant vanilla flavor.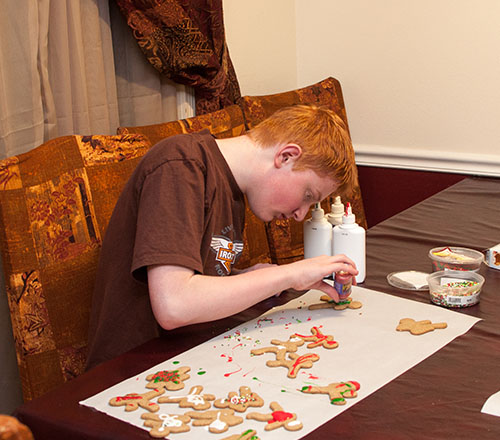 These are so fun and easy to give as gifts for family and friends or just as a fun activity with the kids.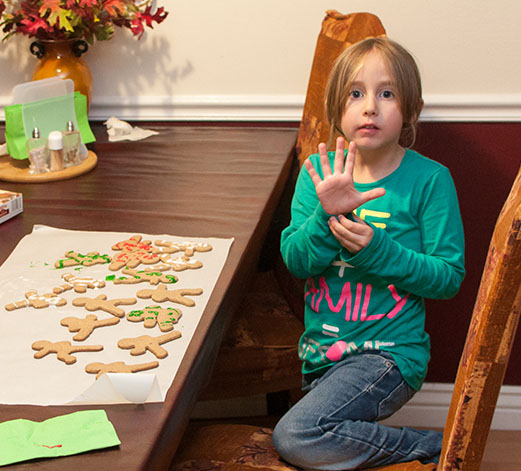 For all news items click here
News Releases
Radical Rhubarb!
An old family recipe from a dear friend, Pat Green (aka - The greatest cook in the world!), with a new twist!
Release Date: 7/18/2021
---
Cooking in Quantity Group Freeze Meals
Making freezer meals in a fun group setting, but can take a lot of time if you let it. Mary Ann shows you how to organize and structure a freezer meal group that saves time and money for everyone.
Release Date: 1/27/2020
---
Creamy Broccoli Potato Soup
Bobbie shares a great soup to make on a cold day when you want comfort food but don't want to do a lot of work. It utilizes the things we pack away in the food storage and freezer as well.
Release Date: 1/27/2020
---
Online Classes
Clutter Free Living E-Learning Class
Every house has storage issues regardless of it's size. Double your storage space with simple principles that will keep your house clutter-free all day, everyday.
Eat Better for Less E-Learning Class
With the rising costs of groceries, you may have noticed your budget rising, too. Learn how easy it is to save money on groceries right now - No Coupons Necessary!
Upcoming Classes
Featured Products
Find us on FaceBook