Jazzing Up A Healthy Staple

We have all heard that breakfast is the most important meal of the day. And it is - for lots of reasons. Eating a morning meal can boost your metabolism, help you burn calories more efficiently, and give your brain a much needed dose of carbohydrates to run on.
I have a busy family, just like everyone else in the world. That being said, we have made breakfast a staple in our home because it is one of the only times during the day that we will all be in the same place at the same time. And for that reason, breakfast really is the most important meal of our day.
Breakfast is also a very rushed meal in most houses and I am not what you would call a morning person, so I have devised a few menu items that can be made in just minutes, or the night before - so that we still have time to eat together, but don't have to get up at the crack of dawn to do so.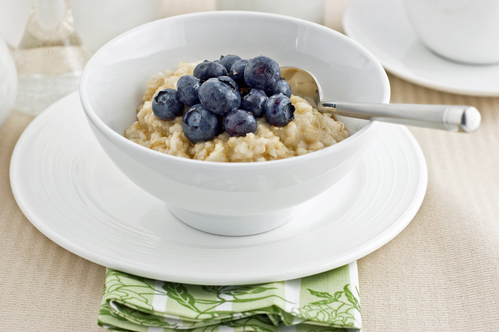 Oatmeal is one of these breakfast menu options. It is a highly nutritious, whole grain option that is also very inexpensive to serve. When you eat oatmeal 2 days a week, it can get kind of boring. So we like to jazz it up. This "Jazzing" not only makes oatmeal less boring, it can also make it more nutritious. Adding protein, fruit, other grains and even veggies can make oatmeal a very balanced choice. Be careful to make sure it doesn't become a bowl full of sugar though. Keeping your meal balanced will help regulate blood sugar and prevent napping ;-).
Here are our Top 5 favorite oatmeal mixinss: (NOTE: These ideas are from both long-term storage items and fresh or frozen ingredients so you can make the same items from different shelf-life options.)
#5 - Maple & Brown Sugar:
Add 1/2 tsp of cinnamon, 1-2 tsp of 100% maple syrup, or 1/4 tsp of
Maple Extract
and 1 tbsp of brown sugar or cocount sugar. Then add 2 TBSP of chopped walnuts or pecans for protein.
#4 - Peanut Butter & Jelly:
Add 1 Tbsp of real peanut butter and 1 Tbsp of Fruit preserves. Any kind you like. Strawberry, raspberry and marmalade are our favorites.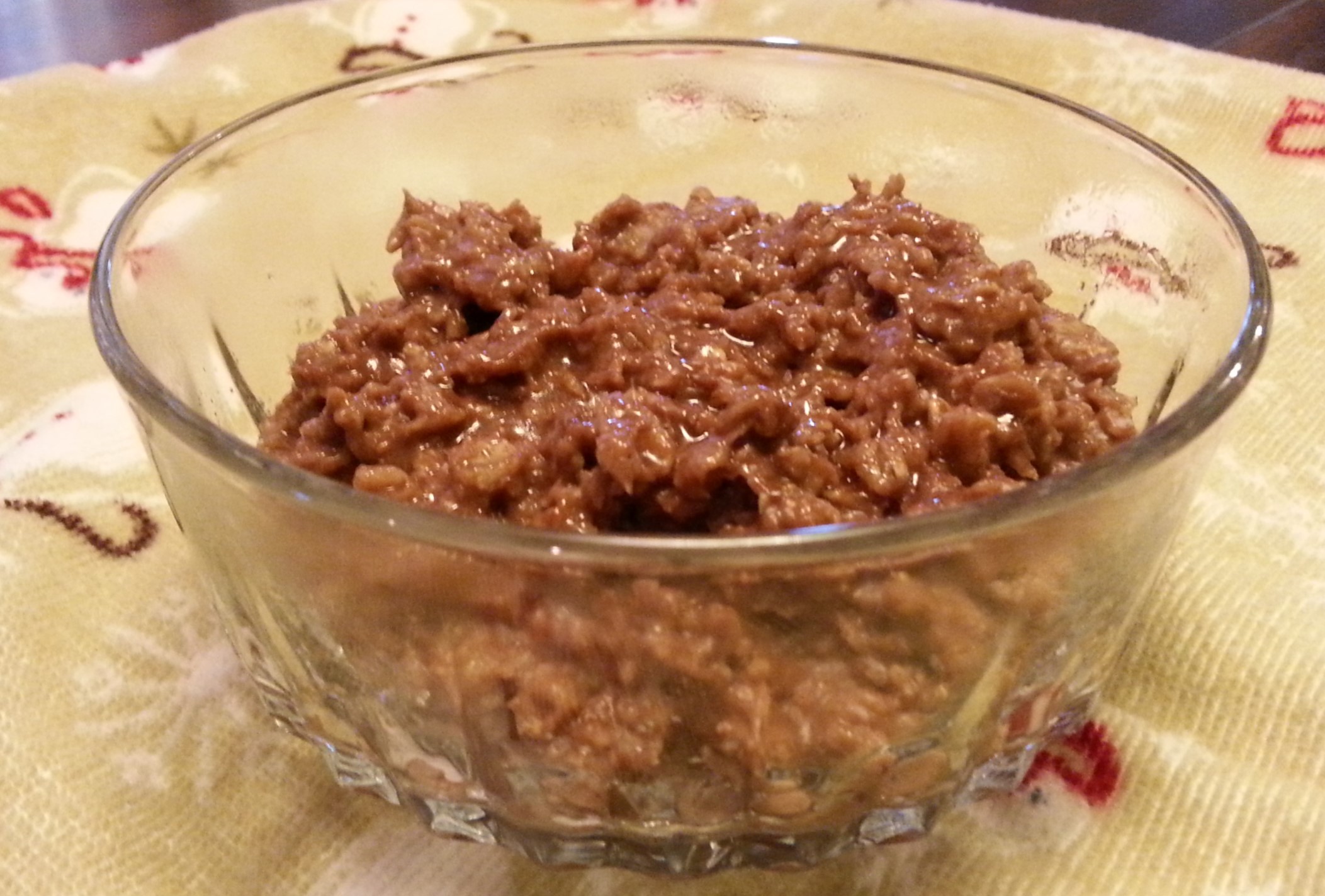 #1 - High-Protein Chocolate Peanut Butter:
Add 1 scoop of vanilla or chocolate protein powder to the oatmeal before you cook it. Then add 2 Tbsp of peanut butter after and mix together. Your kids may need to add a sweetener, but I usually don't.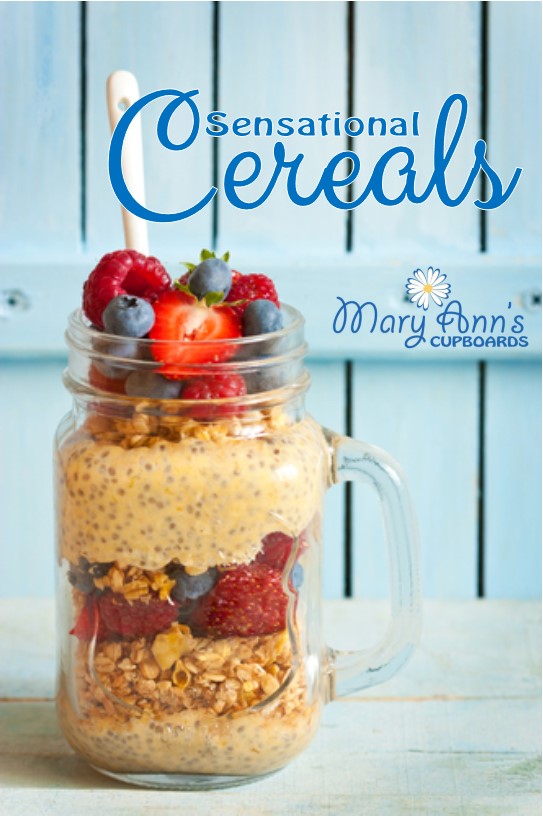 We like to use the Melaleuca Select ProFlex 20 Protein Powders because they actually taste like something and have no artificial ingredients...in case that matters to you.
I hope these ideas will give a few more things to try at the breakfast table. For more amazing hot and cold cereal ideas, check out Mary Ann's latest booklet -
Sensational Cereals
available now!
Tags:
oatmeal
hot cereal
For all news items click here
News Releases
Online Classes
Growing & Using Sprouts Class
Sprouting seeds are packed with vital nutrients, protein, and minerals. They make a highly nutritional addition to your Food Storage.
Clutter Free Living E-Learning Class
Every house has storage issues regardless of it's size. Double your storage space with simple principles that will keep your house clutter-free all day, everyday.
It's About Time e-Learning Class
Life is busy - Learning to manage and prioritize your time is essential to how busy you FEEL. Learn to make more time for yourself, your family, and everything else!
Upcoming Classes
Featured Products
Find us on FaceBook