Halloween Party Blog review

Last year I did a series of blogs on preparing for Halloween. This year I am gathering them all in one blog here for you to peruse at your leisure.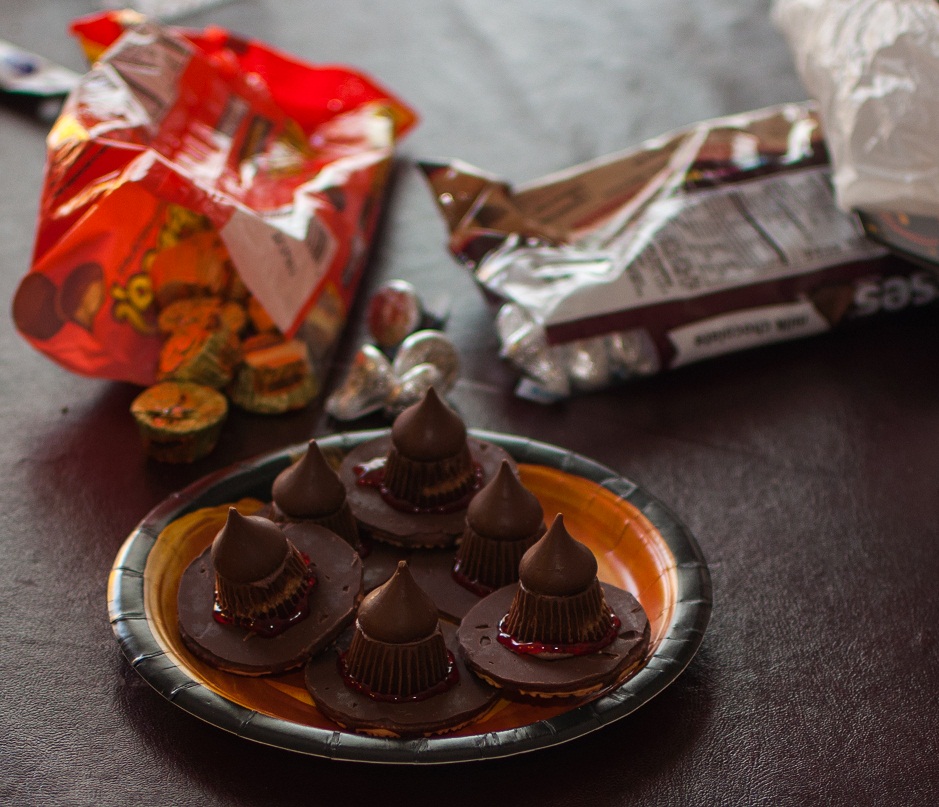 The first blog was about costumes, how to make a few and where to find some great ideas for more:
Halloween part 1
The second blog talked briefly about party foods:
Halloween part 2
The third was full of non-alcoholic party drinks suitable for kids as well as grown ups:
Halloween part 3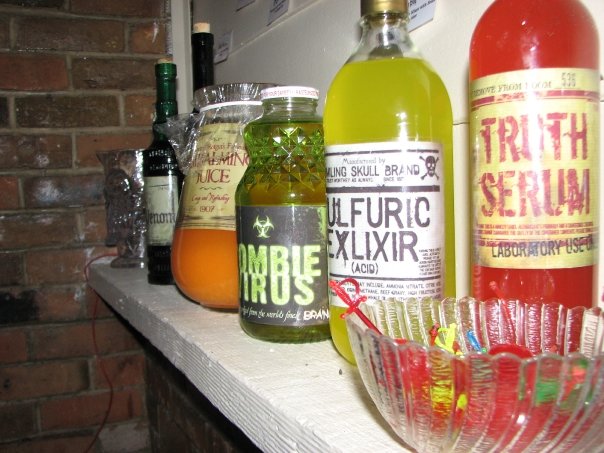 And the last one was on Halloween themed party activities:
Halloween part 4
Tags:
halloween
party
costumes
quick and easy
For all news items click here
News Releases
Tips for More than Just Surviving Summer
You can be ready to hit the fun in 15 minutes or less—whether your day involves hiking, swimming, biking or picnicking. How can you do it? it's easy—preparation is the key.
Release Date: 5/14/2019
---
A Better Game Plan for Game Day
Whether it's soccer, football, rugby, lacrosse, or marching band, Mary Ann shows you how to keep everyone warm, comfortable, and ready for anything when it comes to fall sporting events.
Release Date: 9/19/2018
---
Family Game Night Ideas
Mary Ann shares fun games to play in large groups or with the whole family. Free Yard Games Printable Included!
Release Date: 9/19/2018
---
Online Classes
Clutter Free Living E-Learning Class
Every house has storage issues regardless of it's size. Double your storage space with simple principles that will keep your house clutter-free all day, everyday.
Upcoming Classes
Featured Products
Find us on FaceBook