Using Homeopathic remedies - Part 2
<![if gte mso 9]>
<![endif]><![if gte mso 9]>
<![endif]>

<![endif]><![if gte mso 9]>
<![endif]><![if gte mso 10]> <![endif]>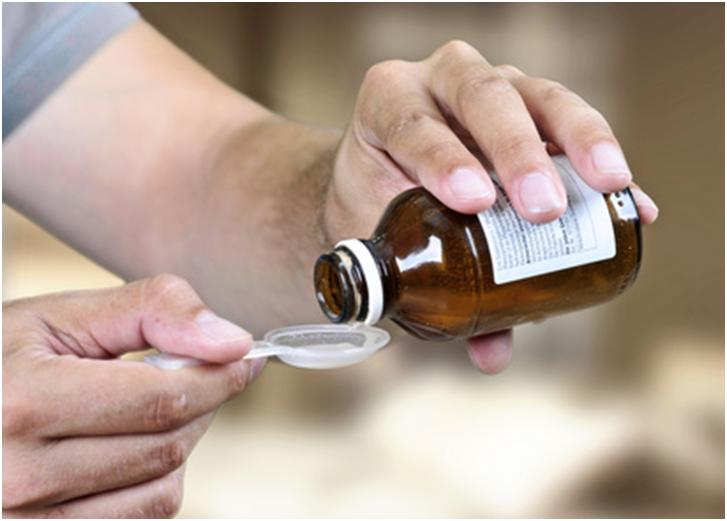 Taking and Caring For Your Remedies
When we take 'normal' allopathic medications that have been prescribed by our physician the medications usually come with specific instructions like the frequency to be taken, time of day to be taken, taken with or without food, not combining them with things like grapefruit, milk products or alcohol, temperature range to store them, etc.
Homeopathic Remedies have similar instructions. If the guidelines for taking and storing your homeopathic remedies are not followed there is a great chance that they will no longer be effective.
The first and biggest hurtle we need to cross is finding the correct remedy for our need. For instance, the remedies for headaches or the common cold are many. One remedy might be for a slightly runny nose with a sore throat; another for a stuffy nose with tiredness, another for a very runny nose with coughing; the list goes on. If we take a remedy for a slightly runny nose and sore throat when our symptoms are a very runny nose with coughing, the chances are good that our selected remedy will not work. (I will cover this in greater detail in a future blog suggesting a book or two to help when selecting the correct remedy for our symptoms.)
Okay, back to my subject: There are several very important guidelines for storing and taking homeopathic remedies.
* Keep them in a tightly closed container away from sunlight and strong or close electrical fields (TVs, radios, electric blankets, cell phones, cell phone chargers, computers, table lamps, etc.).
* Additionally they need to be stored in a tightly closed container far away from anything strong smelling, even if the strong smelling item is within a closed container. Things like perfumes, camphor creams, room deodorants, etc.
* Two things seem to instantly neutralize homeopathic remedies once we take them. The first is anything with mint in it like mint tea, breath mints, mint flavored foods, and most importantly toothpaste flavored with mint.
The second is coffee. Some homeopaths debate coffee being a problem, but it seems the majority of them say to stay completely away from coffee if at all possible while taking homeopathic remedies. If you must have your coffee try not drinking any within an hour before or after taking your homeopathic remedy. (In my opinion, by drinking coffee when using homeopathic remedies you are taking a good chance your remedies will be ineffective.)
* The remedies need to be taken when the mouth is free from any taste of food. Therefore the reference sources say to take your remedies a half hour before or after a meal.
* If you are taking an oral pill remedy try to dissolve the pills under your tongue before swallowing. If the remedy is a liquid intended to be taken orally the guideline is the same, keep it under the tongue for a minute or so before swallowing.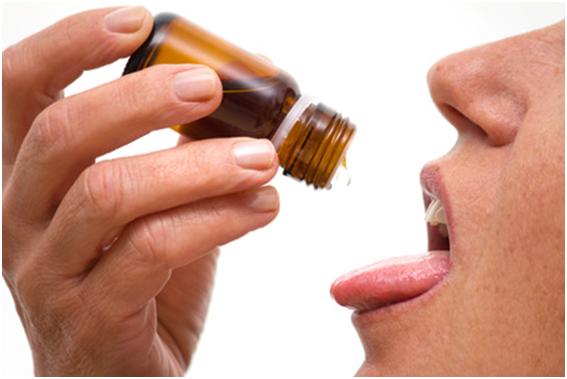 * Lastly, if at all possible do not handle your remedies, rather shake the remedy tablets from the bottle into the bottle cap and then toss them from the cap into your mouth.
Are there any exceptions to these guidelines? Yes, to all of them. For instance, if you've just eaten or have just brushed your teeth with a mint flavored toothpaste and have had a bee sting you or you've hit your finger with a hammer, ignore the guidelines and take your remedy right away. Then repeat the remedy as needed.
As side notes: The reference sources say that there should be no problem taking necessary physician prescribed medications at the same time as you are taking homeopathic remedies. If you have a concern about this you should consider consulting your physician. Remember though that many, but not all, in the medical and pharmaceutical professions have been told that homeopathy is nothing more than a placebo and therefore do not believe in homeopathy.
I have deliberately written and had posted this particular blog before talking about homeopathic home remedy kits. My concern has been for those who have purchased a remedy or kit and not found success with the remedies because they were without clear instructions on how to take and store those remedies. I expect to talk about home remedy kits before long.
Footnote: My intent is to relay what my research or personal use have shown me. I am not a medical professional and in this and all future blogs am not intending to prescribe anything for anyone or as a remedy for any malady. If you are ill I would suggest you consult a professional.
Link to
Part 1
Tags:
homeopathy
herbal healing
home treatments
home remedies
homeopathic
cures
treatments
health
healing
emergency preparedness
For all news items click here
News Releases
Eliminating Stress During the Holidays
The holidays can be a stressful time of year for many of us. Melanie gives us a few good ways to help eliminate the physiological symptoms of stress with essential oils.
Release Date: 11/19/2019
---
Easing Kids Back to School With Essential Oils
Helping your kids back to school can mean getting them ready physically AND emotionally. Melanie spotlights 5 Great Essential Oils that can help your kids keep their cool while they ease back into school.
Release Date: 8/28/2019
---
Home Pharmacy Lists
Following up on our Introduction to Alternative Medicine class we have a handy list of health uses for common household items.
Release Date: 2/8/2016
---
Online Classes
Growing & Using Sprouts Class
Sprouting seeds are packed with vital nutrients, protein, and minerals. They make a highly nutritional addition to your Food Storage.
Eat Better for Less E-Learning Class
With the rising costs of groceries, you may have noticed your budget rising, too. Learn how easy it is to save money on groceries right now - No Coupons Necessary!
Upcoming Classes
Featured Products
Find us on FaceBook