Weeknight Fajitas
I love Fajitas, But even I have trouble getting the flavor just right every time. I finally got some of our
fajita seasoning
and oh boy is it good. Best part is it is good every time and simple to make.
Weeknight Fajitas
1 whole chicken breast diced
3 tbsp
fajita seasoning mix
1 onion sliced
1 green pepper sliced
Tortillas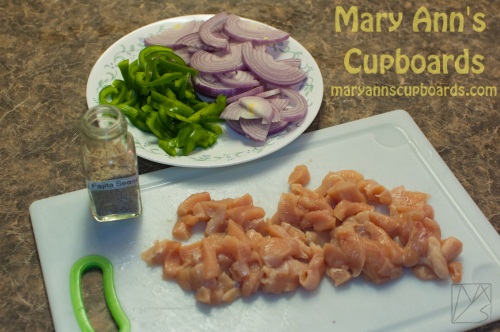 Simply apply fajita seasoning mix to the diced chicken, rubbing it into the meat a bit.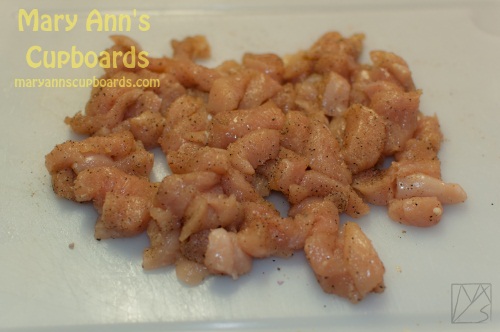 Heat your skillet (I love my 12" cast iron skillet) add a little oil about 1 tbsp. and drop in your chicken when the skillet is piping hot. Fry till nearly cooked through then add your veggies and cook until onions and peppers are done.
Serve on tortillas with salsa and sour cream optional.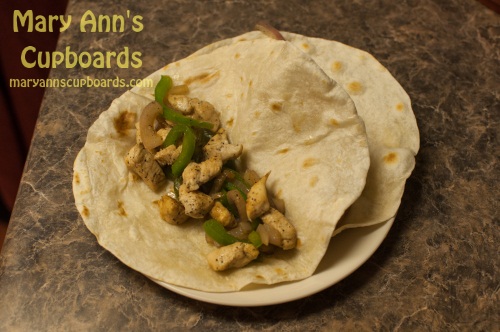 Tags:
recipes
farmer brothers
ingredients
quick cooking
cooking quides
cooking
flavor
herbs
spices
fajitas
chicken
chicken fajitas
For all news items click here
News Releases
Online Classes
Growing & Using Sprouts Class
Sprouting seeds are packed with vital nutrients, protein, and minerals. They make a highly nutritional addition to your Food Storage.
Clutter Free Living E-Learning Class
Every house has storage issues regardless of it's size. Double your storage space with simple principles that will keep your house clutter-free all day, everyday.
Upcoming Classes
Featured Products
Find us on FaceBook