Easy Cheesy Recipes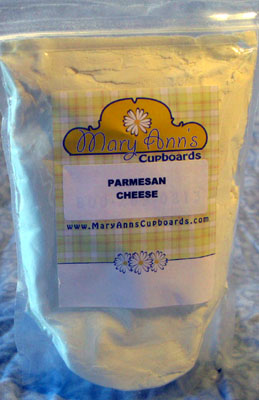 I have been teaching a lot of
Make It with Powdered Milk classes
lately. Kyle, from Food 2 Store asked me to do a class on how to use our
marvelous cheese powders
a couple of weeks ago. The class was so fun and everyone loved the homemade cheeses, alfredo sauce, and other samples we made.
We have also been selling a lot of cheese powders online lately, so I thought it would be good to share some of these recipes with you. These are not in the
Make It with Powdered Milk Cookbook
, but you can make many of the ingredients yourself with the recipes in the book.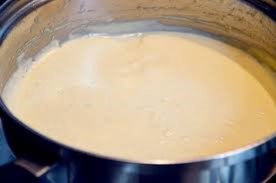 I hope you enjoy them!
Mary Ann
Tags:
recipes
make it with powdered milk
For all news items click here
News Releases
---
Why Should I Store Buttermilk Powder
Freeze Dried Buttermilk Powder is a great shelf-stable ingredient to store. But why should you store it? Let's find out!
Release Date: 9/12/2019
---
Gear & Gadgets - The Super Scoops!
Back from the Archive: You don't need a lot of little or big gadgets cluttering up your kitchen. Britney is back to show us how the cookie dough scoop is one of the most versatile gadgets you can have in your kitchen. You can eliminate other "one-trick" tools and save yourself storage space, time and money by choosing tools that do double-duty.
Release Date: 9/10/2019
---
Online Classes
Growing & Using Sprouts Class
Sprouting seeds are packed with vital nutrients, protein, and minerals. They make a highly nutritional addition to your Food Storage.
It's About Time e-Learning Class
Life is busy - Learning to manage and prioritize your time is essential to how busy you FEEL. Learn to make more time for yourself, your family, and everything else!
Clutter Free Living E-Learning Class
Every house has storage issues regardless of it's size. Double your storage space with simple principles that will keep your house clutter-free all day, everyday.
Upcoming Classes
Featured Products
Find us on FaceBook