Easy Cheesy Recipes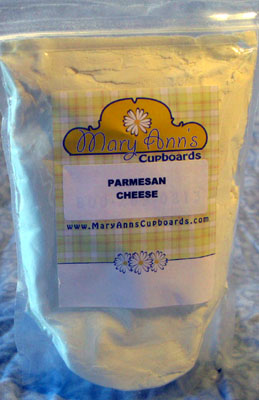 I have been teaching a lot of
Make It with Powdered Milk classes
lately. Kyle, from Food 2 Store asked me to do a class on how to use our
marvelous cheese powders
a couple of weeks ago. The class was so fun and everyone loved the homemade cheeses, alfredo sauce, and other samples we made.
We have also been selling a lot of cheese powders online lately, so I thought it would be good to share some of these recipes with you. These are not in the
Make It with Powdered Milk Cookbook
, but you can make many of the ingredients yourself with the recipes in the book.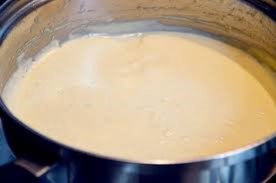 I hope you enjoy them!
Mary Ann
Tags:
recipes
make it with powdered milk
For all news items click here
News Releases
Online Classes
Growing & Using Sprouts Class
Sprouting seeds are packed with vital nutrients, protein, and minerals. They make a highly nutritional addition to your Food Storage.
Clutter Free Living E-Learning Class
Every house has storage issues regardless of it's size. Double your storage space with simple principles that will keep your house clutter-free all day, everyday.
Upcoming Classes
Featured Products
Find us on FaceBook