Garbage Sack Washing Machine


This is a great way to include family members in the laundry process during an emergency or while you are traveling. With just a couple of inexpensive supplies you are ready to go—and everything fits in a quart Ziplock bag.
EQUIPMENT —
36 gallon drawstring lawn and leaf bag, a bar of Fels-Naptha soap and a cheese grater. Fels-Naptha soap is found in the laundry aisle of your favorite grocery store. The grater is made by Faberware and was purchased at Wal-mart.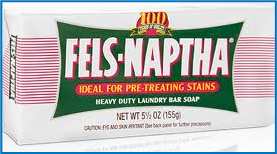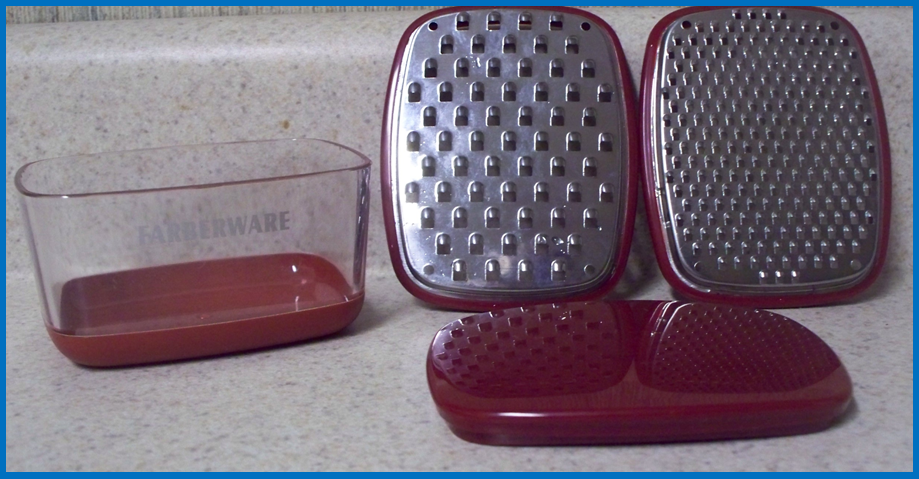 Step #1 PRE-TREAT CLOTHES
:
Pre-treat clothes by rubbing a bar of Fels-Naptha directly on the stains and place them in the plastic bag. Fels-Naptha will take out most stains.
Step #2 WASHING PROCESS:
Add enough water to cover clothes with enough extra to allow the clothes to agitate. It takes about 5 gallons of water to wash a small load of clothes.
Using the larger grate screen, grate about 1/4 c soap into the container. Put the soap in the sack with the clothes and water.
Sit in a chair or on a picnic bench. Place your shod foot (a boot is best) under the sack. Your foot will help agitate the clothes as you move the sack up and down over your foot.
Grab the sack at the top and raise and drop it over your foot for 10 to 20 minutes depending on the amount of dirt that is in the clothes.
This is a great activity to keep your children busy in the car while you are traveling, singing songs or telling stories around the campfire or at home while listening to stories or having a family meeting.
Step #3 RINSING PROCESS:
Ring the clothes out by hand, with a mop wringer or a hand washing machine ringer. I prefer the step mop wringer shown below. It can be purchased at www.Autosport.com for about $15. The hand powered washing machine ringer sales for about $200 at www.Lehman Brothers.com.
Repeat the washing process with clean rinse water. Ring out the clothes and hang them on a line.

Tags:
emergency preperation
washing
laundry
washing machine
garbage bag washing machine
laundry without electricity
For all news items click here
News Releases
Super-size Your Stow-N-Go
A re-post from Mary Ann a few years ago. Brush up on storing items you need on the go in your car year-round.
Release Date: 11/13/2022
---
The Lunch Box Bug-Out Bag
From the Archive: Mary Ann shows you how to help your kids be prepared in case an emergency arises while they are at school.
Release Date: 11/4/2022
---
COVID 19 Tips
COVID 19 has many of us worried about the health and wellness of our families and our economy. Mary Ann shares a few ideas to help you keep a level head and perspective during these uncertain times.
Release Date: 3/30/2020
---
Online Classes
Growing & Using Sprouts Class
Sprouting seeds are packed with vital nutrients, protein, and minerals. They make a highly nutritional addition to your Food Storage.
Eat Better for Less E-Learning Class
With the rising costs of groceries, you may have noticed your budget rising, too. Learn how easy it is to save money on groceries right now - No Coupons Necessary!
It's About Time e-Learning Class
Life is busy - Learning to manage and prioritize your time is essential to how busy you FEEL. Learn to make more time for yourself, your family, and everything else!
Upcoming Classes
Featured Products
Find us on FaceBook