Gluten Free Banana Nut Muffins

In my g-free experimentation I have found out 2 things: one, you cannot duplicate wheat flour with any one other flour; and two, no substitute tastes like wheat. However, I have also found that g-free flour mixes can work really well in quick bread mixes. So here is our latest:
Gluten Free Banana Nut Muffins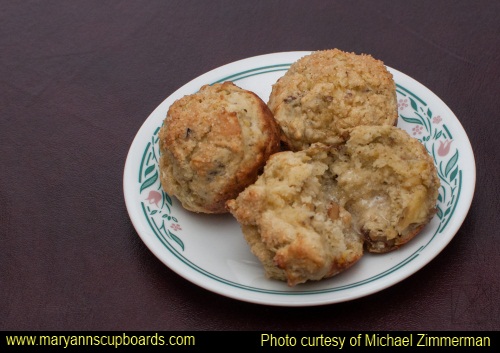 3tbsp. oil
2 eggs
1c. milk
1/2c. sugar
2c. flour
2tsp. baking powder
1/4tsp. baking soda
1/2tsp. salt
2 ripe bananas
1/2c. walnut pieces
1tbsp. flax seed meal (optional)
*To make this with our
basic muffin mix
just substitute all the dry ingredients and eggs for 2 cups muffin mix and add the milk, bananas, and nuts as instructed bellow.
**To make this gluten free you simply replace the flour with the following flours to make 2 cups.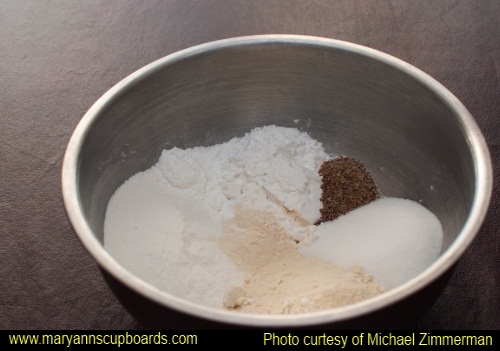 3/4c. rice flour
3/4c.
flour power
blend
1/2 c. potato starch
Plus 1 tsp. Xantham gum to every cup g-free flour used (only add if you haven't added to your
flour power
mix already.)
First, you want to mash the bananas with a fork and the soda into a rough mash. The soda keeps them from browning and you can have moist little chunks of banana in the finished muffin, it is so tasty!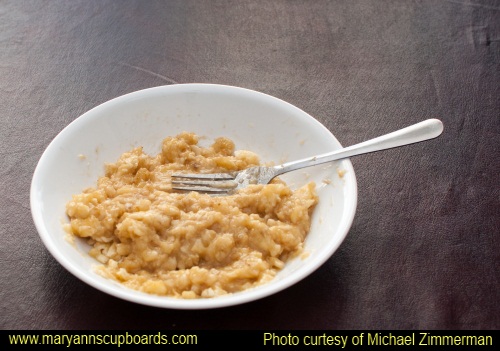 Second, mix all the dry ingredients in one bowl and the wet ingredients in another.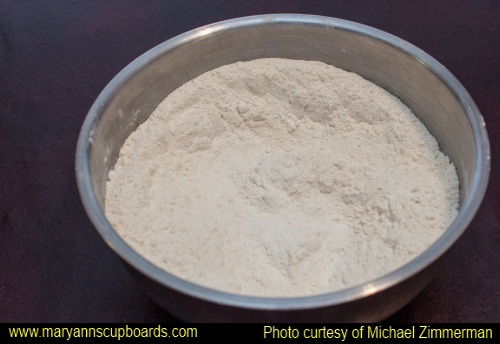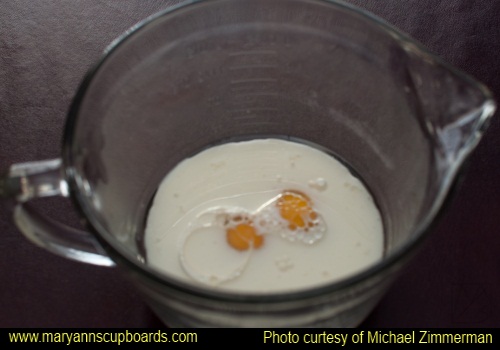 Third, carefully add the wet ingredients to the dry and stir with a spoon. You do not want to over mix this, just get the dry stuff barely mixed in.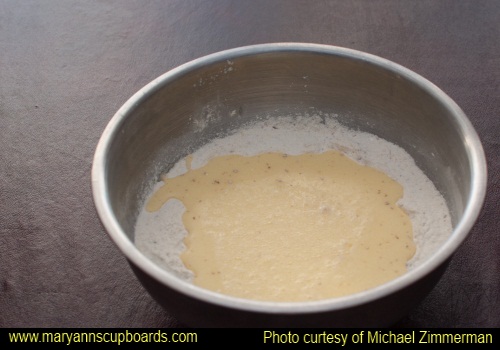 Then add the bananas and nuts folding them in softly.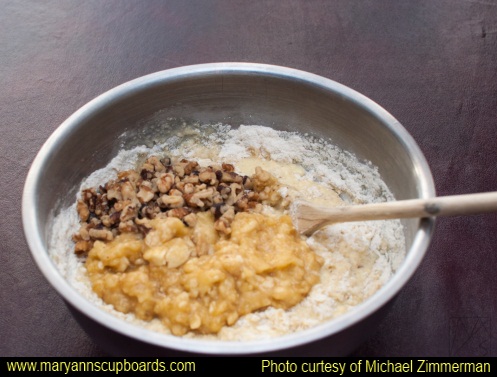 Fourth, get your trusty
scoop
and fill your pre greased muffin tin. I like going paperless for my muffins but paper cups are fine to use just remember to spray them with a little oil so they donít tear your muffins apart when pealed off.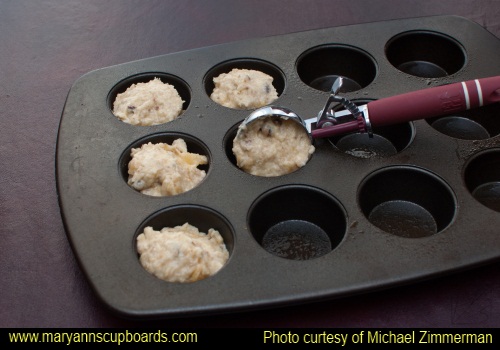 Fifth, place in a pre-heated 400į oven for about 20 minutes. Warning: Your time could vary between 18 to 25 min. depending on your oven. Also the size of the muffin will mess with this so keep toothpicks handy and do a simple poke test to find out if they are done.
Lastly, pull out of the oven and enjoy the taste and smell of fresh banana nut muffins. The day after I made these my friend came over and commented as she walked through the door how heavenly the house smelled. Baking is the best air freshener.
Tags:
banana nut muffins
muffins
gluten free
walnuts
bananas
baking
home cooking
recipe
For all news items click here
News Releases
Online Classes
Growing & Using Sprouts Class
Sprouting seeds are packed with vital nutrients, protein, and minerals. They make a highly nutritional addition to your Food Storage.
Upcoming Classes
Featured Products
Find us on FaceBook