S'mores Cookies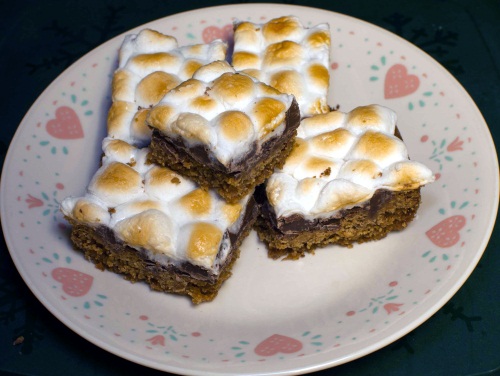 From the depths of my recipes files I have unearthed and (Much to the families delight) made a batch of S'Mores Cookies. These cookies are Delicious and fun and everyone loves them. Special Uber thanks go to my friend Mike Zimmerman for taking the beautiful photos.
S'mores Bars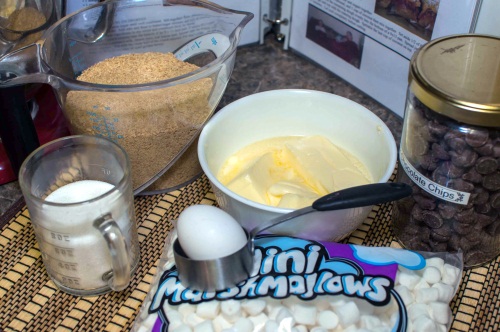 1 1/2 c butter
2/3 c sugar
1 egg
1 tsp vanilla
3 c crushed graham crackers
1/2 c all-purpose flour
1/2 tsp salt
8 milk chocolate bars
3 1/2 c miniature marshmallows
Heat oven to 350°. Beat butter and sugar with electric mixer on medium speed until light and fluffy. Beat in egg and vanilla.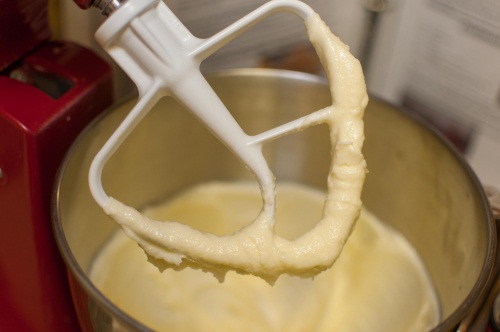 Stir in crushed graham crackers, flour, and salt.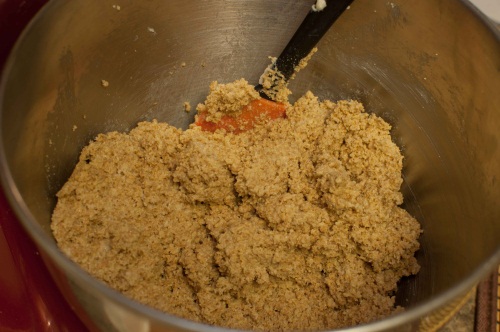 Press mixture over the bottom of a greased 13x9x2-inch baking pan. Bake at 350 for 20-30 minutes depending on how crunchy you like the crust.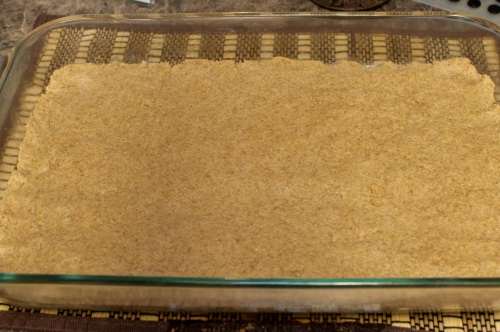 Melt chocolate and spread over graham cracker crust mixture in the pan. Sprinkle with marshmallows and press them gently into the melted chocolate.
Toast marshmallows under the broiler keeping a close eye on them and turning the pan occasionally. Chill in refrigerator before cutting.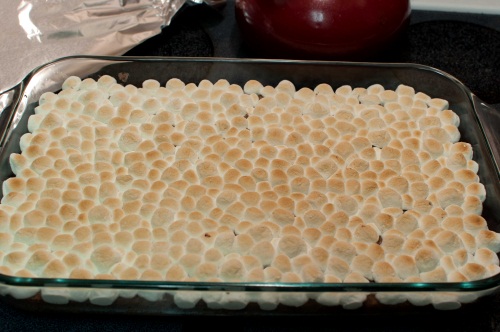 Tags:
smores cookies
cookies
graham crakers
graham cracker crumbs
graham cookies
chocolate
marshmallow
For all news items click here
News Releases
Online Classes
It's About Time e-Learning Class
Life is busy - Learning to manage and prioritize your time is essential to how busy you FEEL. Learn to make more time for yourself, your family, and everything else!
Eat Better for Less E-Learning Class
With the rising costs of groceries, you may have noticed your budget rising, too. Learn how easy it is to save money on groceries right now - No Coupons Necessary!
Upcoming Classes
Featured Products
Find us on FaceBook