Make Your Own Magic Bullet!

Hello again! Iíve recently been a little discouraged that my Magic Bullet has seen itís last day at our house. I love my new BlendTec but sometimes I just want to chopped a Ĺ c. of nuts, or mix a jar of salad dressing and would prefer my smaller option. Instead of buying a new Bullet, I found a solution with things I already have at home! So for all you fellow Pinterest-ers out there, you may have already seen this, but I just had to share this amazing find!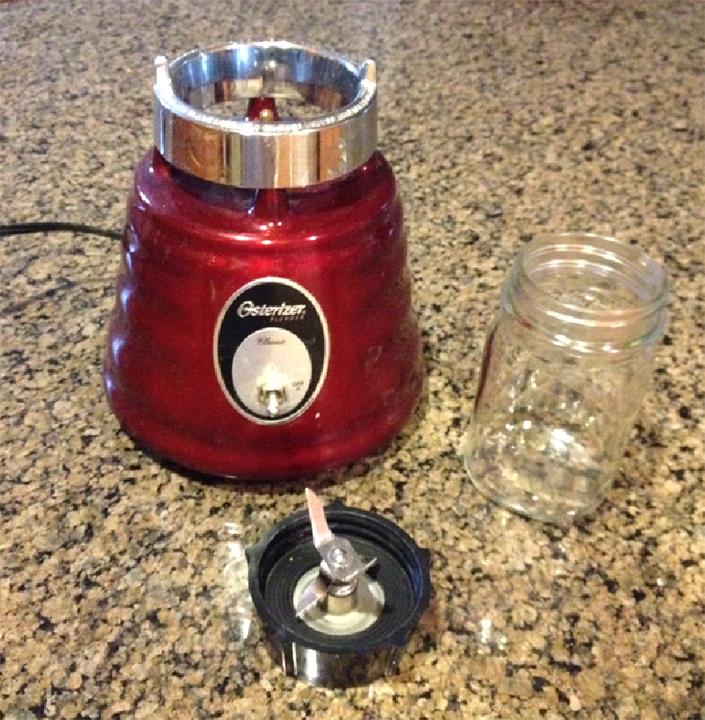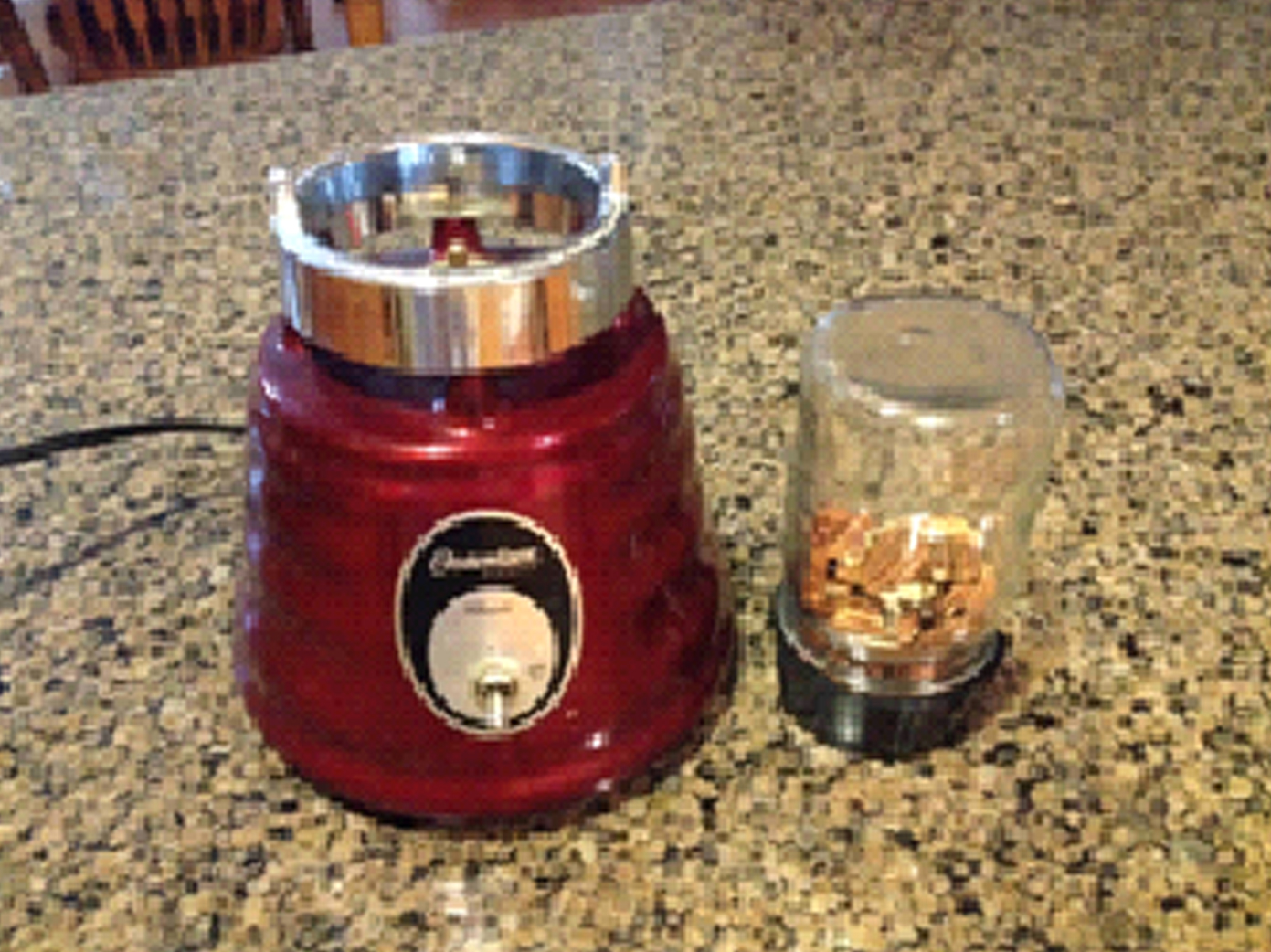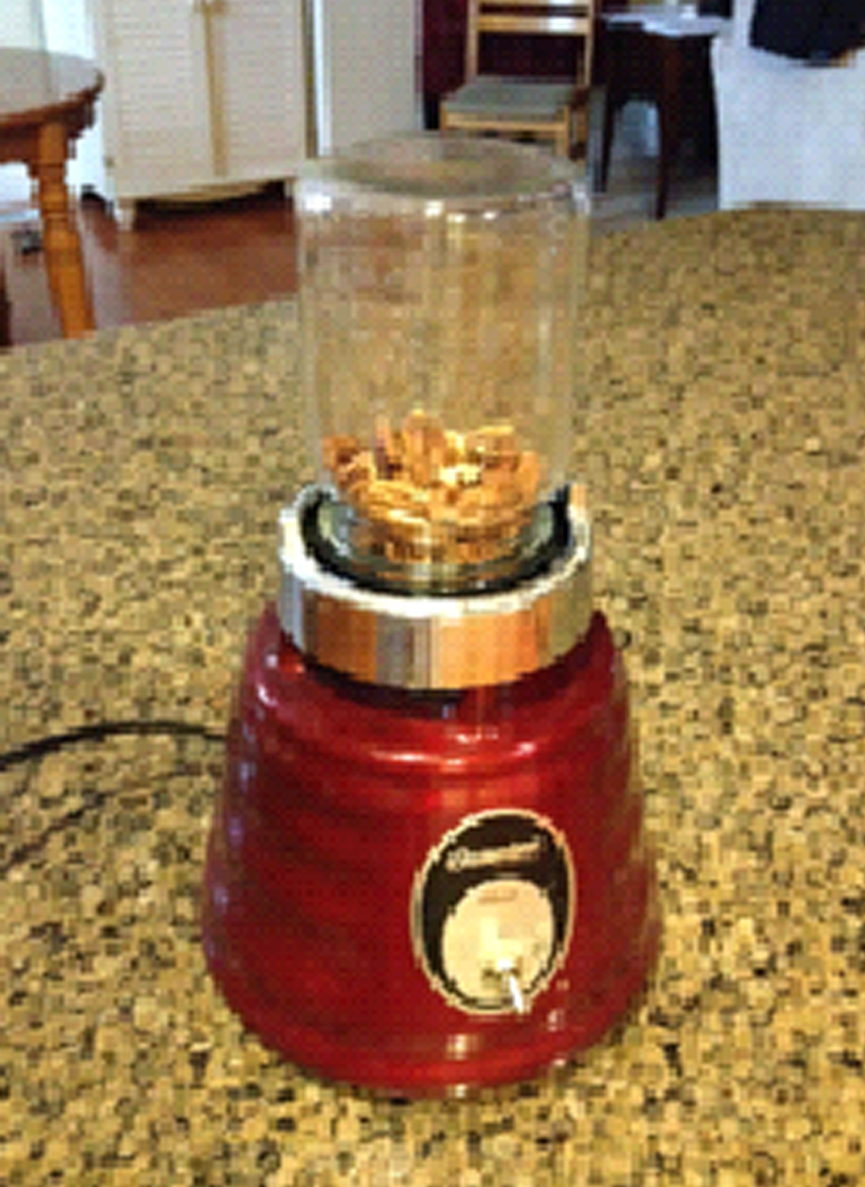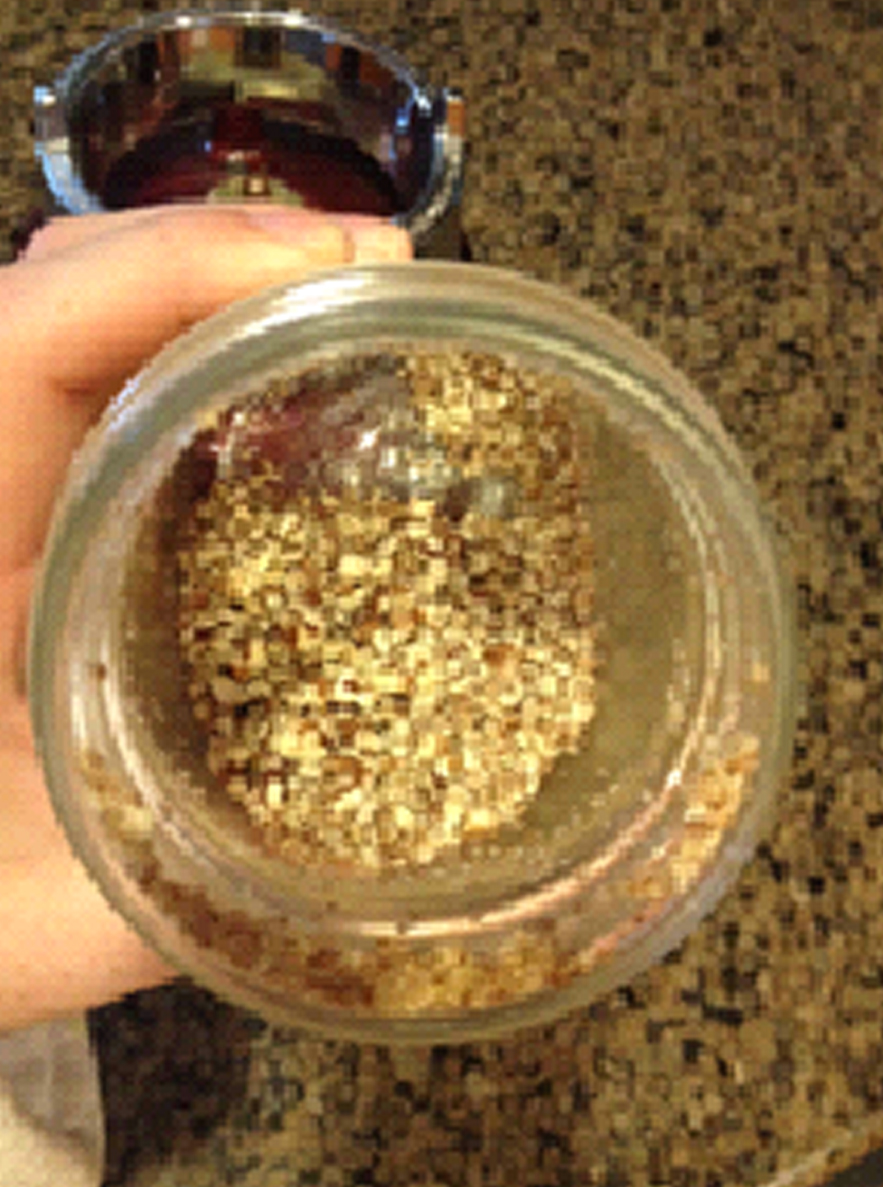 Thatís right Ė you can use standard mouth size Mason jars with your regular blender! The reasons I am seriously in love with this right now . . .
1. LESS mess: oh yeah, totally love only having to wash the blade since Iím usually using the jar to hold whatever it is I just blended instead taking up all that space in my dishwasher with the huge blender pitcher.
2. MORE sizing options: seriously, any size Mason jar works with this! So if I only need a small amount of something (like my Ĺ c. of nuts to chop), I can use my 1 c. jars. Making a salad dressing or syrup? Use my pint jar (that goes straight into the fridge or immediate use!). Making a smoothie? Use my quart jar and I can drink it straight from the jar or on the go.
Here are just a few additional ideas on how to use your Mason jar bullet blender: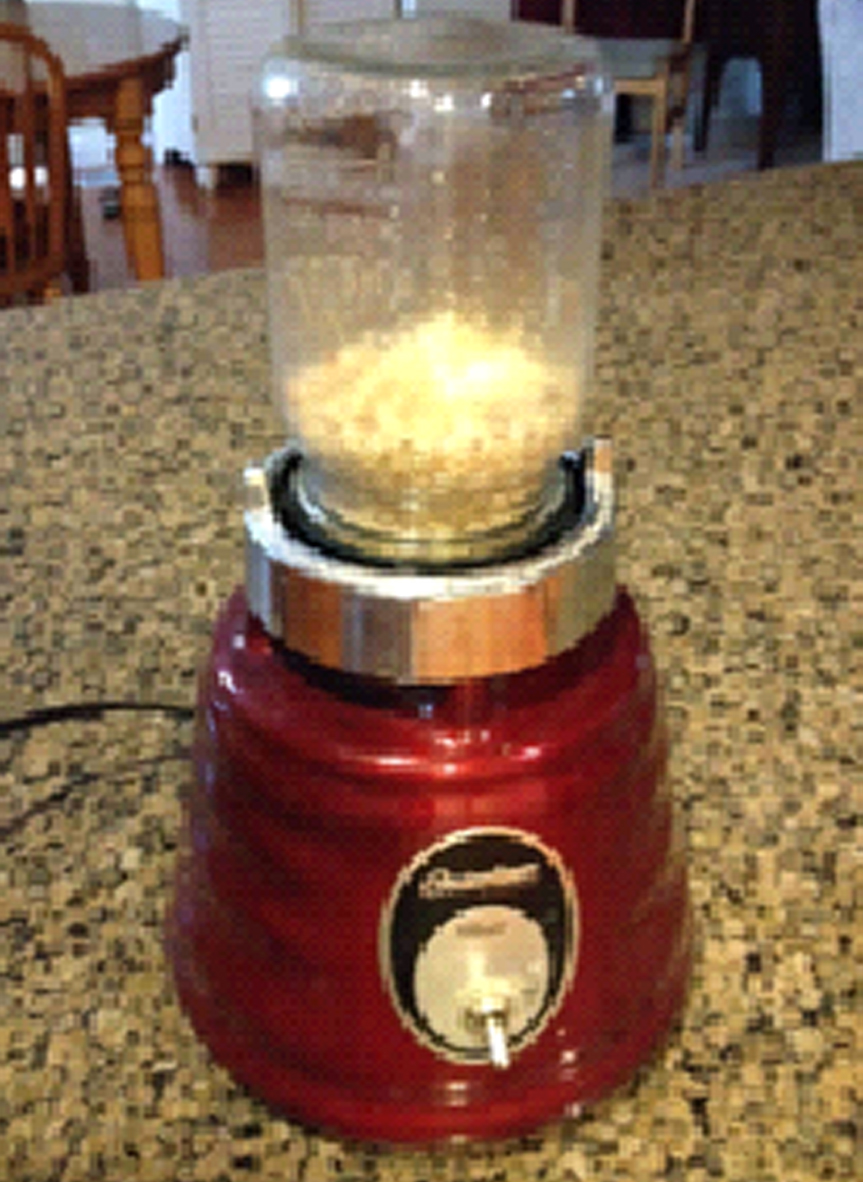 1. individual smoothies/milkshakes (how cute would it be at a party to use these?! I will likely look for them used, but weíll see . . .)
2. salad dressings
3. syrups
4. sauces
5. nuts
6. pureed baby food (in 1 c. jars)
7. homemade salsa: blend your salsa in the jar and then can! No drippy messes :o)
So what else can you think of? . . .
Britney :o)
Tags:
blender
magic bullet
go it yourself
home
kitchen
cooking
blending
For all news items click here
News Releases
Radical Rhubarb!
An old family recipe from a dear friend, Pat Green (aka - The greatest cook in the world!), with a new twist!
Release Date: 7/18/2021
---
Cooking in Quantity Group Freeze Meals
Making freezer meals in a fun group setting, but can take a lot of time if you let it. Mary Ann shows you how to organize and structure a freezer meal group that saves time and money for everyone.
Release Date: 1/27/2020
---
Creamy Broccoli Potato Soup
Bobbie shares a great soup to make on a cold day when you want comfort food but don't want to do a lot of work. It utilizes the things we pack away in the food storage and freezer as well.
Release Date: 1/27/2020
---
Online Classes
Clutter Free Living E-Learning Class
Every house has storage issues regardless of it's size. Double your storage space with simple principles that will keep your house clutter-free all day, everyday.
Upcoming Classes
Featured Products
Find us on FaceBook