Michael Thomas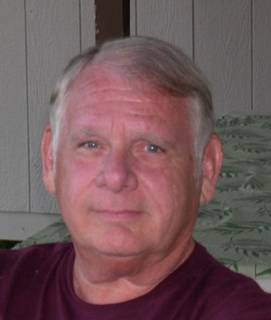 For many years I have had interest in, and eventually hobby-taught on subjects like Urban and Wilderness Survival, Solar Cooking, Hay Box Cooking, Food and Provisions Storage, Map/Compass/GPS Use, Man-tracking for Sheriff offices doing Search and Rescue work, Dutch Oven Cooking, Emergency Sanitation and Hygiene Procedures, Unconventional Food Sources, Wildcrafting for Food and Herbals, along with many more subjects.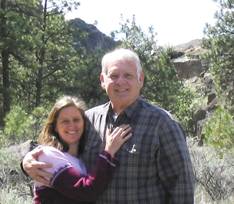 I have lived in Germany, Viet Nam, California, Arkansas, Utah, Arizona, New Mexico, Montana, Washington, Louisiana, Tennessee, and Idaho. Leslie and I have been married for 13 years and are presently retired.
While I enjoy sharing what I think I know with interested others, I also enjoy learning from others with knowledge and experience.
Online Classes
Growing & Using Sprouts Class
Sprouting seeds are packed with vital nutrients, protein, and minerals. They make a highly nutritional addition to your Food Storage.
Eat Better for Less E-Learning Class
With the rising costs of groceries, you may have noticed your budget rising, too. Learn how easy it is to save money on groceries right now - No Coupons Necessary!
Upcoming Classes
Featured Products
Find us on FaceBook