Tips for More than Just Surviving Summer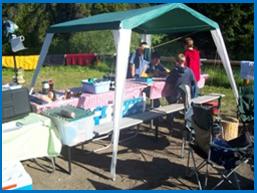 Would you do more in the summer if preparation and clean-up didn't resemble a second job? You can be ready to hit the fun in 15 minutes or less—whether your day involves hiking, swimming, biking or picnicking. How can you do it? it's easy—preparation is the key.
Let me share with you my first year camping with my family. We had just moved to California and lived in a small community at the foot of the Sierra Mountains. The desert was very hot (121 degrees in July) and we spent every weekend during that summer in the mountains camping. We had a great summer, but when it was over I swore I would never do it again. I felt like the preparation and cleanup had become my life.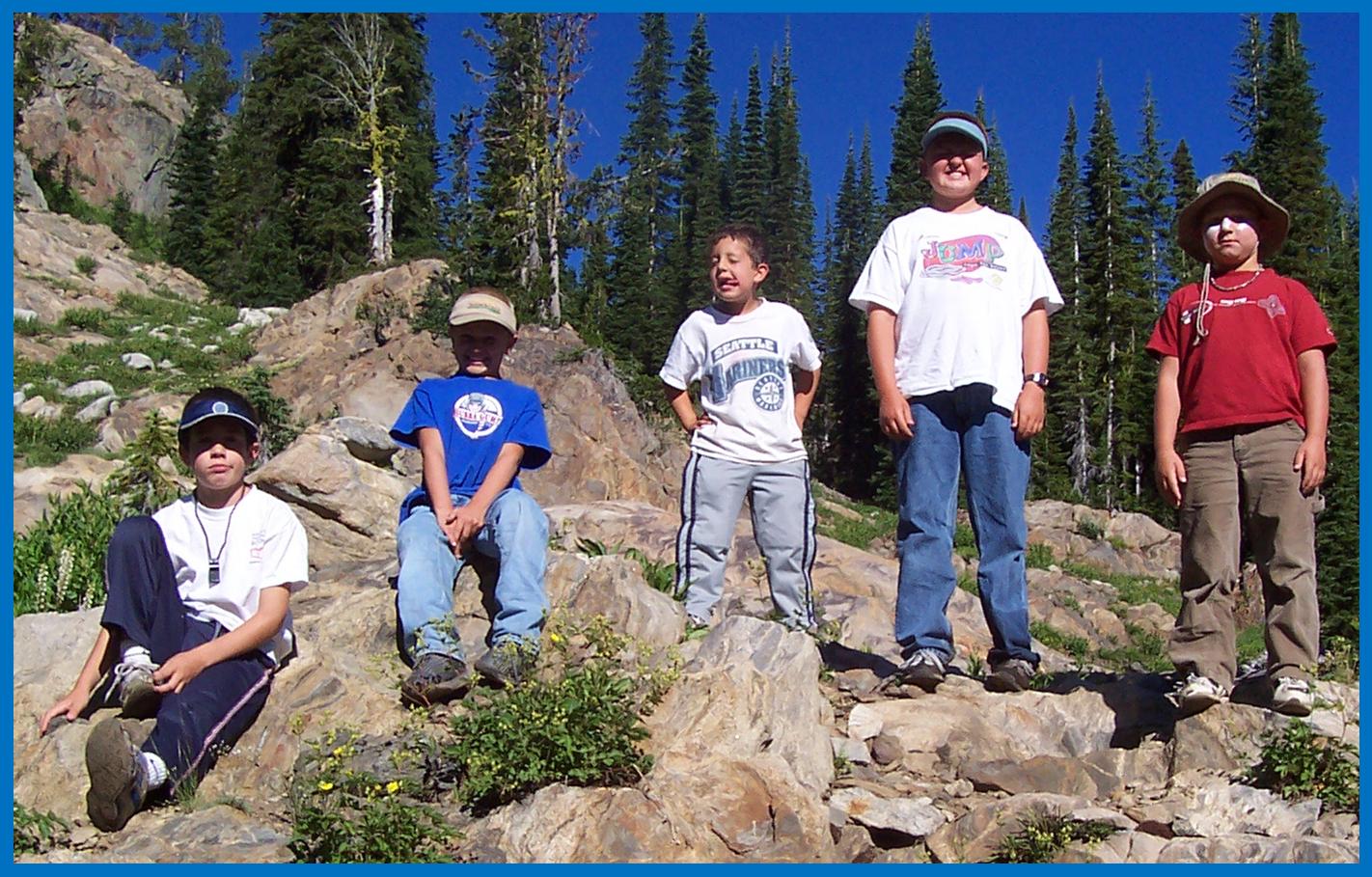 But because the summer was so much fun, and the valley was so hot, I decided to change my approach instead of giving up. I simplified my menus; did all of my grocery shopping for the summer in May, and put together a box for cooking equipment, food and general camping gear. I also came up with a clothing checklist for each of our family members—a very short list. It got them through the weekend and I only had one tub of clothes to wash when we got home.
What a difference those 3 boxes made. All I had to do was refill them at the end of each trip and put them on a shelf. When it was time to leave again— I picked up the boxes, put them in the car and away we went.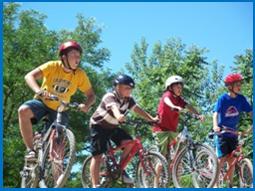 On one occasion my husband had the opportunity to take our boys on a father and son's outing with our church. The boys were really looking forward to it, but when dad got home from work he was exhausted and didn't even have the energy to think about preparing. I told him to change his clothes and I would load the car. By the time he was ready, everything was loaded. They had a great time and built great memories on that trip. How sad it would have been for them to stay home!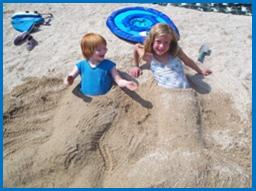 Since that time I have put together other activity boxes—one for biking, one for hiking and climbing, one for floating rivers and streams and one for playing at the beach. I put these boxes together 10 years ago and I very seldom have to refurbish them—except for replacing items that are lost. I can take my grand-children on a day adventure with 15 minutes preparation and 15 minutes clean-up time. When unscheduled opportunities arise we can take advantage of them— no stress—no cost— no preparation.
Get your packing lists, menu ideas and much more in my book, Prepare for Family Fun. With a little advanced prep, summer fun is in the bag!
Tags:
surviving summer
prepare for summer fun
summer fun
how to have summer fun
prepare for fun
For all news items click here
News Releases
Planning is the Key to Great Family Fun!
The key to getting these great weekends is planning. Uggh…planning, I know. We'd all love to be the spontaneous, creative, super mom types, but it doesn't happen without a little planning. It's pretty painless all in all and I'll walk you through the whole thing. C'mon!
Release Date: 12/4/2022
---
---
---
Online Classes
Eat Better for Less E-Learning Class
With the rising costs of groceries, you may have noticed your budget rising, too. Learn how easy it is to save money on groceries right now - No Coupons Necessary!
Growing & Using Sprouts Class
Sprouting seeds are packed with vital nutrients, protein, and minerals. They make a highly nutritional addition to your Food Storage.
Upcoming Classes
Featured Products
Find us on FaceBook