Simplifying Laundry on the Road

Occasional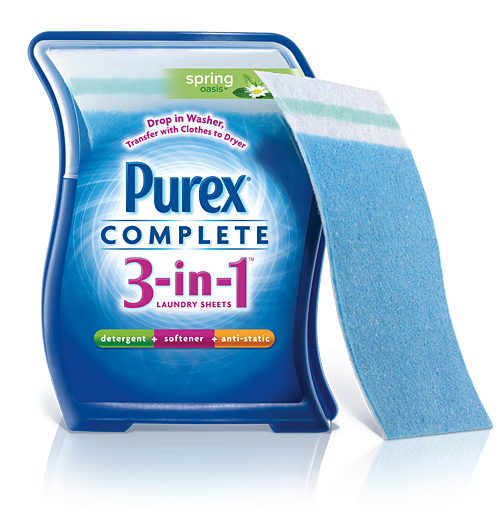 y we stay somewhere with a washer and dryer. My favorite trick to make laundry away from home easy is to use the Purex Complete 3 in 1 laundry sheets and Shout Color Catchers. The Purex sheets combine soap and fabric softener into one dryer sheet and 2 or 3 are easily folded up and packed in a sandwich bag. Because the soap is neither a liquid or powder there is no chance of leaking or spilling in your luggage.
I use the Shout Color catcher sheets when I don't have enough laundry to make a full load of one particular color. With the Shout sheets I can safely run loads with multiple colors and white without ruining clothes. I've used them tons of times and have even washed whites and reds together with no problems.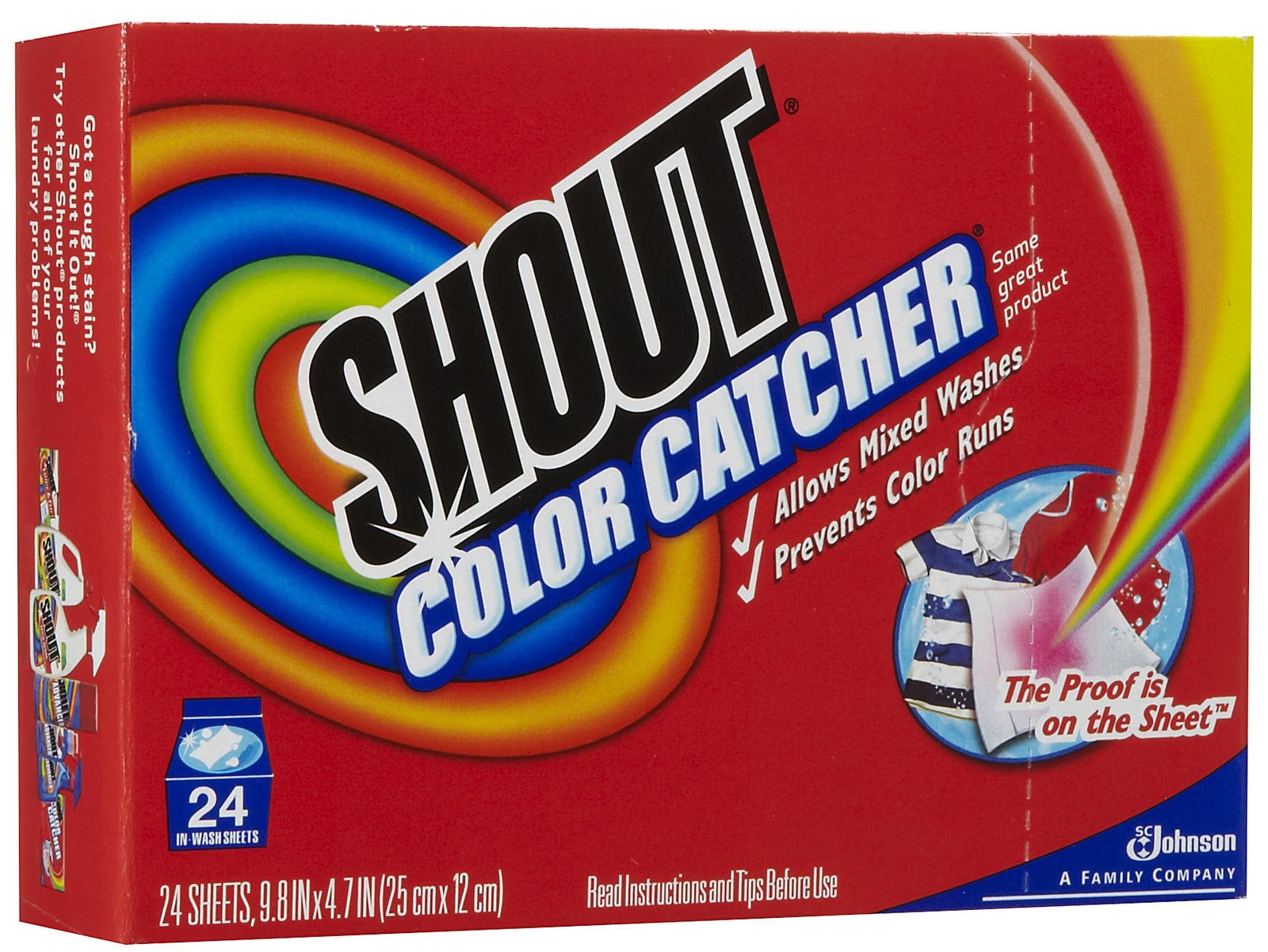 Tags:
travel
organization
vacation
stress free
stress reduction
family
planning
summer trips
clothes
For all news items click here
News Releases
Online Classes
Growing & Using Sprouts Class
Sprouting seeds are packed with vital nutrients, protein, and minerals. They make a highly nutritional addition to your Food Storage.
Upcoming Classes
Featured Products
Find us on FaceBook