Simplifying Laundry on the Road

Occasional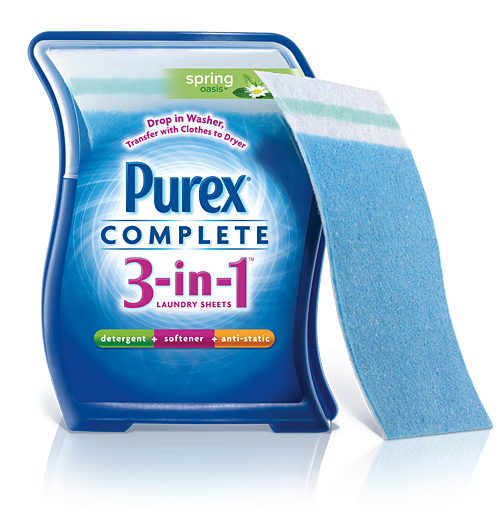 y we stay somewhere with a washer and dryer. My favorite trick to make laundry away from home easy is to use the Purex Complete 3 in 1 laundry sheets and Shout Color Catchers. The Purex sheets combine soap and fabric softener into one dryer sheet and 2 or 3 are easily folded up and packed in a sandwich bag. Because the soap is neither a liquid or powder there is no chance of leaking or spilling in your luggage.
I use the Shout Color catcher sheets when I don't have enough laundry to make a full load of one particular color. With the Shout sheets I can safely run loads with multiple colors and white without ruining clothes. I've used them tons of times and have even washed whites and reds together with no problems.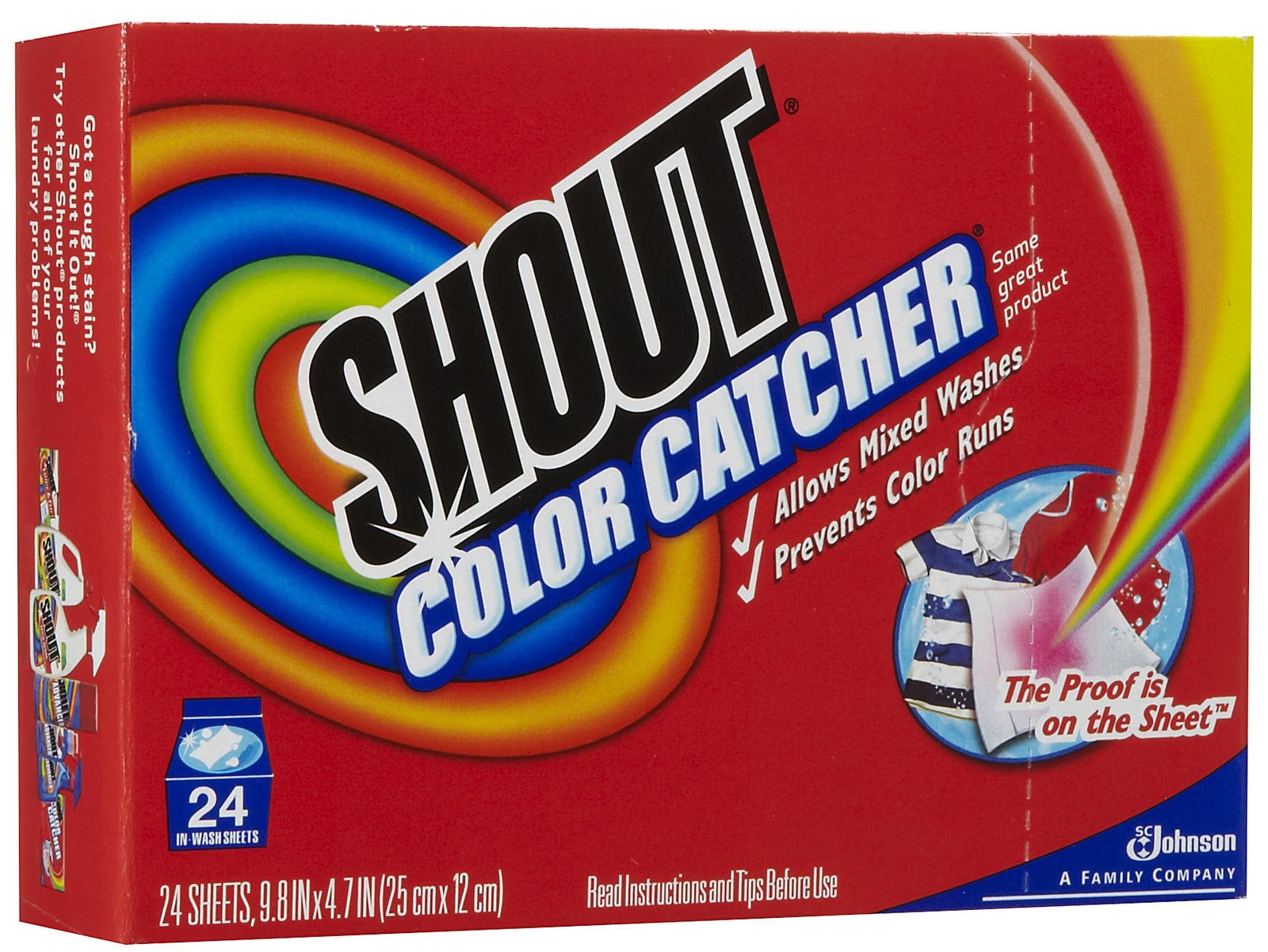 Tags:
travel
organization
vacation
stress free
stress reduction
family
planning
summer trips
clothes
For all news items click here
News Releases
A Better Game Plan for Game Day
Whether it's soccer, football, rugby, lacrosse, or marching band, Mary Ann shows you how to keep everyone warm, comfortable, and ready for anything when it comes to fall sporting events.
Release Date: 9/19/2018
---
Family Game Night Ideas
Mary Ann shares fun games to play in large groups or with the whole family. Free Yard Games Printable Included!
Release Date: 9/19/2018
---
Surviving Summer Prepare for Summer Fun
You can be ready to hit the fun in 15 minutes or less—whether your day involves hiking, swimming, biking or picnicking. How can you do it? it's easy—preparation is the key.
Release Date: 5/8/2018
---
Online Classes
Growing & Using Sprouts Class
Sprouting seeds are packed with vital nutrients, protein, and minerals. They make a highly nutritional addition to your Food Storage.
It's About Time e-Learning Class
Life is busy - Learning to manage and prioritize your time is essential to how busy you FEEL. Learn to make more time for yourself, your family, and everything else!
Upcoming Classes
Featured Products
Find us on FaceBook